Dallas man admits to killing girlfriend after being told she had HIV, report says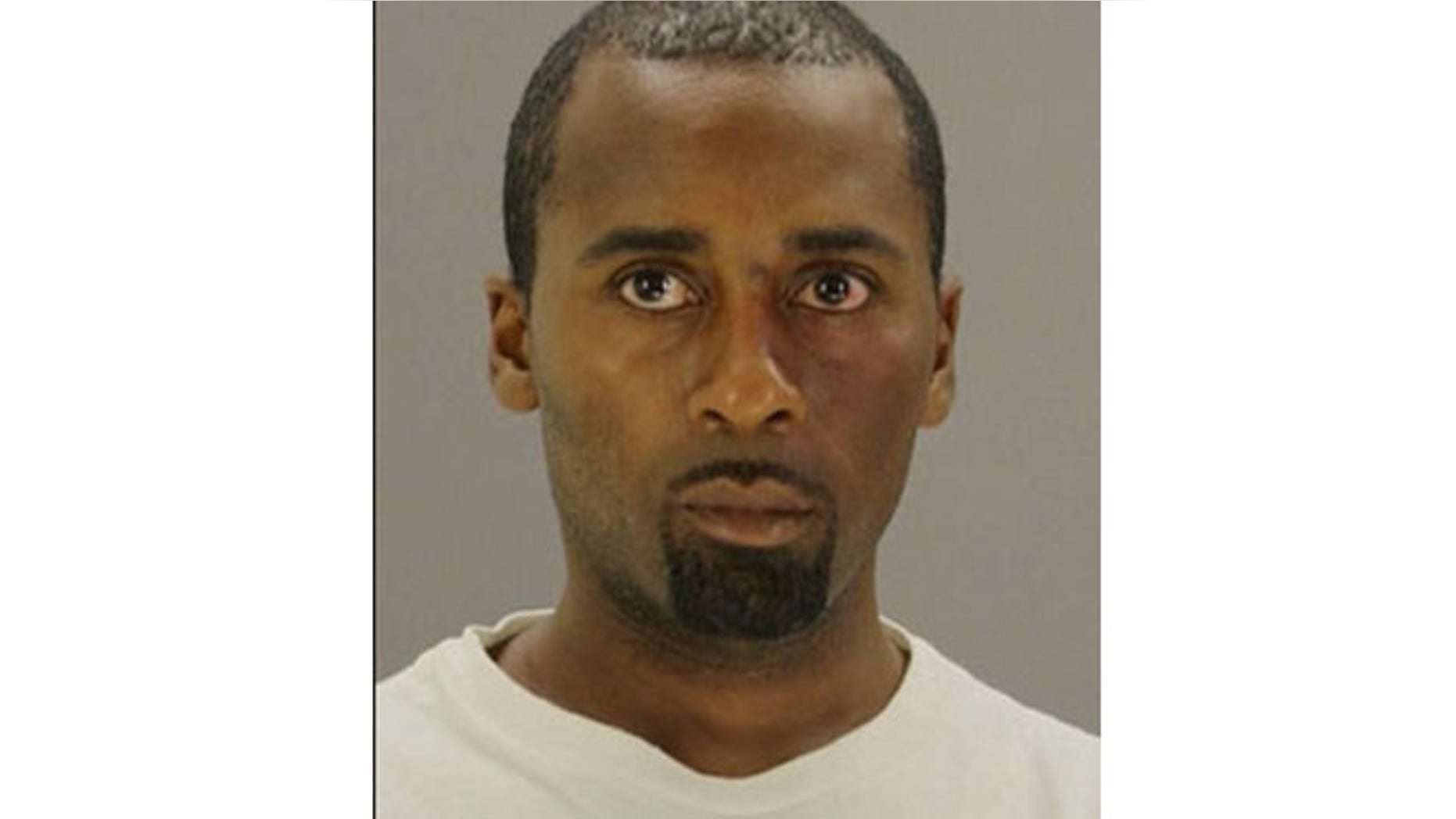 A Dallas man who police say admitted to killing his mistress after she revealed that she was HIV positive told police, "She killed me, so I killed her," The Dallas Morning News reported.
Larry Dunn, who has not yet tested positive for HIV, visited Cicely Lee Bolden's home for unprotected sex one last time in September 2012, and then took a knife from the kitchen and stabbed Bolden in the neck as she laid in bed, according to his video testimony that was played in court Tuesday at his murder trial, the report said.
[pullquote]
"She didn't see it until it was in her throat," Dunn reportedly told police. "She wasn't very strong."
Her body was reportedly discovered by her two young children in bed, naked from the waist down.
If convicted, Dunn, who said he was worried he infected his wife, faces up to life in prison in the killing. His attorney reportedly will try to prove he acted with "sudden passion," which carries a 20-year sentence.
Dunn initially denied killing Bolden when he was initially confronted by police, the report said.
Brian Tabor, a Dallas detective, reportedly told the court that Dunn was convincing, but he continued pressing the suspect because of his likely connection. He reportedly admitted to the crime in a second interview.
"I wanted to make her pay," Dunn said in the recorded interview. "Killing her wasn"t on the menu. That's just how it ended up."