Dad who stepped over dying 2-year-old son to flee cops after crash is convicted of murder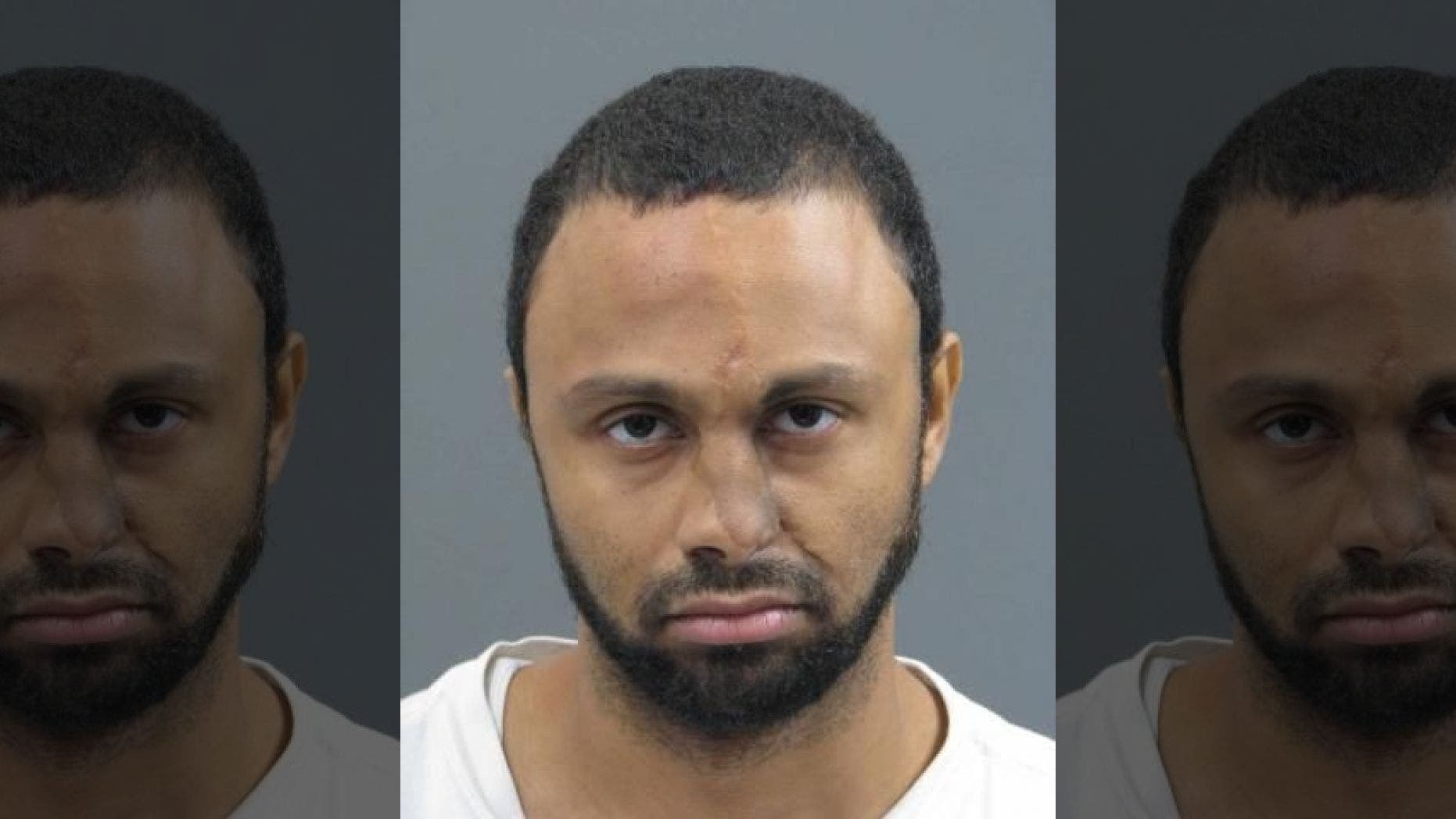 A New Jersey man who authorities said left his 2-year-old son to die after a car crash has been found guilty of murder.
Christopher Kuhn, 28, crashed as he drove off after allegedly shoplifting from a Philadelphia-area Walmart.
Prosecutors said Kuhn, of Hamilton, N.J., was convicted Wednesday of third-degree murder and other charges.
Police say Kuhn fled the Levittown Town Center store in Pennsylvannia in October after taking $228 worth of television speakers.
After jumping in his car, he hastily placed his son inside without buckling him in, FOX 29 reported.
Kuhn ran a red light and collided with two other vehicles, the impact throwing his son onto the road.
Police said Kuhn paused to look at his injured son, but stepped over the toddler before running away from the scene.
"It was more important for Mr. Kuhn to attempt to get away from a misdemeanor retail theft by covering his license plate with his sweatshirt than it was to properly secure his two-year-old son in his car seat before fleeing at a high rate of speed," said Bob James of the Bucks County District Attorney's Office.
The boy was pronounced dead at a hospital. Police say he wasn't in a safety seat.
Kuhn remains jailed on $5 million bail.
The Associated Press contributed to this report.