Dad pleads guilty to killing 6-week-old infant by shoving fingers down throat, authorities say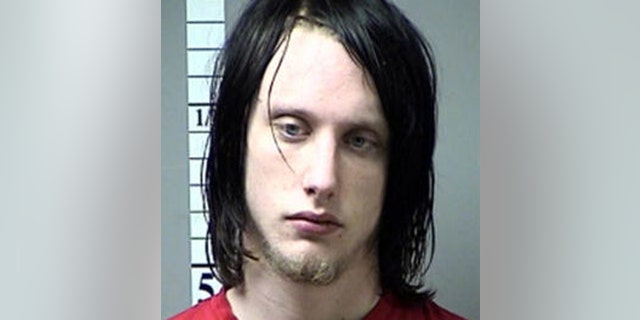 A Missouri man pleaded guilty this week to killing his infant son by shoving his fingers down the baby's throat.
Robert James Burnette, 21, claimed he was trying to stop the child from crying, authorities said. The baby was identified on social media as Jaxon Burnette, the St. Louis Post-Dispatch reported.
Jaxon died at 9 weeks old in November 2016, after weeks in a hospital, the report said. The infant suffered bleeding of the brain, possible liver contusions, a broken arm and multiple rib fractures, authorities said.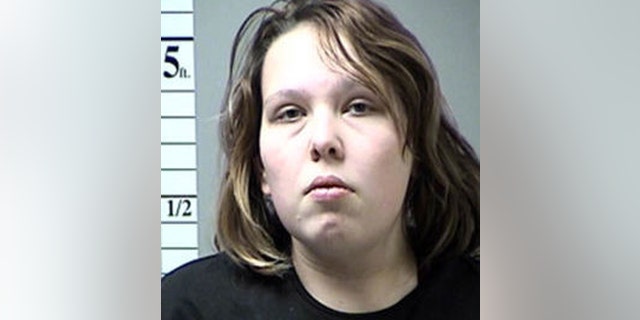 Megan Hendricks, 21, the baby's mother, allegedly witnessed the abuse in the couple's Wentzville apartment and didn't call for help, the paper reported, citing court records.
Burnette allegedly threw the baby onto a bed, shook him and picked him up by the back of the neck, St. Louis' FOX 2 reported, citing court documents.
The mother is scheduled to be tried on the same charge as Burnette next month.
The father admitted shaking the baby and "being too rough with him," Wentzville police Detective Sean Rosner told the Post-Dispatch in 2016.
Burnette has been in mental institutions for severe anger issues and has been diagnosed with several mental disorders, according to court records.
A rally outside the St. Charles County Courthouse called for "Justice for Jax," after the parents were charged, the paper reported.
"When I first heard about this story, it broke my heart."
"When I first heard about this story, it broke my heart," Holly Culver, who stood outside the county courthouse during a 2016 vigil, told the Post-Dispatch. "I never could imagine someone doing this to a child.
Culver held up a sign that read, "We are ... his voice," to bring awareness to child abuse.