Coveted baseball card valued at $4G stolen in home robbery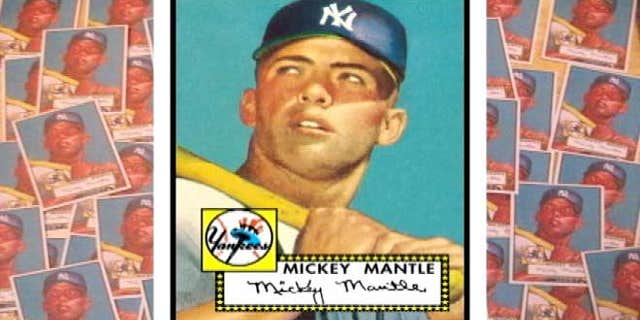 NEWYou can now listen to Fox News articles!
DELAND, Fla. – Thieves stole a Mickey Mantle baseball card valued at $4,000 from a Florida home Wednesday.
John, who wishes to only go by his first name, showed us the door he says thieves pried open to get inside his DeLand, Fla. home, grabbing prized possessions.
"Went inside and pretty much everything of value was missing," John said.
The card was given to him by his father when he was just 13 years old.
"So it's something I hung on to and I planned on hanging on to for the rest of my life, but now it's gone, and that's something I'll never get back it's been stolen from me," he said.
The baseball card was in a safe, with a few other keepsakes- and John says it's possible the thief doesn't even know they have it.
"I've always been big into collecting baseball cards and I've got thousands and thousands of them and this one here was a very special item that was given to me by my father," he said.