Cops: Serial abductor broke into Ohio homes to kidnap girls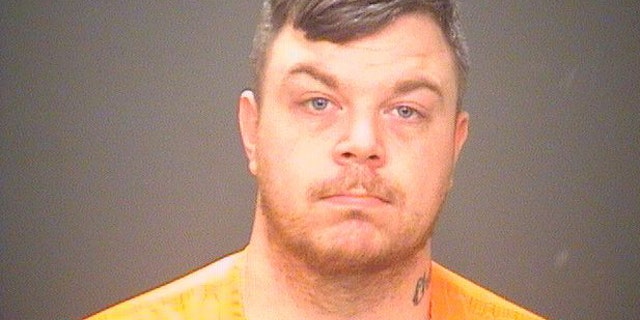 CLEVELAND – Authorities in the Cleveland area have arrested a man who they say broke into two homes and kidnapped a girl and tried to abduct another within the past year.
Investigators said Monday that they found DNA to link the 29-year-old man to both cases.
They're calling him a serial abductor and are looking into whether he was involved in similar abduction attempts.
Police on Friday arrested Justin Christian, of Lorain, on a warrant charging him with rape and kidnapping.
Prosecutors say Christian is suspected of kidnapping a 6-year-old Cleveland girl in May and attempting to abduct a 10-year-old Elyria (eh-LEER'-ee-uh) girl in February.
There were no court records about the charges against Christian or whether he has an attorney. There is no home telephone listing for him.