Cops: 80-year-old man killed 81-year-old in cemetery over church loan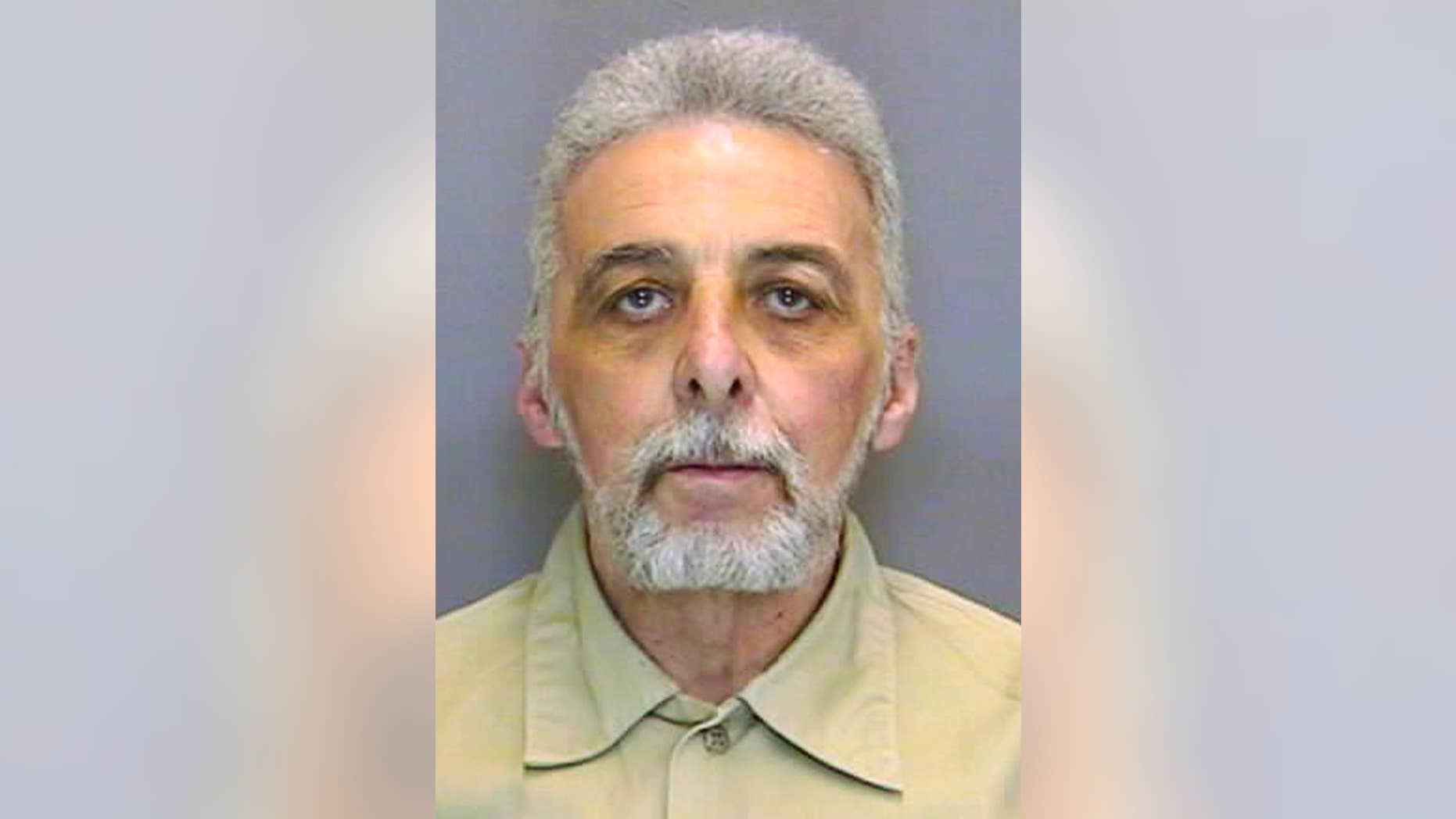 Police say a dispute over an unpaid loan was the motive for an 80-year-old man to kill an 81-year-old man in a Rhode Island cemetery.
Tiverton Police Chief Thomas Blakey tells The Newport Daily News that Edward Acquisto had taken out a "significant" loan in 2011 from a congregational church in Kingston, Massachusetts.
Police say parishioner John Cloud met him in Pocasset Hill Cemetery to discuss it, and Acquisto shot him to death among the gravestones. Acquisto later led police on a car chase before officers fatally shot him.
Blakey wouldn't say how much money Acquisto borrowed or what he did with it, but he did say Acquisto hadn't paid back any substantial amount.
Acquisto pleaded no contest to manslaughter in 1982 and was convicted of sexual assault in 1981.