Connecticut man had sex with girlfriend's corpse in hope of reviving her, police say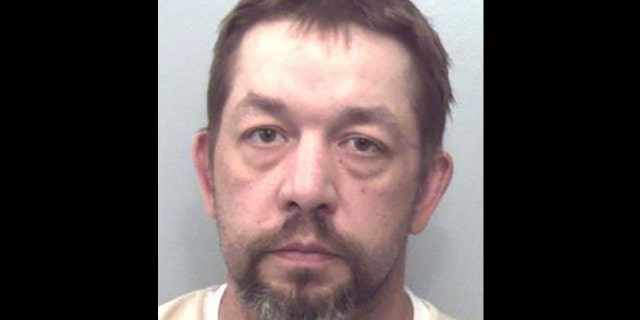 A Connecticut man was sentenced to a year in prison this week after telling authorities he had sex with his dead girlfriend's corpse.
Aaron Gaser, 39, of Willimantic, told police in January that he decided to have sex with his girlfriend in attempt to wake her up after finding her unresponsive with heroin needles in her lap, the Hartford Courant reported.
Gaser said he thought having sex with the body might revive her because his girlfriend hated sleeping with him, according to an arrest warrant, the paper reported.
The report states Gaser also tied the victim's ankles and wrists to the bedposts because it was a "fetish of his," according to the paper.
After he finished, Gaser put the victim's pants back on and called a neighbor, who just happened to be a former paramedic, according to the paper.
She believed the body had been dead for a few hours, and an autopsy later confirmed that the woman was in fact dead when Gaser had sex with her, the paper reported.
He pleaded guilty to fourth-degree sexual assault of a corpse.