Confessed hit man hired by rabbi to kill wife set for release before 20th anniversary of death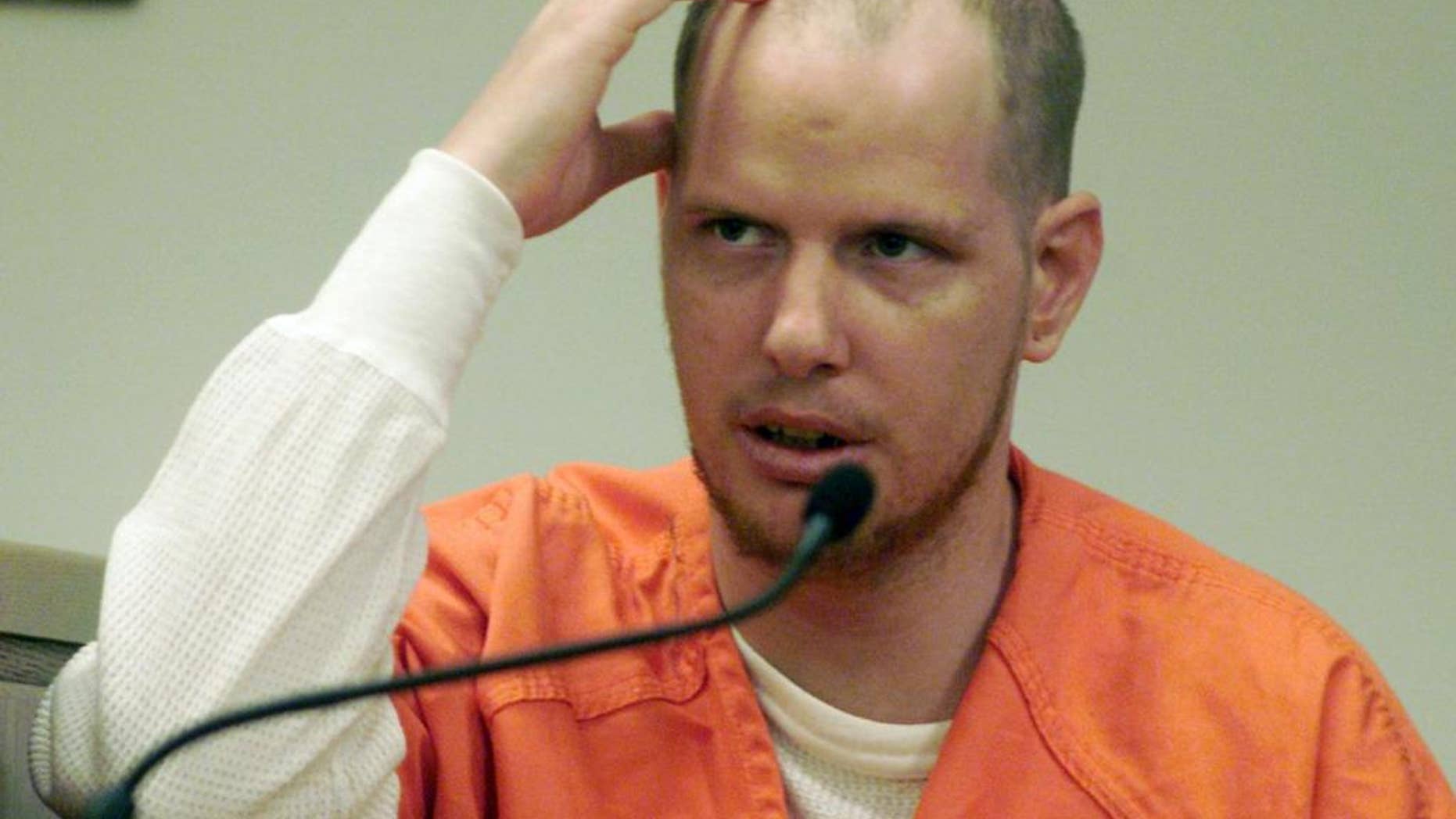 CHERRY HILL, N.J. – A confessed hit man who was one of two people paid to kill a New Jersey rabbi's wife in 1994 is scheduled to be released from prison one day before the 20th anniversary of the victim's death.
The Courier-Post reports (http://on.cpsj.com/1rfETu2) that 40-year-old Paul Michael Daniels is scheduled to be released by Oct. 31 after spending more than 14 years in jail for the aggravated manslaughter of Carol Neulander in Cherry Hill.
Daniels and Len Jenoff testified that they killed Neulander on orders from her husband, Rabbi Fred Neulander. Jenoff testified that Neulander wanted his wife killed so that he could carry on an affair.
Jenoff was released from jail in January.
Neulander was convicted of murder and is serving a life sentence in prison.