Concert pianist's wife deemed unfit for trial in killings of 2 daughters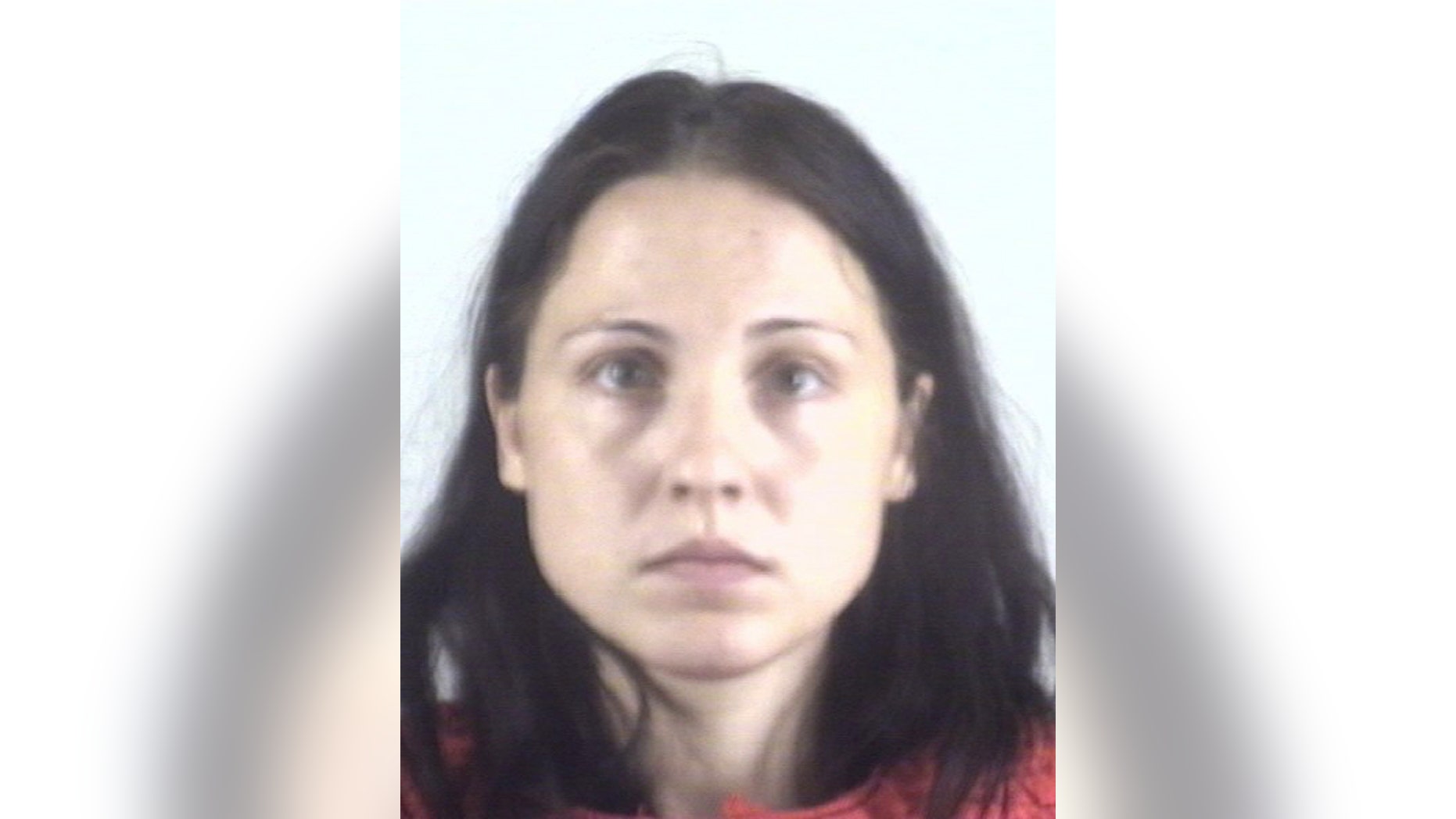 Texas authorities have determined that the estranged wife of an internationally known pianist is incompetent to stand trial in the deaths of their two young daughters.
A competency evaluation for 32-year-old Sofya Tsygankova found her unfit for trial on two counts of capital murder, and a judge Monday committed her to a mental health facility for 120 days.
Her competency will be re-evaluated again. She's pleaded not guilty to the charges.
Tsygankova is accused of suffocating her 1-year-old and 5-year-old daughters March 17 at her suburban Fort Worth home.
Her attorney, Joetta Keene, tells the Fort Worth Star-Telegram that several doctors have determined she's not ready for court.
The girls' father, Vadym Kholodenko, won the prestigious Van Cliburn International Piano Competition in Fort Worth in 2013.