Company hopes to bring marijuana-dispensing machines to San Diego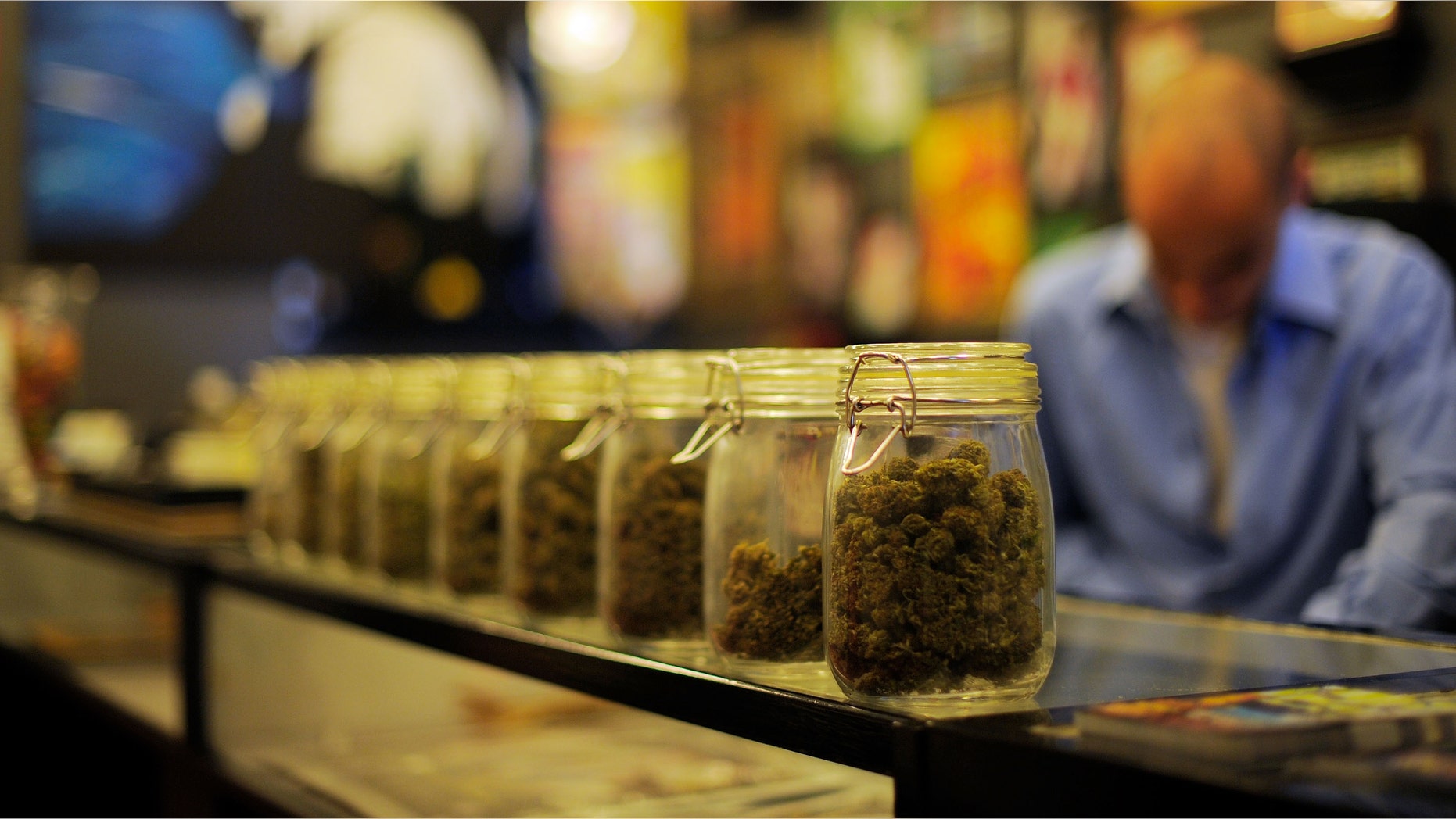 As the medical marijuana debate rages on in San Diego and other major cities in the U.S., one company says they have the solution to controlling marijuana purchases: vending machines selling the drug in dispensaries.
Fox5 reports Dr. Bruce Bedrick believes his marijuana vending machine, called a Med-Box, could actually help regulate medicinal marijuana sales.
"Our technology is not a vending machine that is sitting out on the street corner," Med-Box CEO Dr. Bruce Bedrick told Fox5. "These are 800-pound, armor coated machines that are sitting in dispensaries."
To use the Med-Box, customers would first be required to show their medical marijuana card to the employee at the dispensary. They would then get a card which would allow them to make future purchases from the machine.
"This type of technology really helps regulate the industry," Bedrick said. "The software and the way the system is set up can limit the actual dispensing to patients."
However, the city's mayor Bob Filner is not sold on the idea.
"There will be no vending machines of medical marijuana in San Diego," he told Fox5.