Colorado shooting suspect called hospital 9 minutes before attack, attorney says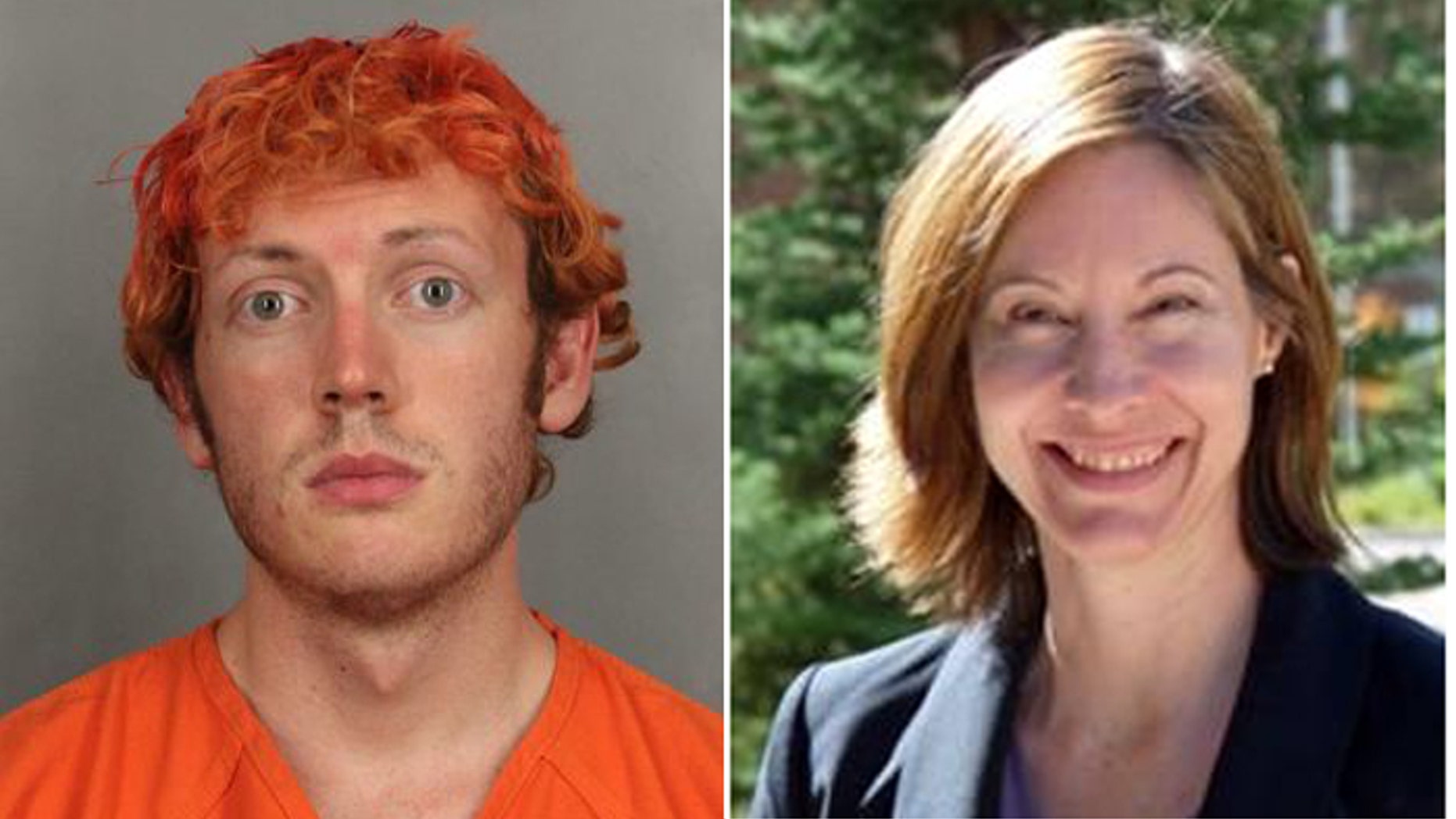 DENVER – Colorado massacre suspect James Holmes called the university hospital, where his psychiatrist can be reached, nine minutes before the shooting at a nearby movie theater, defense attorneys said Thursday at a hearing.
Psychiatrist Dr. Lynn Fenton, who met with Holmes once previously, testified she could be reached at the number that Holmes dialed but said she was not aware Holmes had called the number before the attack.
Defense attorney Tamara Brady said that Holmes placed the call to the after-hours number at a hospital at the University of Colorado, Anschutz campus.
Fenton did not speak to Holmes on the phone. She says her doctor-patient relationship with the shooter is limited to their one meeting.
Fenton testified Thursday in a hearing on whether investigators can have access to a notebook sent to her by James Holmes.
A federal agent testified that the notebook was mailed sometime after last pick up on July 19. The envelope that the notebook was mailed in was purchased at a post office nearby the university campus.
Holmes is accused in the July 20 shooting that left 12 people dead and 58 wounded.
Prosecutors believe the notebook contains descriptions of a violent attack, and argue they should be allowed to review it as part of their investigation.
Defense attorneys say the journal is inadmissible because it's protected by doctor-patient privacy laws.
Judge William B. Sylvester has called a recess to consider a defense request to close the remainder of the hearing.
The Associated Press contributed to this report.