Colorado High School Student Charges Censorship After Yearbook Photo Banned for Being Too Racy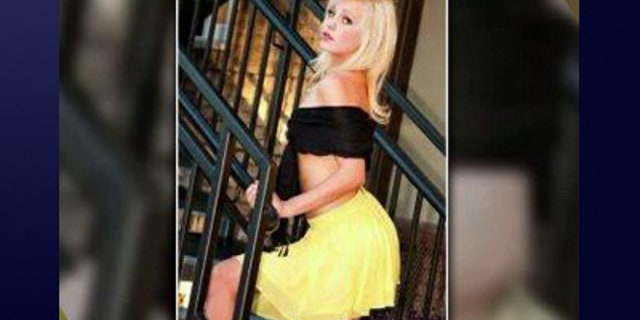 NEWYou can now listen to Fox News articles!
A Colorado high school senior says she was the subject of censorship after her peers on the yearbook staff decided her photo was inappropriate to use as her senior portrait, Fox 31 Denver reports.
Durango High School student Sydney Spies, 18, submitted a photo of herself wearing a short yellow skirt and a black blouse that exposes her shoulders and midriff.
The four yearbook staff members say the clothing Spies is wearing in the photo violates the school dress code, according to the station.
The editors defended their decision, saying their vote was unanimous. But they say the photo can run in a section reserved for paid senior advertisements where family and friends express messages to the students.

The school's principal, Diane Lashinsky, says she was aware of the editors' decision and she supports it.

Spies says she thinks the editors made their decision based on pressure from administrators.

She says the picture, which she calls "artistic," is a good representation of her personality because she's interested in modeling and photography.
Click to read more on the story at Fox 31 Denver, KDVR.com