College professor in NY says he was let go for being foreign and not gay; school denies claim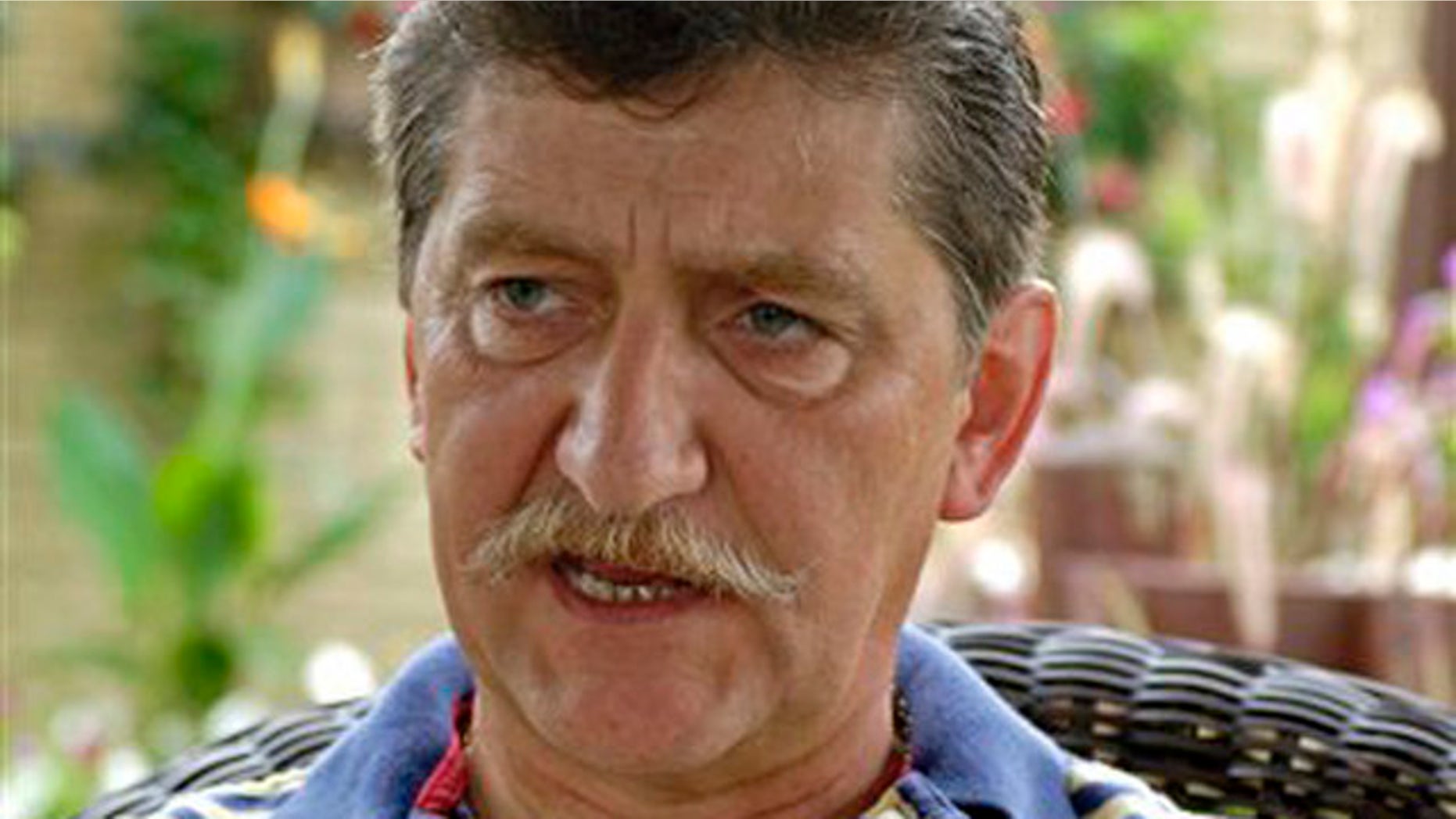 WILLIAMSVILLE, N.Y. – A professor who was fired from a small private college says he was discriminated against for being heterosexual, Hungarian and a man; that his bosses favored gay colleagues known as the Merry Men; and that he was let go in retaliation for complaining to the state.
The college says he was simply unqualified and that a state investigation that found probable cause this month to support his allegations was "poor and incomplete."
Dr. Csaba Marosan, 53, is awaiting his day in court against Trocaire College in Buffalo, a two-year school founded by the Sisters of Mercy.
"This is not just about Csaba Marosan," the Hungarian-born science professor said Thursday at his home in suburban Williamsville. "It's a lot bigger than that."
Marosan said the Rev. Robert Mock, associate dean of academic affairs, and Vice President Thomas Mitchell targeted him for disciplinary action and then terminated him.
The school says Marosan's contract was not renewed because his medical degree did not meet an accrediting board's requirements and there were issues with his teaching style.
"If (the allegations) were true, there would be nobody working there," Trocaire attorney James Grasso said. "All of those allegations that he presented were based on his personal belief. There was no evidence to back them up because they're simply not true."
But the Human Rights investigators found that evidence supported Marosan's allegations that he was terminated in retaliation for filing a discrimination complaint.
"The evidence reveals no issue with complainant's teaching performance or his credentials until after he filed a complaint and even indicates that they promoted him with those same qualifications," the decision said.
Marosan, who was hired in 2000, filed an initial complaint in April 2009, saying administrators had made comments about his Hungarian accent and customs, passed him over for promotions in favor of younger, less qualified employees and treated him less favorably than women on the staff. After being let go in December, he amended the complaint in April to add the allegations of discrimination based on sexual orientation.
Two staffers who were part of the group known as the Merry Men were made science department directors "even though they had less experience and education than anyone else in the department," Marosan's complaint said.
He said he did not mention the preferential treatment of homosexuals from the start because he did not want to be perceived as homophobic.
Grasso said Marosan filed his initial complaint shortly after being counseled following student complaints that he had used sexually explicit language in class.
The state's findings noted at least one of the students had been coached by Mock into complaining. There was no finding of sexual harassment against Marosan, the report and school said.
Grasso called the division's investigation "poor and incomplete."
"They never came out to the school, they did the interviews by telephone even though they were only 10 minutes away," Grasso said. "He was supposedly denied promotions into two positions for which he never even applied."
Marosan, who holds a medical degree from Semmelweis University and is not licensed to practice in the United States, said he plans to air his concerns about Trocaire to the U.S. Education Department. In the meantime, he is awaiting the scheduling of a public hearing before an administrative law judge, the next step following the Human Rights Division's probable cause finding.
He said he wants changes at the school and to ensure that faculty members who have defended him are not hurt professionally by their support.