College administrator allegedly said there were 'too many Jews' on his staff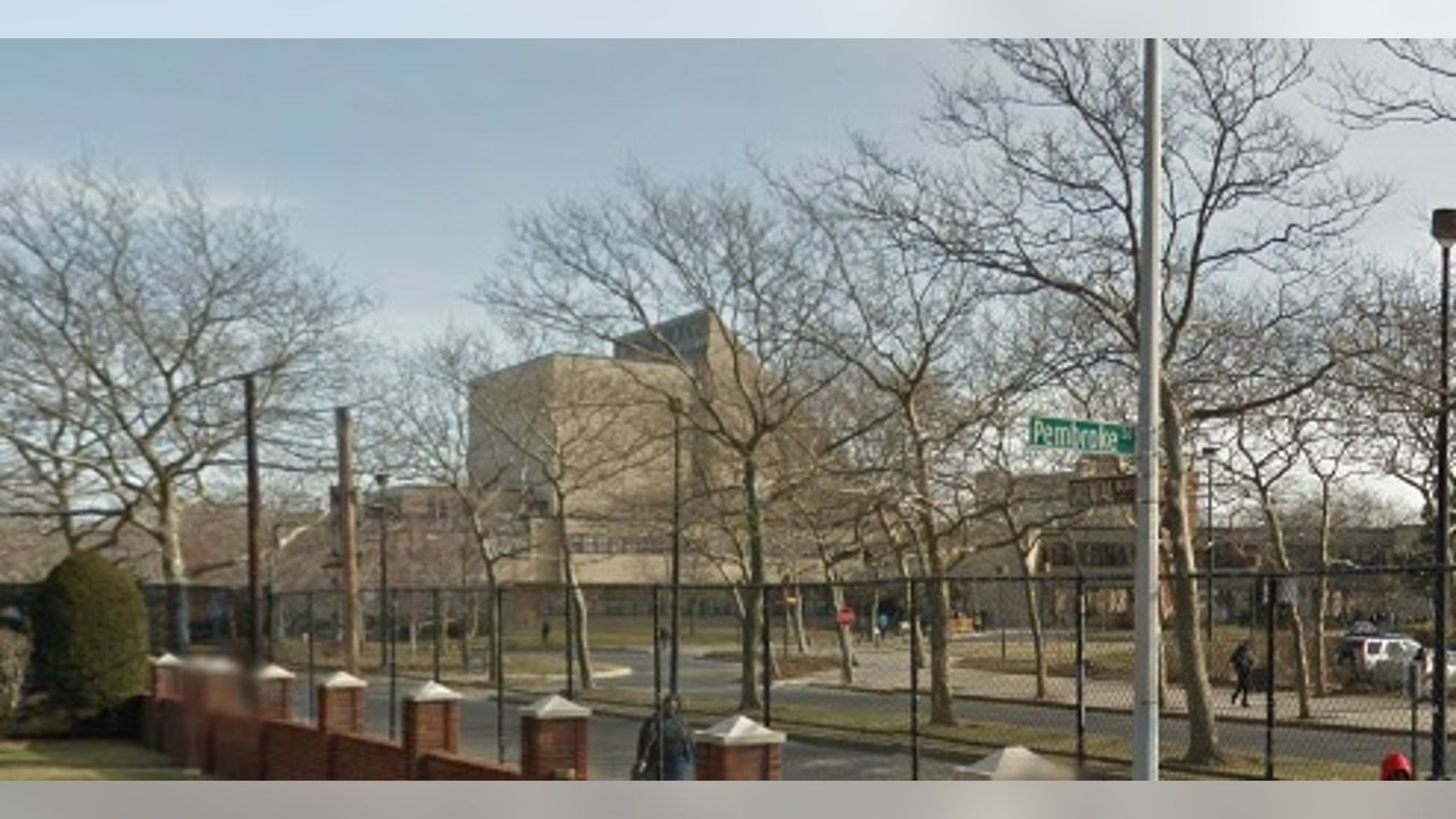 A high-ranking CUNY administrator secretly complained about "too many Jews" on the faculty at Kingsborough Community College, according to blockbuster audio obtained by The Post.
Stuart Suss, a former interim president of the school, allegedly made the remark to a Kingsborough professor, who then relayed it to a colleague while being secretly recorded.
OUTCRY AFTER CHICAGO-AREA PUBLIC SCHOOL PLANS SEMINAR AROUND CIVIL RIGHTS, RACE
"What did you hear him say?" asked Business Department Chairman Jeffrey Lax, who is suing Suss and CUNY over claims of religious discrimination and harassment.
"Oh, that there are too many Jews," math professor Ronald Forman replied during the April 4 exchange.
Lax's Brooklyn federal court suit accuses Suss — now vice president of academic affairs at CUNY's Guttman Community College — of making anti-Semitic remarks and reducing the number of Jews on the Kingsborough faculty.
According to the recording, Forman confided to Lax that he believed some of the allegations against Suss, saying: "I'll never admit it, but I heard him say it."
Suss declined to comment, telling The Post: "I'm not allowed to talk to you."