Coast Guard suspends search for cruise passenger who fell overboard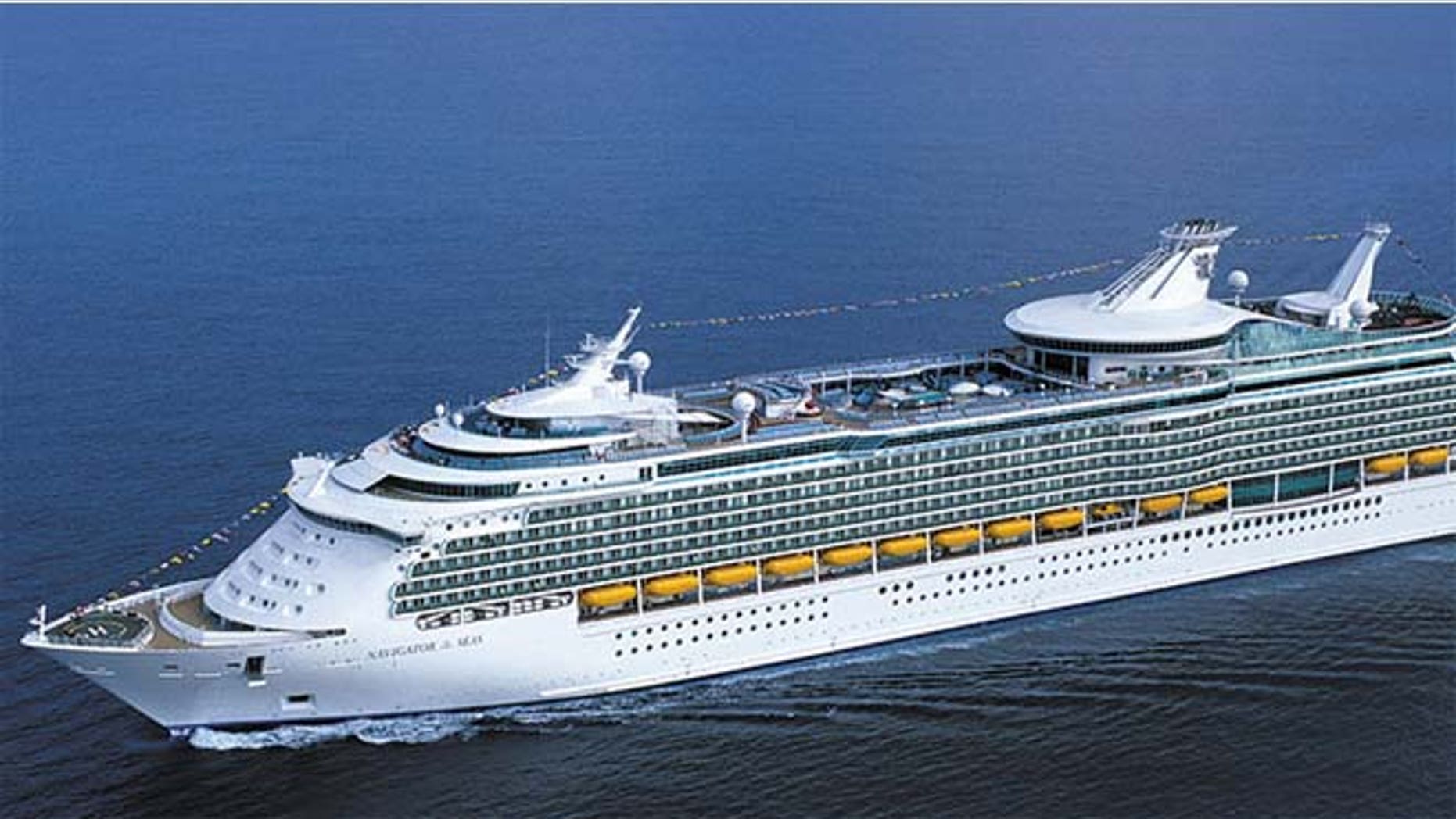 The U.S. Coast Guard announced Sunday that it had suspended the search for a Texas man who fell from a cruise ship off the Florida Keys late Friday.
David Mossman, 46, reportedly fell from the 10th deck of the Royal Caribbean Navigator of the Seas, a distance of approximately 100 feet. At the time of Mossman's disappearance, the ship was located approximately 36 nautical miles southeast of Key Largo.
"We want to extend our condolences to the family and friends of Mr. Mossman as the decision to suspend a search is never an easy one to make and is done with great care and deliberation," Chris Eddy, search-and-rescue technical specialist at the Coast Guard 7th District, said in a statement. "Unfortunately, despite our best efforts and an exhaustive search, our crews were unable to locate him."
The Coast Guard said its search-and-rescue crews had scoured a total area of 2,583 square nautical miles searching for Mossman. Earlier Sunday, officials announced that the search area was being expanded.
A MH-65 helicopter and an HC-144 airplane were also used in the search.