Clerical Error Reportedly Puts Murder Suspect Back on Street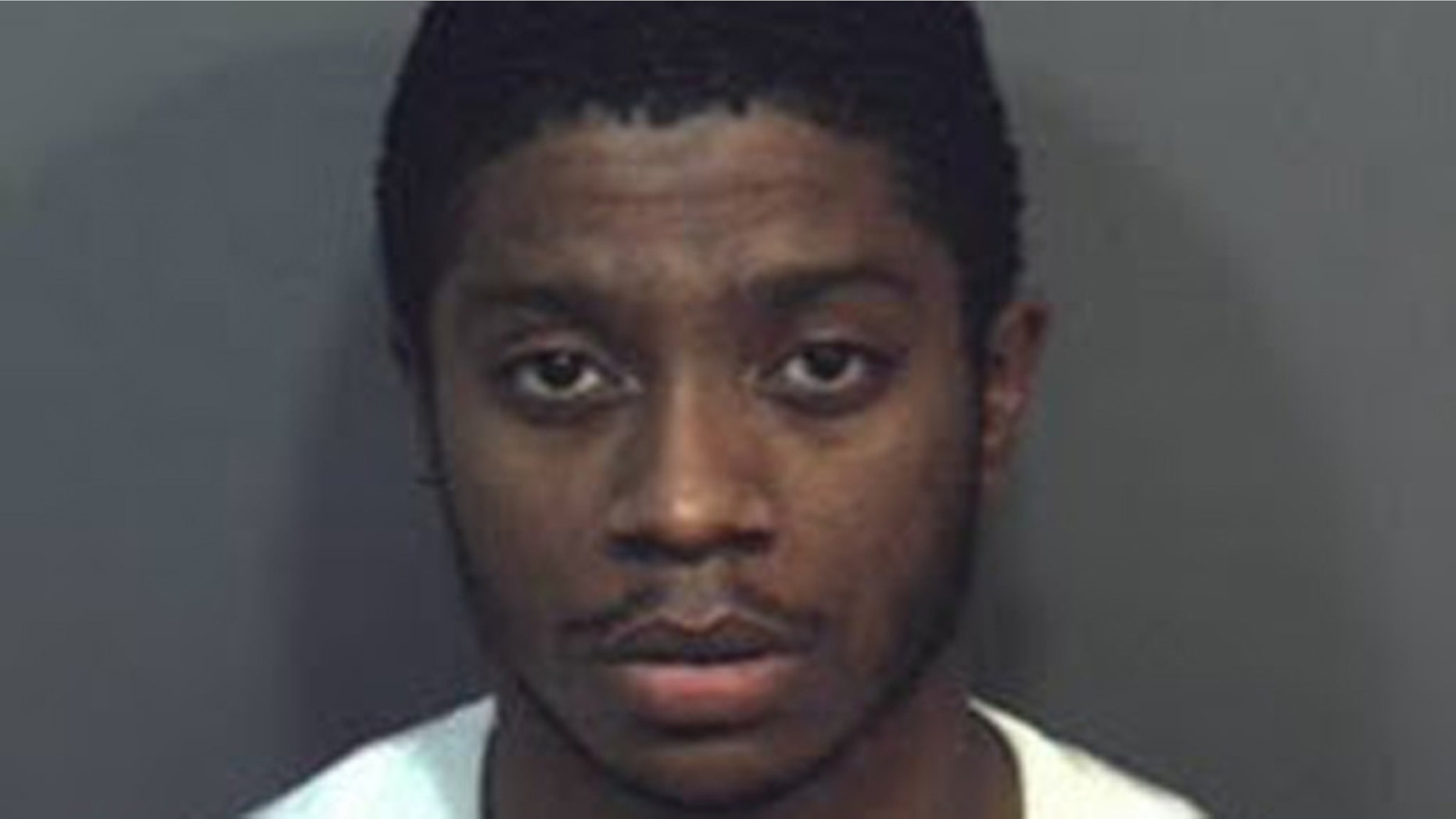 Maryland police are searching for a murder suspect who was reportedly released from jail after he was mistakenly granted bail.
Frederick Scott, of Chillum, Md., has been charged with murder in the March shooting death of 30-year-old Phillip Watson of Washington. Scott, 24, was arrested in May in Las Vegas and was extradited to Maryland, where he was held on a no bond status.
But police say a clerical error led to Scott being granted bond and released earlier this month. The court issued a bench warrant for Scott on Friday after the mistake was noticed.
Scott is described as a black male, 5-foot-7 and weighing 155 pounds, WTOP reports.
His whereabouts are currently unknown and Prince George's County police are asking for the public's help in finding him.
Anyone with information is being urged to call the Prince George's County Police Department's Homicide Unit at (301) 772-4925. Callers who wish to remain anonymous are asked to call 1-866-411-TIPS (8477).
The Associated Press contributed to this report.