Classmate Charged in Georgia Law Grad's Killing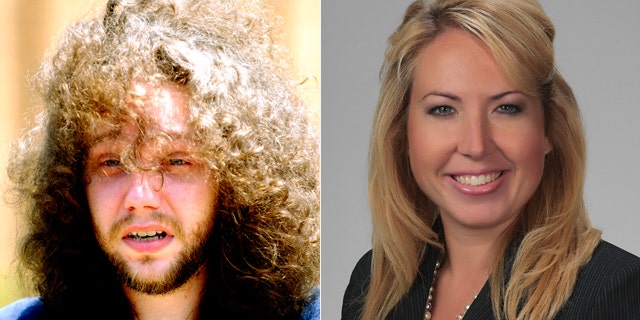 ATLANTA – A 25-year-old Georgia law school graduate was charged with killing a fellow classmate who was discovered dismembered outside the apartment building where they lived, authorities said Wednesday.
Stephen Mark McDaniel was charged late Tuesday with murder in the death of Lauren Giddings, a 27-year-old from Laurel, Md., who was last seen on the evening of June 25. Five days later, police discovered her torso wrapped in plastic in a garbage bin beside her apartment building.
McDaniel, who was Giddings next door neighbor, has been in jail for a month on unrelated charges.
"We are happy that the case is moving forward to some type of closure," said Giddings' mother, Karen. "I certainly was hoping that there was somebody that Lauren did not know, but that would mean a killer could be walking the streets."
McDaniel's attorney, Floyd Buford, did not return several calls seeking comment.
Macon Police have called a 2 p.m. press conference to discuss the case. They have not revealed any possible motive in the killing. Authorities identified McDaniel as a person of interest early, and shortly after Giddings' death he was arrested and jailed on burglary charges involving two break-ins at the apartment complex, police said.
Giddings' family and friends are baffled at why the tall, popular blonde was targeted. She graduated from Mercer University Law School in May and then traveled to Maryland to be in her sister's wedding. She returned to Macon just long enough to study for the bar exam, consider job offers and pack her belongings before she went missing.
Authorities say Giddings was last seen by friends during a night out. After she was reported missing, officers found her keys, cell phone and wallet inside her apartment, with no sign of a break-in or struggle.
They also found an email she had sent her boyfriend, an Atlanta lawyer, saying she feared someone had tried to break into her apartment the week before, said police spokeswoman Jami Gaudet.