Child dies after being left in hot van outside Texas day care center, police say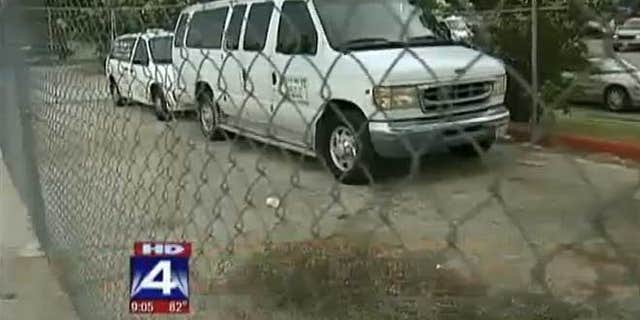 Authorities are investigating the death of a 3-year-old boy left in a hot van outside a Dallas day care.
Police and paramedics were called to Little T's Tiny Tots around 5 p.m. When they arrived, they found the boy unconscious.
He was given CPR and rushed to a local hospital, but did not survive.
Police are now questioning the day care employees and trying to determine exactly how the boy ended up in the van without an air conditioner on one of the hottest days of the year.
"Everybody knows that you cannot leave a small child in a car in the Texas heat unattended. This could have been avoided," said Lt. Scott Walton with the Dallas Police Department.
Relatives said the staff members frequently used the van to take children on field trips.
Child Protective Services said over the past two years the day care has received 23 violations when evaluated on about 1,200 standards. But that's not unusual for a facility of its size, the agency said.