Chicago's bloody weekend sees at least 40 people shot, 4 of them killed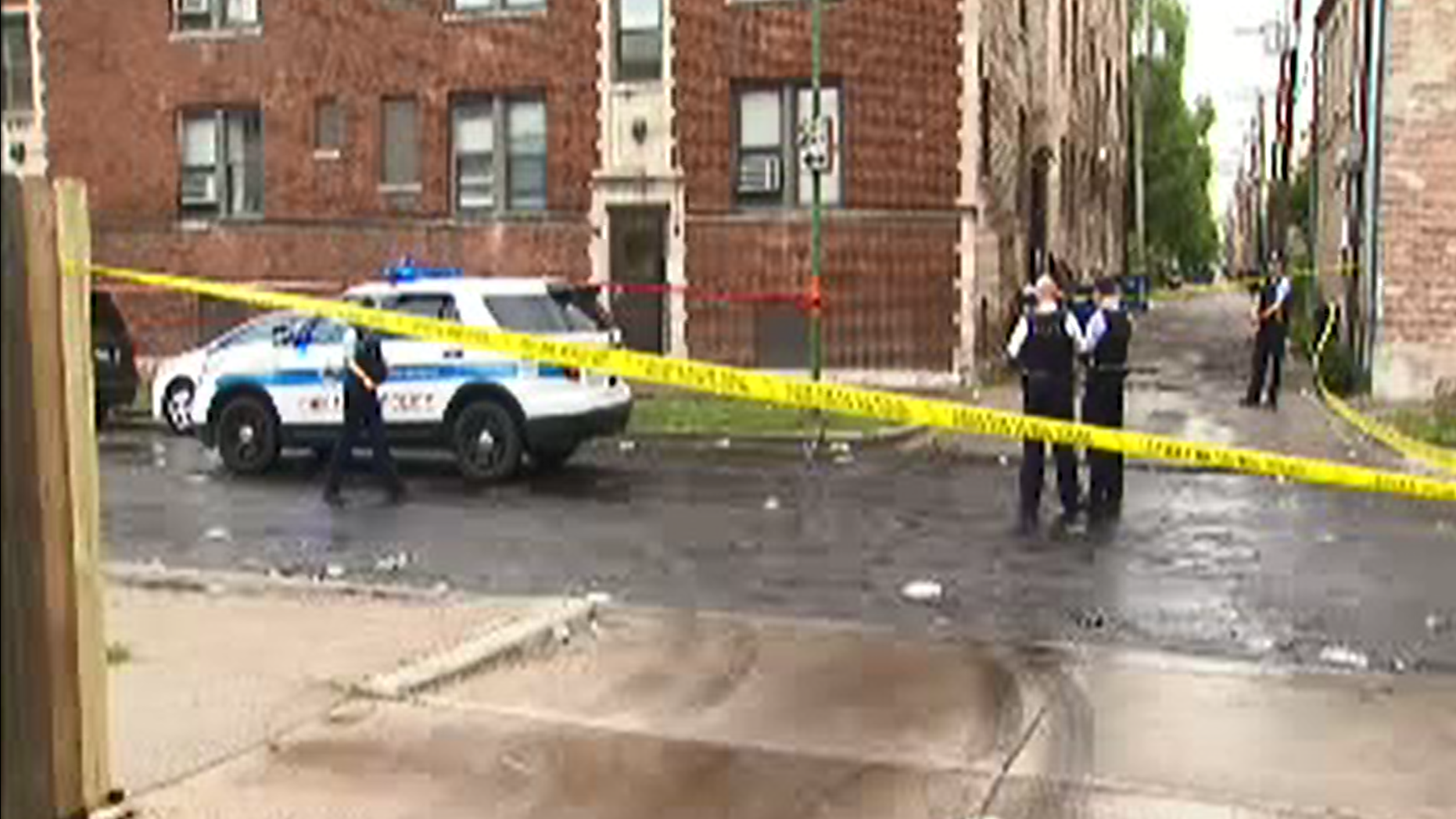 A bloody weekend in Chicago saw at least 40 people shot, four fatally, officials said, in a city that earlier had touted its decreasing crime and violence numbers.
Some 15 of the 40 people shot were teenagers, according to the reports. Officials said 25 people were shot within 2 and a half hours Sunday. Investigators continued their search for some of the shooters.
Chicago Police Chief of Patrol Fred Waller at a news conference Sunday afternoon said: "We know that some of these incidents were targeted, and are related to gang conflicts in those areas."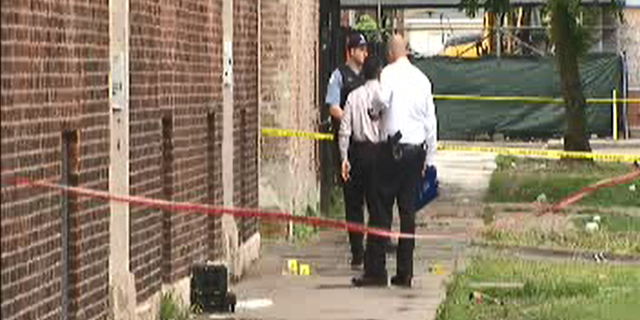 "If they [the shooters] shoot you they don't even run," a man told the Chicago Tribune. "They just walk away, they ain't trying to run."
The shooting spree began around 11 a.m. Saturday when a 38-year-old man was shot in the Chicago Lawn neighborhood, the Tribune reported. About an hour later, two men in their 40s and 50s were struck by bullets when they were caught in the crossfire between two people firing at each other from across the street.
The man in his 50s was pronounced dead at the hospital.
Between 1:30 and 5:30 p.m. Saturday, three men — ages 25, 26 and 22 — were shot in separate incidents throughout Chicago. It was unclear if the shooters were captured.
CHICAGO PROTESTERS DEMANDING RAHM EMANUEL'S RESIGNATION MARCH TO WRIGLEY FIELD, CLOSING MAJOR ROADS
But the violence didn't stop there. By 1 a.m. Sunday another 18 people were shot. A 20-year-old woman suffered a gunshot wound in the stomach when a passenger shot her in the stomach just after midnight in Logan Square.
About five miles away in Lawndale, two people got out of a vehicle, fired at a crowd of people at a block party and escaped, the Chicago Tribune reported. Police said four people were struck, including a 13-year-old and 17-year-old boy, along with a 17-year-old girl. A man, 25, was shot in the left leg.
An 18-year-old was shot multiple times around 12:20 p.m. in the same neighborhood.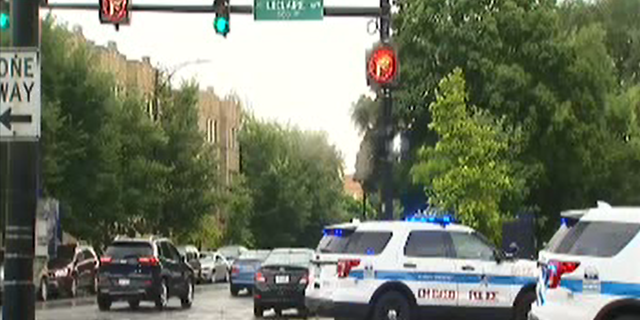 Another eight people were shot around 12:40 a.m. when several shooters walked up to the group standing in a courtyard and began firing, police said. The youngest victim was 14 and the oldest was 35. The others shot were between 17 and 19 years old.
About 10 minutes later, four people were wounded in a drive-by shooting.
Two 26-year-old men were shot in separate incidents by 1:30 a.m. Sunday, and one of them died.
About an hour later, three women were caught in the crossfire while standing on a front porch while two groups of men were firing at each other.
Six people were wounded around 2:35 a.m. when two shooters approached a group standing on the sidewalk. Two boys, 11 and 14, were among the wounded.
CHICAGO'S GUN VIOLENCE IS INTOLERABLE -- TRUMP SHOULD PROVIDE HELP
A 17-year-old girl was killed after she suffered a gunshot wound to her face.
Another boy, 14, was shot in the left leg around 2:50 a.m.
The last shooting reported before 6 a.m. left a man, 33, suffering from gunshot wounds on both legs.
The violence-filled weekend comes after Chicago Police Department reported a 10 percent decrease in shootings and murders during July. The number of shooting victims decreased to 332, compared to the 415 reported in July 2017.
The city that has been plagued by gun violence was on track to have fewer number of murders compared to last year, according to statistics released by police.
Fox News' Frank Miles contributed to this report.