Chicago teen featured in anti-violence PSA is shot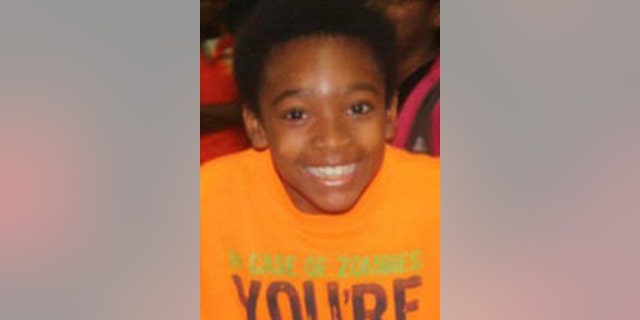 A 13-year-old Chicago boy who was featured in an anti-violence public service announcement last year is recovering at a local hospital after being shot in the back last week.
Fox 32 reported that Zarriel Trotter was walking near his home in the Austin neighborhood on the city's West Side when he became caught up in what police called a "heated argument" and was hit by a stray bullet. He was rushed to a local hospital and underwent emergency surgery.
On Monday, the station reported that Trotter's condition was improving.
Trotter, known as Zari, appeared at the 30-second mark in the minute-long YouTube video along with other young African-American boys who spoke of their emotions about the city's high murder rate.
 
"Can you please just stop killing people?" Trotter said in the video, before asking all would-be gunmen to "handle what you got to handle with your words instead of your fists or whatever you are going to hurt this person with."
No arrests have been made and police are still investigating the shooting.
The Chicago Sun-Times reported that Trotter was Austin's 71st shooting victim this year.
Click for more from Fox 32 Chicago.