Chicago Police Officer Fatally Shot Processing Burglary Scene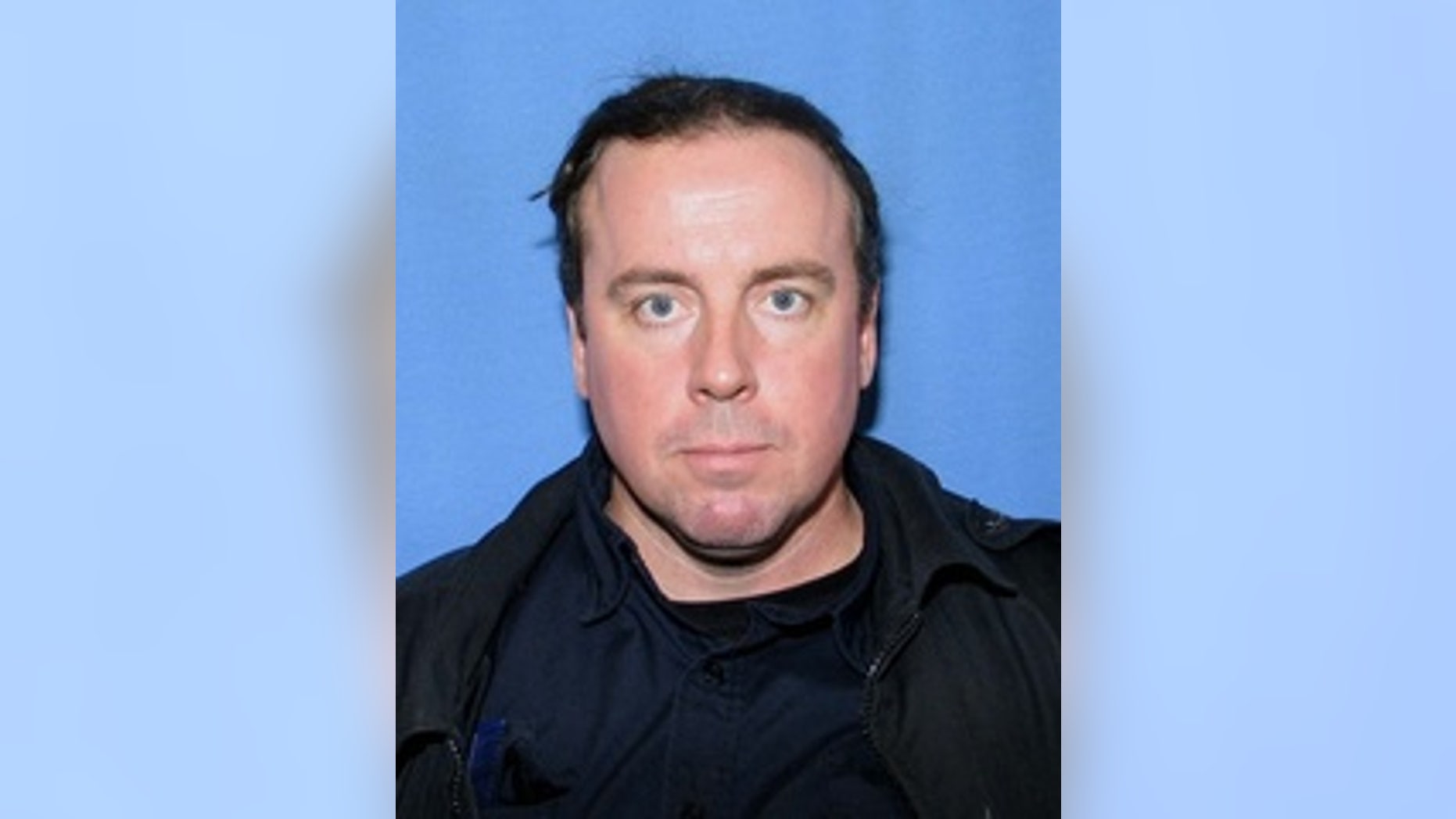 A Chicago police officer was shot and killed Friday afternoon while processing a burglary scene at a garage on the city's Southeast Side, Chicago Police Superintendent Jody Weis said. He was the city's second officer killed in a week.
The police officer has been identified as 46-year old evidence technician Michael Flisk, MyFoxChicago.com reports. He was a 20-year veteran of the department with a wife and four children. Three of his children work for the Chicago police department.
A second person also was shot and killed, Superintendent Weis said.
"The thought that someone can shoot and kill a police officer is simply unacceptable, and we will find those responsible," Weis said. "We will squeeze that neighborhood, and we will find who did this."
Very limited information was available, Weis said, but police know shots were heard and the officer and another person were shot. The superintendent said he was "deeply saddened" to be announcing another officer's death.
"It just shows how some people have absolutely no respect for human life," Weis said. "We have an evidence technician processing the scene of a burglary, and he's killed. That should not happen."
On Monday, 45-year-old SWAT team member David Blake was found dead in his sport utility vehicle with multiple gunshot wounds. Blake was a 15-year police veteran and had received dozens of departmental awards. His death was ruled a homicide, and Weis has asked for the public's help in finding the shooter.
Click here for more on this story from MyFoxChicago.com.
The Associated Press contributed to this report.