Chicago med student's disappearance baffles police, family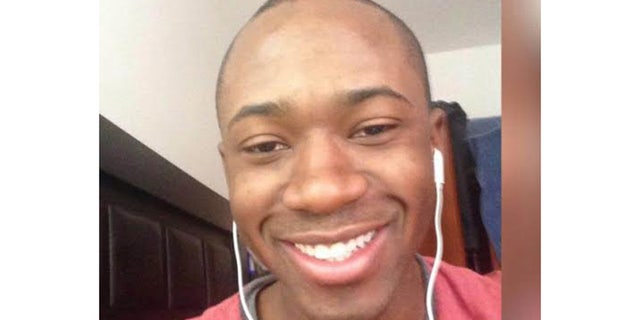 NEWYou can now listen to Fox News articles!
Ambrose Monye purchased his cap and gown and told his family he wanted to be a cardiologist.
But the 28-year-old medical student, weeks away from his graduation, vanished without a trace more than a week ago, and Chicago police say they have no leads in the case.
Monye was last seen around 7 p.m. on April 22, walking toward the University of Chicago's John Crerar Medical Library, where he'd often go to study, according to investigators.
Monye attends Guadalajara University in Mexico but was in Chicago completing his clinical rotations at Jackson Park Hospital before his graduation on June 1.
No one has seen or heard from Monye since then -- and the family told FoxNews.com Wednesday there has been no activity on his cellphone, credit cards or email since he disappeared.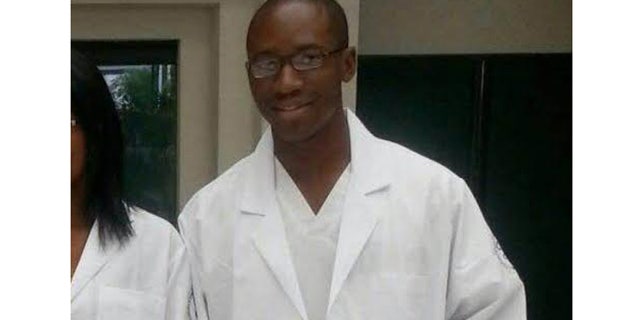 Monye's younger brother, Joseph, also a medical student, described his brother as soft-spoken and friendly and said he was "always in communication" with his three siblings and parents, who live in Glenn Dale, Md.
"We're a pretty tight-knit family," said 25-year-old Joseph, also a medical student at Guadalajara University, who, like his brother, is studying in Chicago.
"My mom doesn't go for two days without talking to us," he said.
Joseph Monye said he entered his brother's locked studio apartment at around 5 p.m. on Sunday, April 24, after he didn't respond to a text message sent the previous night. There, the younger Monye said he found a reading lamp, air conditioning unit and standing fan turned on. Fresh groceries were stocked in the refrigerator and Monye's laptop was sitting in its usual spot, according to his brother. The only items missing were the man's wallet and cellphone.
Joseph Monye noted his brother was preparing to take the second part of his U.S. medical licensing exam, but said Ambrose -- who was planning to apply for a cardiology residency -- was well accustomed to high pressure.
"There was nothing I could think of that would bother him to the extent that he would leave," Monye said.
"His cap and gown graduation photos were already taken," he said. "He wouldn't jeopardize that for anything in the world. He worked so hard to get to that point."
Monye said he last spoke with his brother on April 21 and described the conversation as "pretty normal."
"It was just him asking me how my rotation is going. He was asking if I was doing OK," Monye said. "I made some jokes with him about the doctors and some nurses. He seemed totally normal to me."
A spokeswoman for the Chicago Police Department told FoxNews.com that police are actively searching for Monye but declined to provide further details, citing an ongoing investigation. She said the department currently has "no leads" in the case.
The family said Monye does not own a car and that there's no record of international travel.
Monye's last purchases, his brother said, were $75 worth of groceries and a Kaplan study book.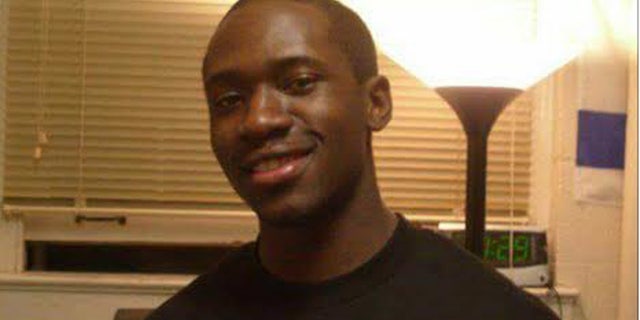 "I want him to know that we love him very much. We miss him.
Mom's heart is breaking," the younger Monye said.
"If he's out there of his own volition, he needs to come home. If someone has him, let him go," he said. "My brother has such a bright future. He's devoted his life to helping others."
Ambrose Monye is described as 5-feet, 10-inches, weighing 180 pounds with brown eyes and black hair. Anyone with information on his whereabouts is asked to call the Chicago Police Department's Special Victim's Unit at (312) 747-8380.