Charges being dropped against 1 midshipmen in Naval Academy sex assault case; 1 defendant left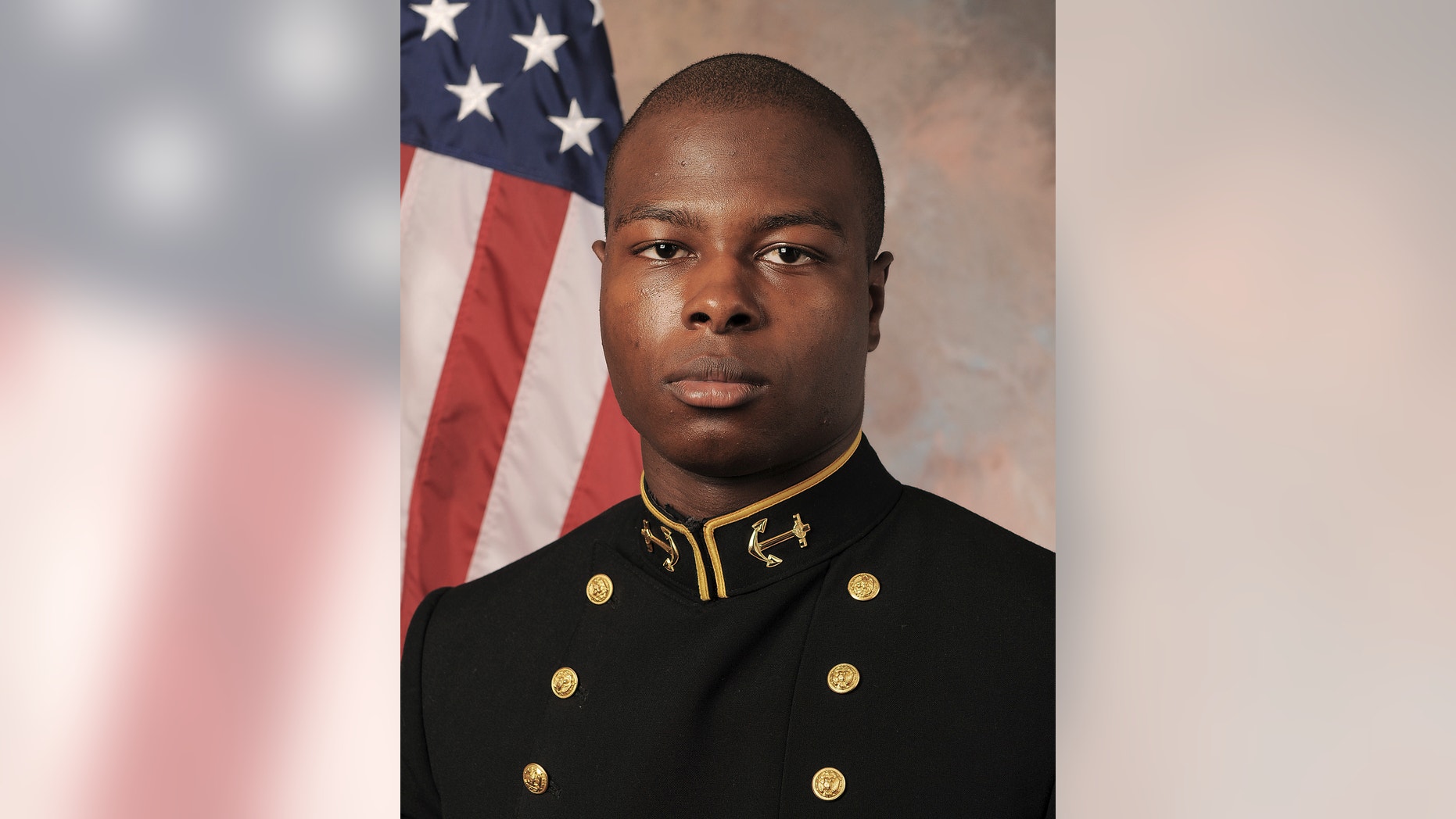 ANNAPOLIS, Md. – A U.S. Naval Academy midshipmen accused in a sexual assault case will not face charges, leaving just one of three original defendants in the case remaining.
The Naval Academy said Friday that superintendent Vice Adm. Michael Miller has dismissed the charges against Midshipman Eric Graham of Eight Mile, Ala. Graham had faced charges of abusive sexual contact and making a false statement.
Prosecutors initially accused three midshipmen of sexually assaulting a female classmate in 2012 at an off-campus house in Annapolis. The woman said she didn't remember being sexually assaulted after a night of heavy drinking but heard from others she had had sex with multiple partners at a party.
The men were all football players at the academy at the time of the alleged assault.