Centuries-old rockfish believed to have been caught off Alaska's coast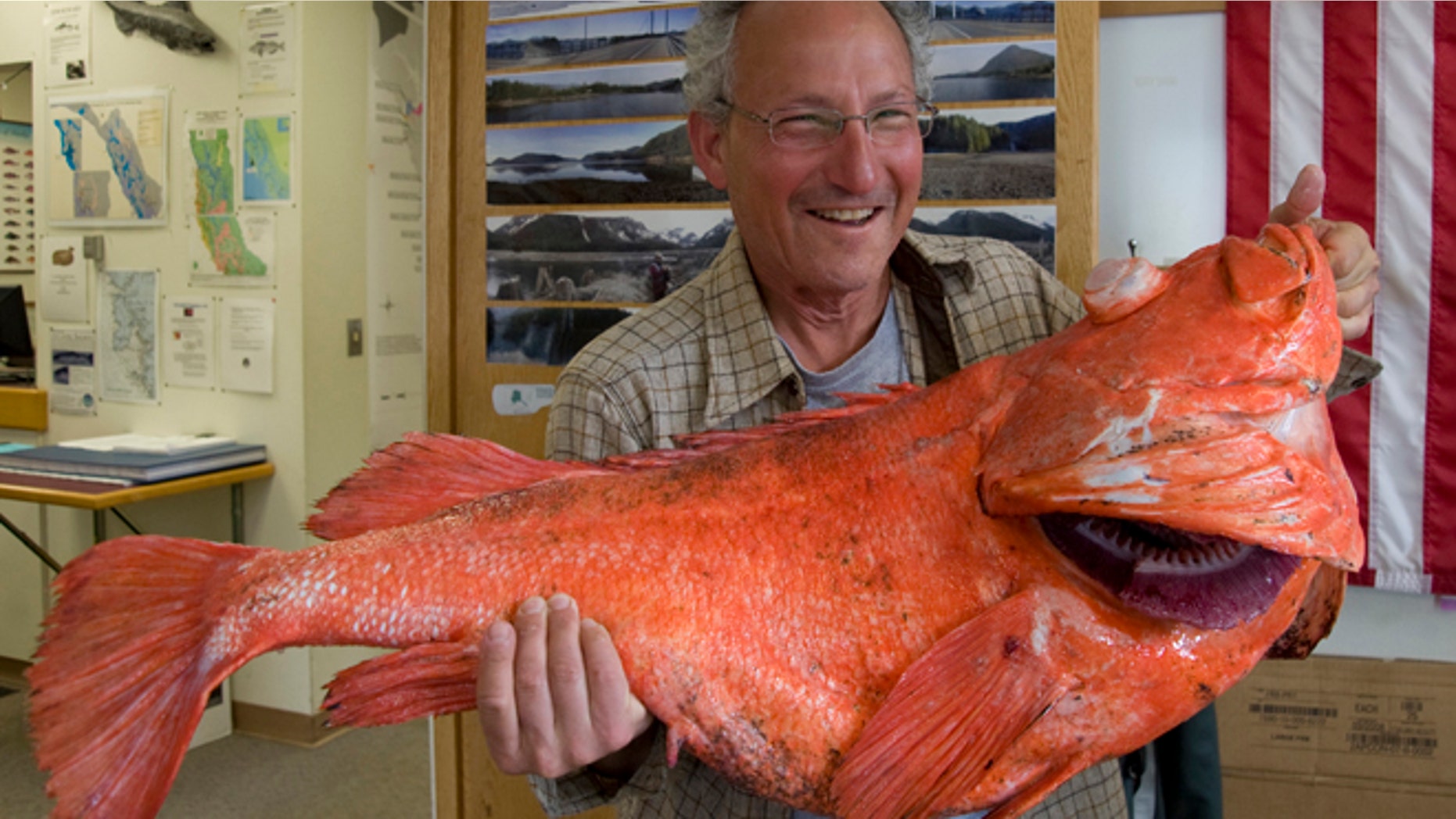 An insurance adjustor from Seattle caught a rockfish outside Juneau, Alaska, last week that weighed 39.08 pounds and believed to be around 200 years old, The Sitka Sentinel reported.
Henry Liebman, the adjustor, told the paper that he was fishing in 900 feet of water at the time and was about 10 miles off the coast of Sitka. Rockfish, the paper said. These fish have been known to live as far down as 4,000 feet.
"I knew it was abnormally big (but I) didn't know it was a record until on the way back we looked in the Alaska guide book that was on the boat," Liebman told the paper.
The fish was certified and a sample was sent to a lab in Juneau where the fish's age will be officially determined. Liebman, for his part, plans having the fish mounted.  If this fish was indeed born 200 year ago, it would have been born around the same time the U.S. entered the War of 1812, James Madison was president and the German composer Richard Wagner was born.
Troy Tidingco, the Sitka area manager from the state Department of Fish and Game, told the paper that the previous record fish was 205 years old and that fish was "quite a bit smaller" than the one Liebman caught, the paper reported.
Rockfish have a high release mortality because they are caught in such deep waters. They often suffer from an inflated swim bladder after reaching the boat.