'Canterbury Cannibal' moves from UK to Nebraska and neighbors aren't happy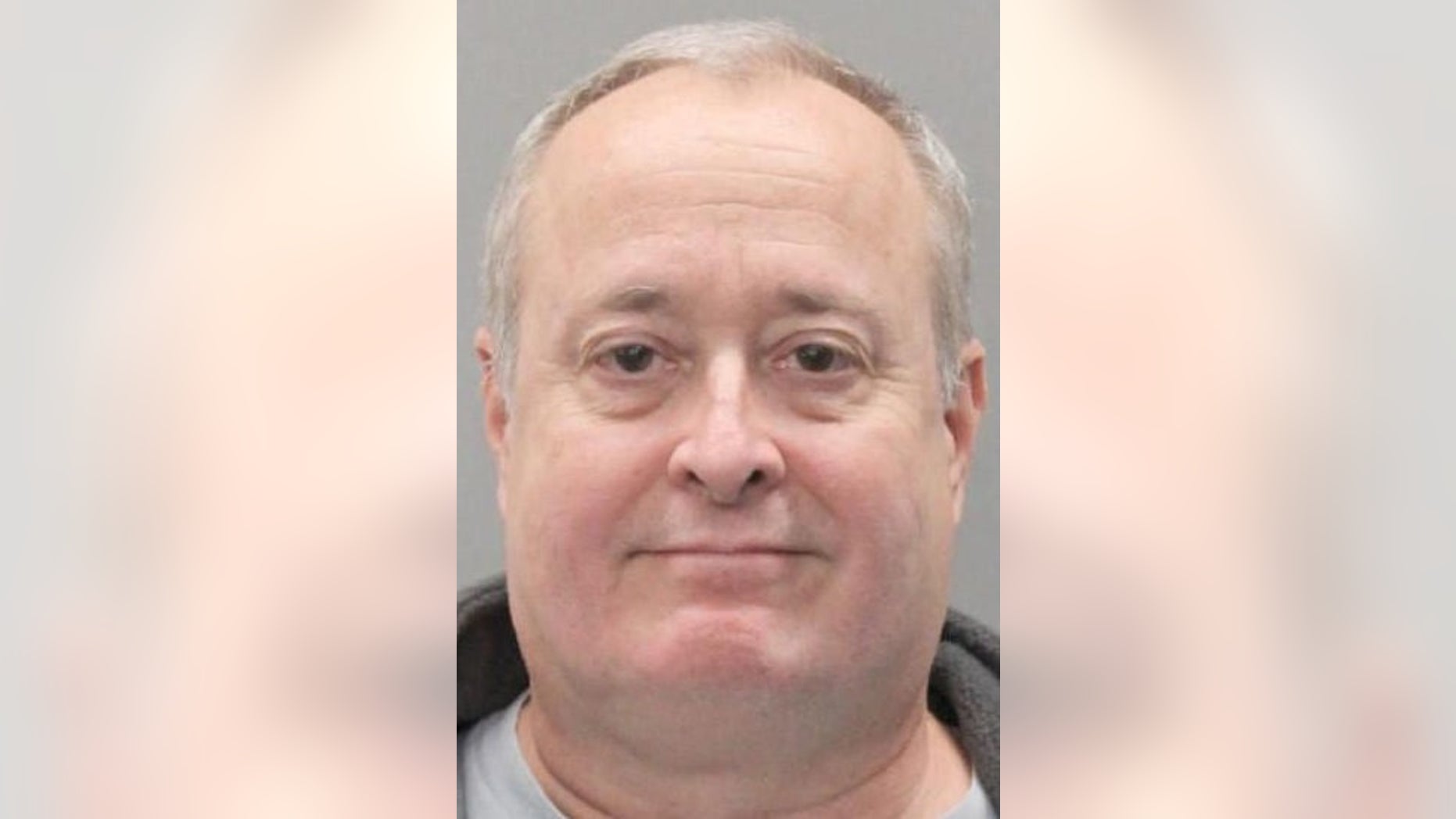 A man dubbed the "Canterbury Cannibal" after he was convicted in 2014 of attempting to rape then eat a teenage girl has moved from the United Kingdom to Nebraska -- and his neighbors aren't pleased.
Dale Bolinger, 62, a former nurse, was placed in the Washington County Jail on Monday but he was not charged with any crime, Sheriff Mike Robinson told the Omaha World-Herald.
"He's here, but I cannot tell you why," Robinson said. "Legally, I cannot say anything."
Robinson said local authorities were not told of Bolinger's past crimes before he moved to the area.
"We don't know why we weren't notified. Since they knew he was going to be living in Washington County, why they didn't invite us to go to the airport with them to meet him?" Robinson said. "When you hear those twisted fantasies, it's absolutely a big concern. ... I don't think there is anyone here that would want somebody like that to be their neighbor, especially if they have young children."
WOWT reported the secrecy around Bolinger's detainment could be because he "was being held on a mental health warrant."
'CANNIBAL COP' PENS 'VERY GRAPHIC' HORROR NOVEL
Bolinger, an American national, moved to Blair, Neb., in early January and registered as a sex offender. Neighbors quickly voiced their concerns over Bolinger's arrival.
"It's making my heart race," Sylvia Kasper, a Blair resident, told the Omaha World-Herald. "It's scary considering I have a small daycare, and now I really have to watch and keep doors locked."
Robinson told the Omaha World-Herald he has received multiple calls from citizens concerned about Bolinger living in the area.
"We're just as frustrated as everybody else," Robinson said.
An anonymous resident told the World-Herald: "I don't know the protocol with this sort of thing — because who would? — but it really creeps me out. I have grandkids who come over."
RUSSIAN 'CANNIBAL COUPLE' MAY HAVE KILLED, EATEN 30 PEOPLE, POLICE SAY
In 2014, Bolinger was sentenced to nine years in prison by the Canterbury Crown Court after he exchanged sexual messages with a 14-year-old Mexican girl named "Eva" he met online, the BBC reported. In conversations obtained by authorities, Bolinger told the girl what sexual acts he wanted to perform on her and how he would murder her.
Bolinger, who was married for 34 years and has three children, set up a meeting with the girl but she never showed up. The man brought an ax with him to meet the girl at an Ashford train station. Bolinger told police he was "interested in children as food and had a computer disc containing an image of a girl on a serving plate with an apple in her mouth," the BBC reported.
The Omaha World-Herald reported British authorities were told of Bolinger's behavior during former New York City Police officer Gilberto Valle's case. Valle, known as the "cannibal cop" served almost two years in prison after his wife discovered posts on his computer detailing plans to kidnap and eat women. Valle and Bolinger were online buddies who traded messages about their "cannibalistic fetishes," the Omaha World-Herald reported.
It was not immediately clear why Bolinger was released from jail and sent back to the U.S.