California Teen on Solo Sail Around World Feared Lost at Sea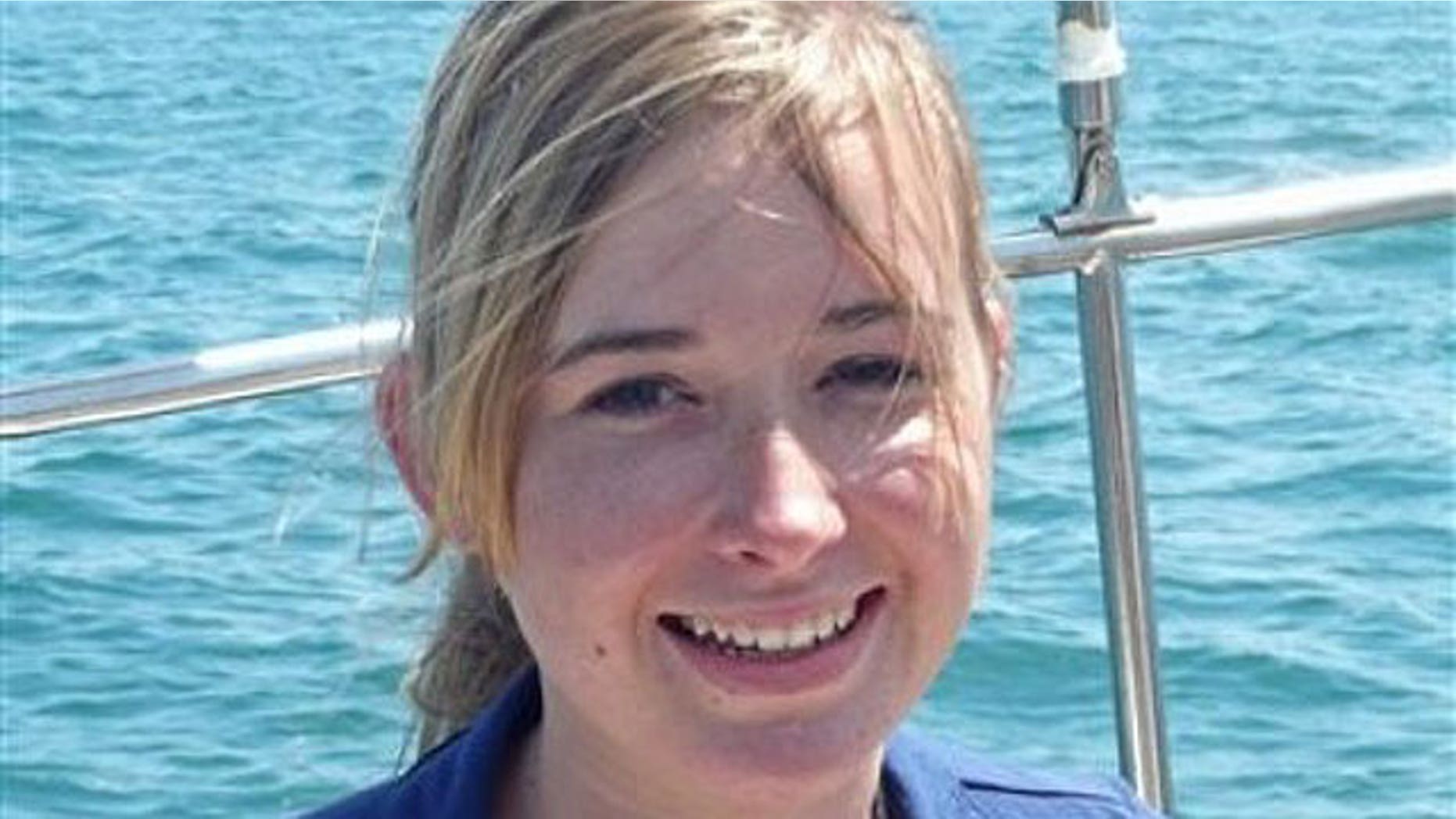 The parents of a 16-year-old Southern California girl feared missing while attempting a solo sail around the world are working closely with international rescue agencies to locate their daughter.
The search began for Abby Sunderland somewhere between Africa and Australia after emergency beacons were manually activated by the teen and there was a loss of communication.
Another beacon designed to go off automatically when the boat is submerged in water had not been activated, her parents said on the teen's blog.
"We are hopeful that the boat is still upright," they wrote Thursday.
Sunderland set sail from Los Angeles County's Marina del Rey on Jan. 23 in an attempt to become the youngest person to sail around the world alone without stopping.
Sunderland soon ran into equipment problems and had to stop for repairs. She gave up the goal of setting the age record in April, but continued on.
"We are working closely with American, French and Australian Search & Rescue authorities to coordinate several ships in the area to divert to her location," her family wrote. "There are several ships in her area, the earliest possible contact is 40 hours. We are actively seeking out some sort of air rescue but this is difficult due to the remoteness of her location."
A Quantas Airbus is on its way to do a fly over of the area as soon as there is daylight, according to the blog.
"They will not be able to help her other than to talk via marine radio if they are able to get close enough," her family wrote. "Hopefully, they will be able to assess her situation and report back to us."
"Abby has all of the equipment on board to survive a crisis situation like this. She has a dry suit, survival suit, life raft, and ditch bag with emergency supplies," her family continued. "If she can keep warm and hang on, help will be there as soon as possible."
Sunderland last wrote in her blog Wednesday, expressing concerns about the weather.
"I've been in some rough weather for awhile with winds steady at 40-45 knots with higher gusts," she wrote in a post titled "A Rough Few Days."
Sunderland writes that her Internet system is may have suffered water damage and was not working, but that her Iridium phone is still working so she can call her mom and dictate her blog to post.
Her website says she left Cape Town, South Africa, on May 21 and on Monday reached the halfway point of her goal.
Several reader comments on her blog express their concern over the situation.
"And, here's to hoping that Abby is just calling for help because the autopilots aren't working," one person commented.
The Associated Press contributed to this report.