California police officer honored after rescuing 2 children locked in hot car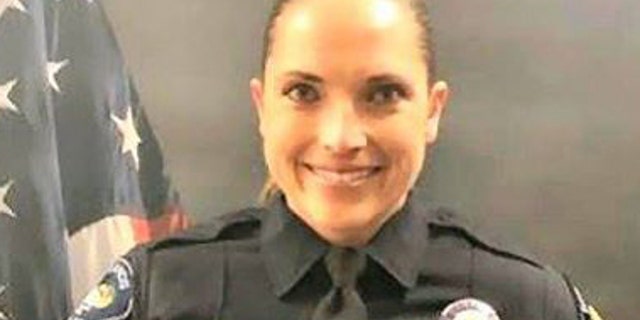 A California police officer was honored Wednesday for saving two young children who were locked in a car at a shopping mall parking lot.
Redlands Cpl. Breanna Herrera responded to a call at the Mountain Grove shopping center Saturday, and when she arrived she found a 2-year-old and a 3-week-old inside the car, police said. The mother, identified as Danielle Marie Sulprizo, told Herrera the keys were locked inside the car and she was waiting on a relative to give her a spare key and didn't want to break a window.
Sulprizo claimed the children had not been locked inside the car for very long, according to KTLA. However, witnesses disputed Sulprizo's statement, telling the officer the children had been in the vehicle for about 15 minutes while temperatures were pushing 100 degrees.
Herrera broke the car window fearing for the children's safety. She rendered medical aid to the 2-year-old while emergency responders were on their way. The inside temperature of the car reached 138 degrees, KTLA reported.
Sulprizo, 26, was arrested Sunday on suspicion of child endangerment. It's unclear whether San Bernardino County prosecutors filed charges in the case, according to KTLA.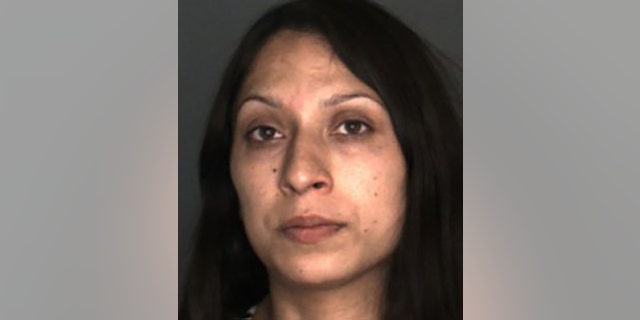 It's not the first time Herrera had been honored by the Redlands Police Department.
She was commended for saving the life of someone who wasn't breathing in a 2015 incident. She also earned a "life-saving medal" for rescuing a 5-year-old boy who almost drowned, Patch.com reported.