California man sues lottery over denied $5M Scratcher winnings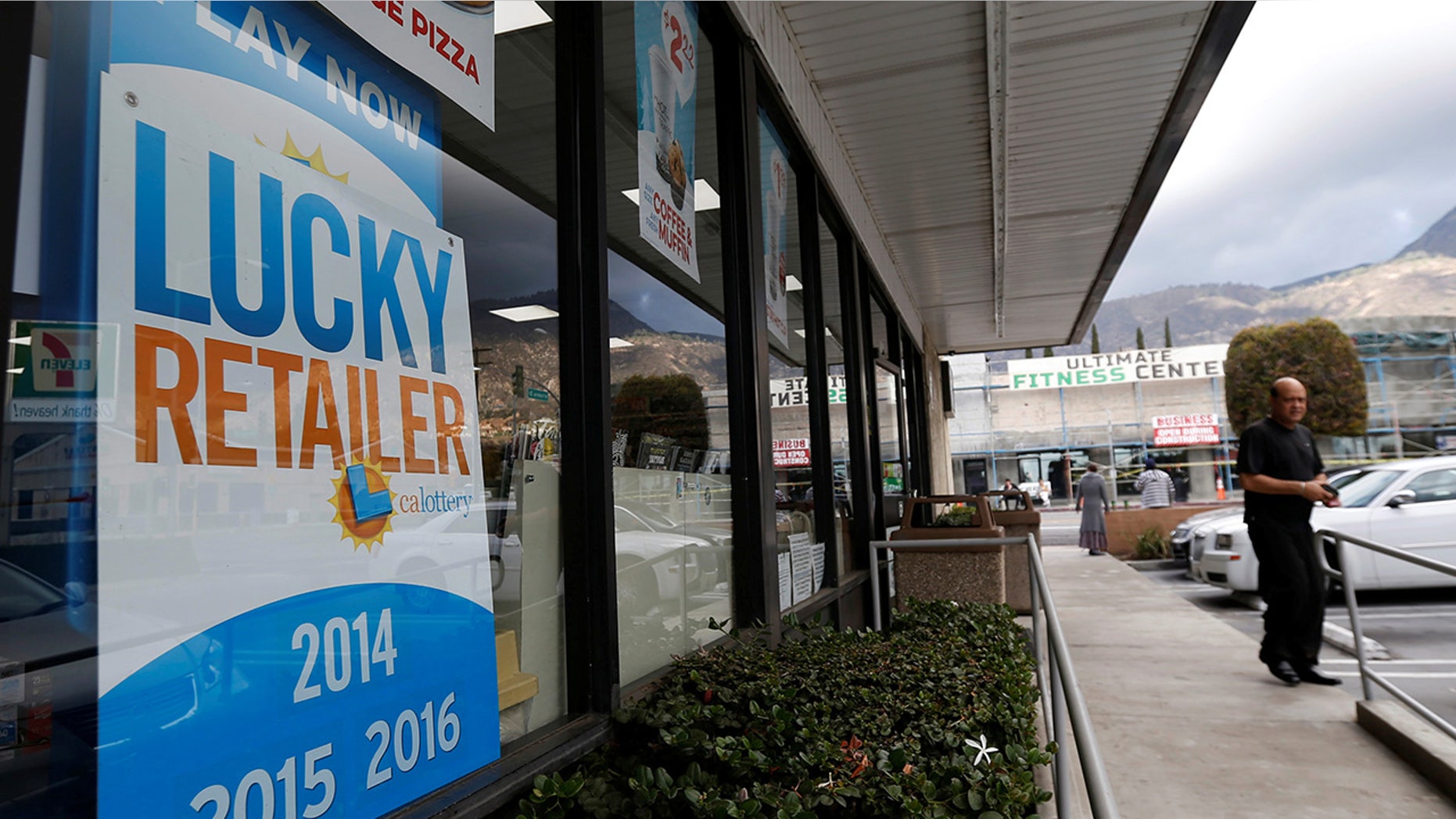 A California man sued the state and California Lottery Commission alleging he was wrongfully denied a $5 million Scratchers ticket prize because his 16-year-old son bought the winning ticket.
Ward Thomas filed a lawsuit with the Los Angeles Superior Court claiming the commission's failure to discharge a mandatory duty, breach of contract, negligence and both intentional and negligent representation. The suit seeks unspecified damages.
CALIFORNIA TEEN WINS LOTTERY TWICE IN ONE WEEK
A California Lottery representative did not immediately reply to a request for comment.
Thomas says his son bought five Scratchers tickets at a Mobil station on Bellflower Boulevard in Long Beach on Oct. 16 by exchanging other winning tickets. One of the five was a winning ticket with a $5 million prize, the suit
states.
Thomas validated the ticket at a 7-Eleven store in Long Beach that same day and then validated it again the next day at the lottery office in Santa Ana, the suit states.
However, on Dec. 5, the Lottery  Commission told Thomas that his award was being denied because his son was a minor and therefore was "not legally able to play the lottery," the suit states.