California man shot after calling cops 'pigs', charging them with steel bar
Video shows Adam Barcenas approaching Oxnard Police Department officers
A California man was shot and killed Sunday after calling police officers "pigs" and running towards them with a steel bar.
Bodycam footage allegedly shows Adam Barcenas, 60, charging toward officers in Oxnard, California with a five-foot steel bar Sunday at 6 a.m.
Oxnard police officers were conducting a DUI investigation when Barcenas – who was not involved – confronted them.
Barcenas can be heard calling the officers "pigs" and yelling "I hate you" in the video.
FLORIDA NEWS CREW SHOT WHILE COVERING SHOOTING NEAR ORLANDO, 2 DEAD, INCLUDING 9-YEAR-OLD: POLICE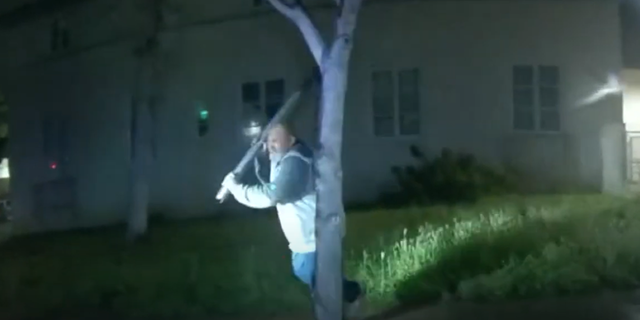 Officers asked Barcenas to stand down, but he advanced towards an officer who then fired four shots.
"Barcenas ignored the officers' commands and continued to advance towards the officers in an aggressive and threatening manner," the Oxnard Police Department said in a press release.
Three of the shots struck Barcenas. Another officer fired her taser, which did not penetrate Barcena's skin.
REACTION SWIFT AFTER TYRE NICHOLS POLICE FOOTAGE RELEASED; 'THESE MEN WERE STREET FIGHTING,' FORMER COP SAYS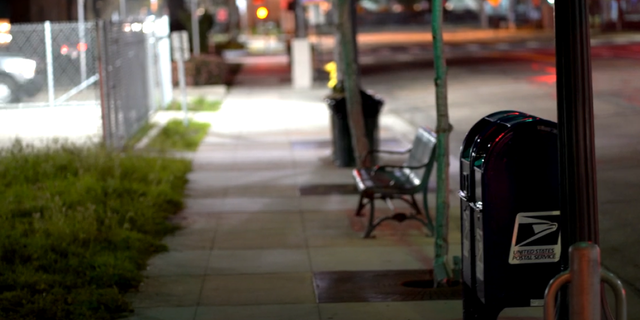 Barcenas was taken to Ventura County Medical Center where he died a few hours later. No officers were injured during the confrontation.
The officers involved in the shooting have been placed on paid administrative leave, per department protocol.
CLICK HERE TO GET THE FOX NEWS APP
"Whenever there is an officer-involved shooting, or the officers are otherwise involved in a fatal incident, three separate investigations are set into motion," Oxnard Police Chief Jason Benites said in a statement.