California man, out on probation for DUI, sentenced to 15 years for fatal drunken-driving crash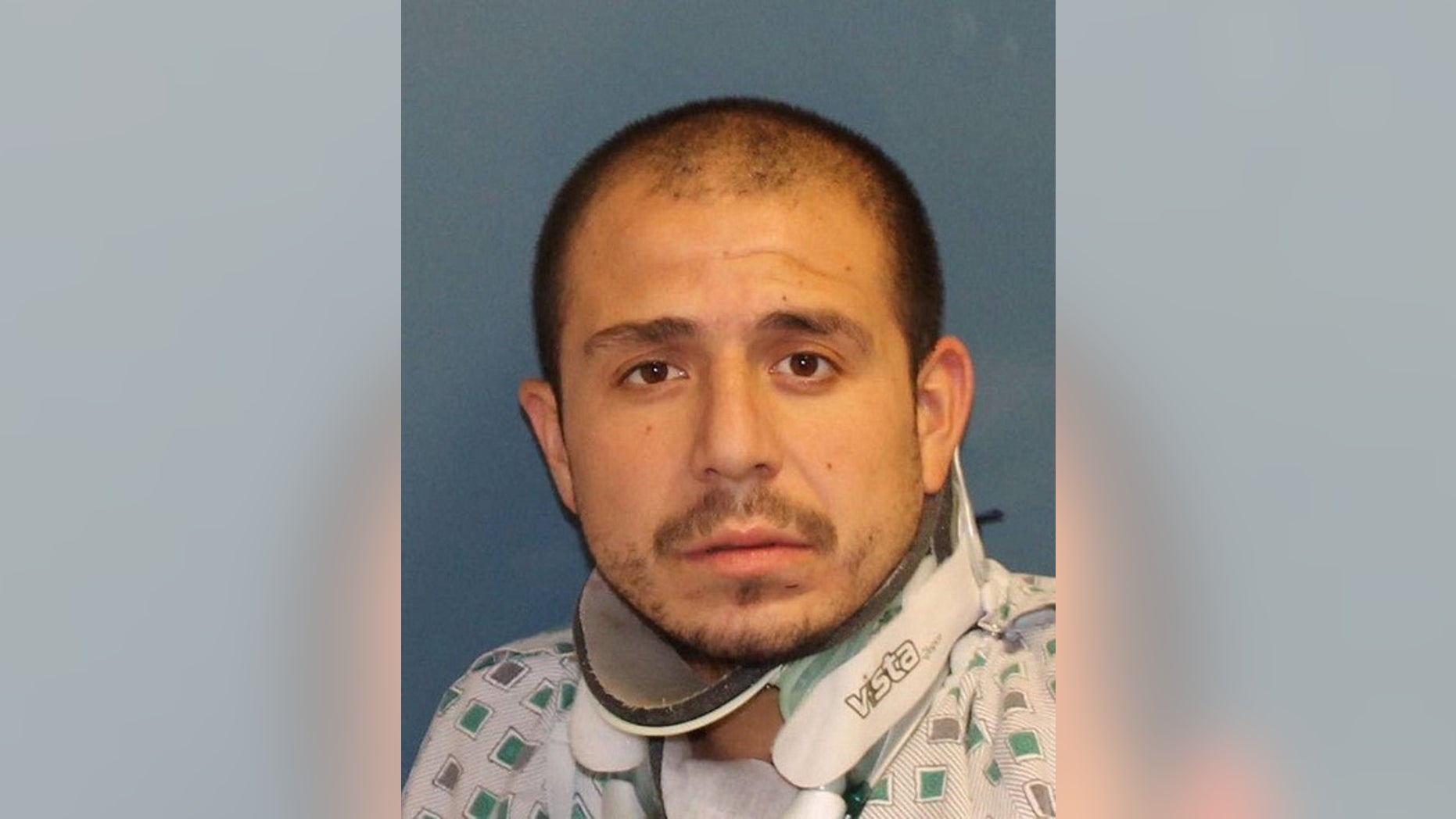 A California man who had a prior DUI conviction has received prison time after he drove drunk again, crashing into a car and killing one person and injuring five others.
Johnny Mendoza, 27, of Visalia was sentenced to 15 years in prison on Friday for the deadly 2016 crash, according to the Fresno Bee. He pleaded no contest in May to one count of gross vehicular manslaughter while under the influence.
VIDEO SHOWS PATRON TAKE ON ROBBER AT CALIFORNIA STARBUCKS
At the time of the crash, Mendoza was serving probation for a 2014 DUI conviction. Mendoza also skipped his court-ordered DUI classes and did not install a breath alcohol ignition interlock device in his vehicle, which also was required by the court.
CALIFORNIA CONSERVATIVE FLEES TO TEXAS, HOPES OTHERS JOIN HIM
Mendoza had a blood-alcohol level of 0.09 percent and had methamphetamine in his system when he crashed headfirst into a van carrying six passengers, investigators said. The driver, a 42-year-old woman, died from her injuries after the crash. California's legal limit for driving under the influence is 0.08 percent.