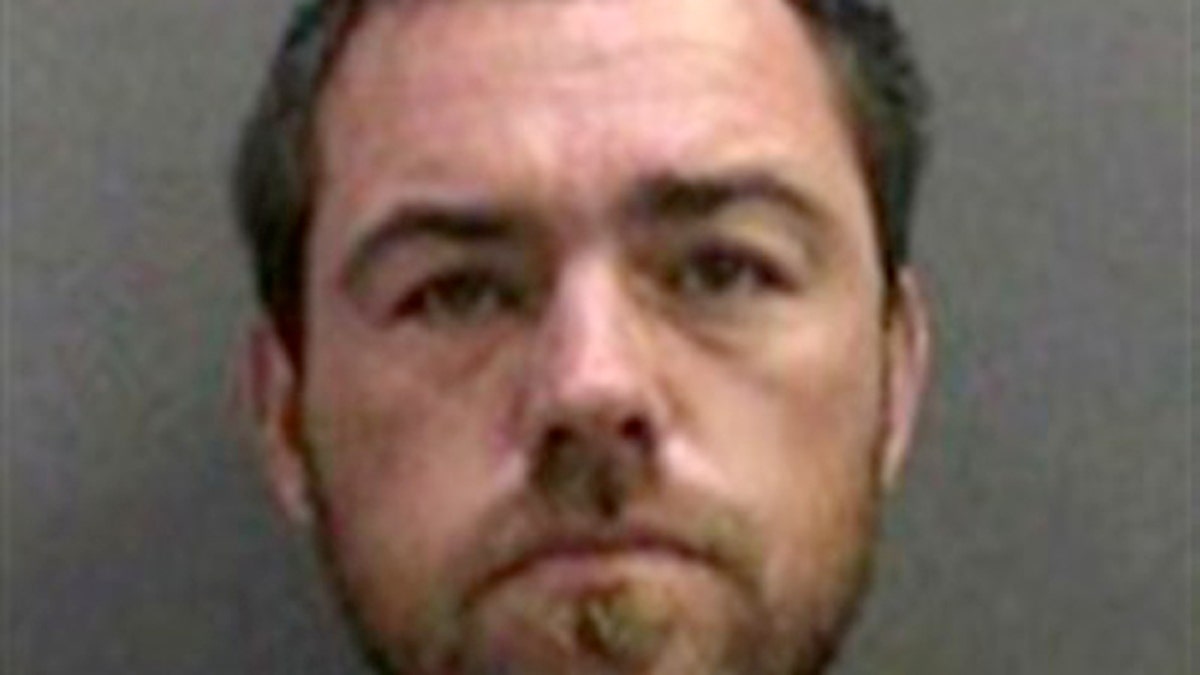 SANTA ANA – A California man was arrested for investigation of throwing his crying 7-year-old son into the water from a sightseeing cruise boat during an argument that shocked other passengers, authorities said Monday.
Sloane Briles, 35, was taken into custody for child endangerment and resisting arrest, Orange County sheriff's spokesman Jim Amormino said.
"The father hit him several times and then threatened to throw him overboard if he didn't stop crying," Amormino said. "The crowd on the boat became very angry at the father for hitting the kid and extremely angry when he threw him overboard."
Authorities said Briles appeared to have been drinking. He was released Monday and couldn't immediately be reached at a number listed for him in Irvine.
Briles, his girlfriend and two sons from a previous marriage went on the Sunday afternoon cruise around Newport Harbor on a boat carrying 85 people. Briles began arguing with his girlfriend and his 7-year-old son, Amormino said, adding the child was not an expert swimmer.
Staff members on the tour boat said Briles told the boy he needed to toughen up then threw him into the water five feet below, said Charlie Maas, who oversees the tour company.
"Right in the middle of a sunny weekend afternoon in August there is a lot of boat traffic out there," Maas said. "That could have been fatally dangerous."
The incident happened so quickly that Maas said there was little time to react. Someone on the boat threw the boy a life ring, and he was rescued by another boater. The father also jumped in to save him.
Both the boy and his brother were returned to the care of their mother, who also could not be reached for comment. The couple was married in 2002 and separated in 2006 after having two children. They divorced in 2007.
Family court filings showed Briles lost his job in the mortgage industry in 2007 and got another job, but was injured and drew workers compensation. He successfully petitioned to get his child support obligation reduced and tried for a second reduction, which his ex-wife, Christin, opposed.
"If he truly wanted to support his boys he would find a job," she wrote in the filing. She also wrote that Briles sees the boys only on his weekends and rarely calls them during his off weeks.
Briles pleaded guilty in February 2009 to being in contempt for not paying child support and was sentenced to three years of probation, according to court records.
The 90-minute tour on a 42-foot boat called "Queen," operated by the Fun Zone Boat Co., goes past Shirley Temple's childhood home and the homes of John Wayne and other celebrities.