California history teacher placed on leave after comparing Trump to Hitler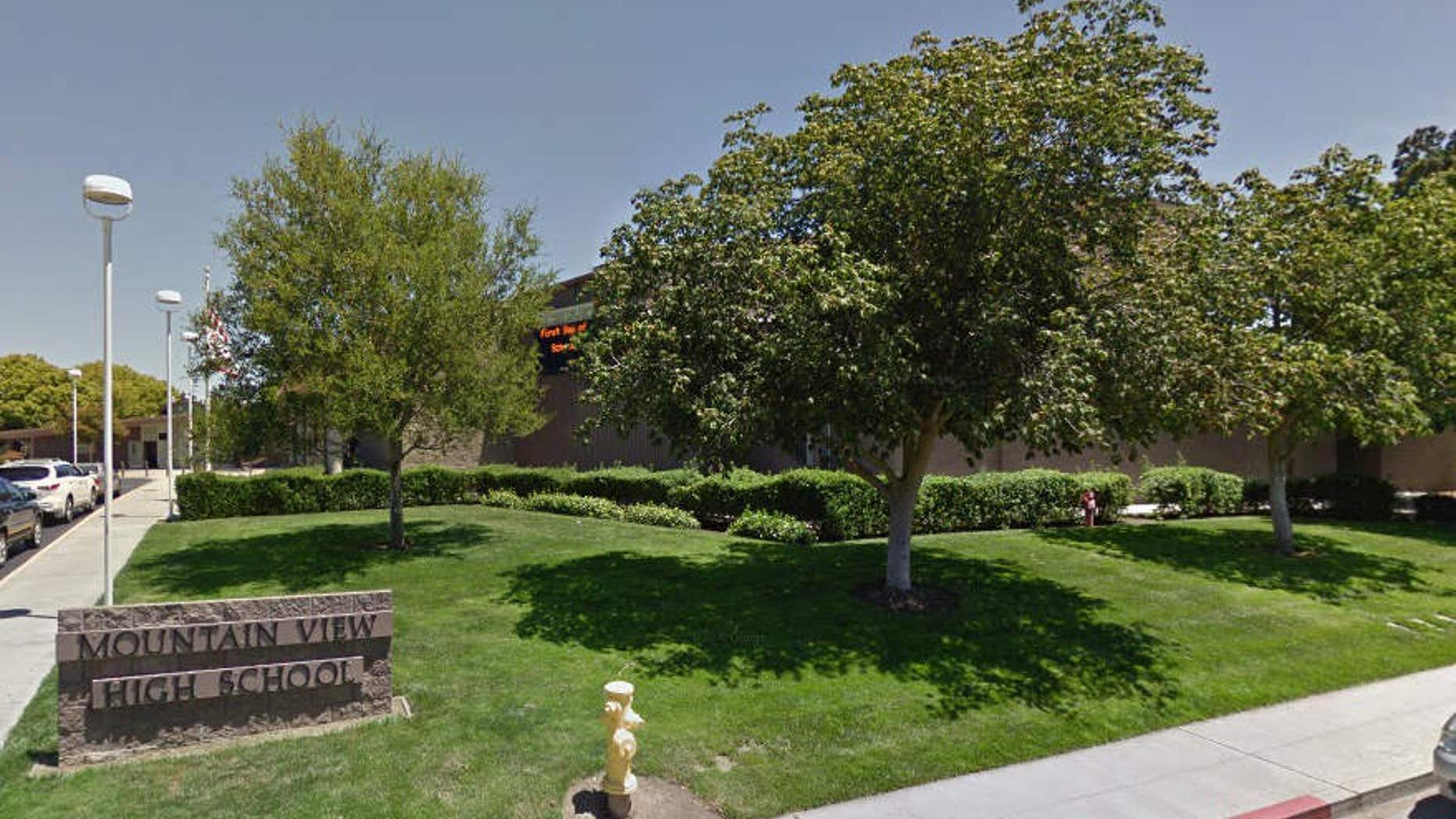 A California history teacher was placed on leave Thursday after a complaint over a lesson where he compared President-elect Donald Trump to Adolf Hitler.
The Monterrey Herald reported that Frank Navarro was asked to leave in the middle of the day after a parent sent an email to Mountain View High School expressing concerns over the comparison. The area's Superintendent Jeff Harding confirmed the incident, but refused to detail the complaint.
Navarro has taught at Mountain View for 40 years. He's an expert on the Holocaust. He told the paper that school officials didn't disclose what the parent's complaint was. They also declined to review the lesson plan.
"This feels like we're trying to squash free speech," he said. "Everything I talk about is factually based. They can go and check it out. It's not propaganda or bias if it's based on hard facts."
The complaint comes in the midst of the uproar over Trump's Election Day victory over Hillary Clinton. The Democratic nominee won the state's 55 electoral votes.
Navarro had received complaints in the past about his lessons being one-sided, but insists that his plan was based on facts and not opinion.
"I said (to school officials), 'I'm not pulling these facts out of my hat. It's based on experience and work and if I'm wrong, show we where I'm wrong.' And there was silence," he said.
School officials originally told Navarro to return Wednesday, but Harding said he could return as early as Monday. A petition on Change.org to bring Navarro back garnered more than 1,000 signatures.
Navarro's controversy came on the same day as Milpitas High School Principal Phil Morales was placed on administrative leave for using profanity about Trump during a student walkout.
Mountain View High School is about 16 miles from Milpitas High School.