California AG seeks to reinstate criminal charges against pro-life activists over secret tapes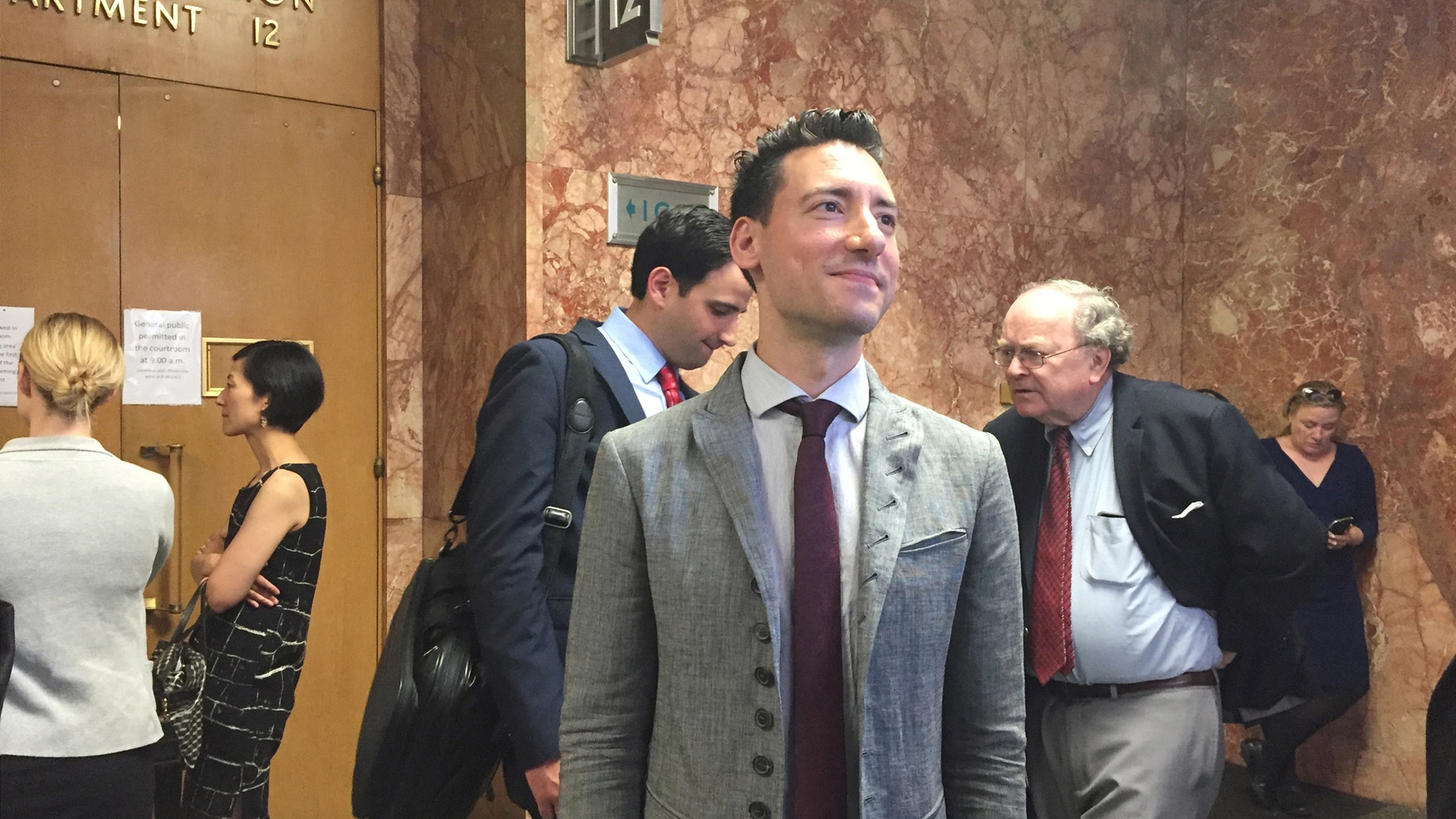 California's attorney general is vowing to have the felony criminal charges reinstated that he filed against two pro-life activists who secretly videotaped Planned Parenthood officials discussing what they charge for body parts of aborted babies.
The attorney general's promise came after a San Francisco court Wednesday dismissed 14 of the 15 charges he filed in what the defendants' lawyers hailed as a big win for pro-life activism, according to the San Francisco Chronicle.
David Daleiden, leader of the antiabortion Center for Medical Progress, and Sandra Merritt, an employee of the group, posed as fetal researchers and made undercover videos of themselves trying to buy fetal tissue from Planned Parenthood. California prosecutors charged the pair with 15 felonies, saying they invaded the privacy of medical providers by filming without consent.
Having the charges dismissed marks a significant victory for pro-life forces, one attorney said.
"This is a huge victory to have 14 criminal counts dismissed," Mat Staver, a pro-life attorney representing Merritt told LifeNews in a statement.
Prosecutors say Daleiden and Merritt filmed 14 people without permission between October 2013 and July 2015 in Los Angeles, San Francisco and El Dorado counties. One felony count was filed for each person. The 15th charge, which was not dismissed, was for criminal conspiracy to invade privacy.
State Attorney General Xavier Becerra, a longtime Congressional Democrat who took over the investigation in January from now-Sen. Kamala Harris, D-Calif., said in March that the state "will not tolerate the criminal recording of conversations." Daleiden, meanwhile, told The Associated Press the "bogus" charges were coming from "Planned Parenthood's political cronies." He and Merritt claimed they were acting as investigative journalists to expose alleged plots by abortion providers to sell fetal parts.
"We will now turn our attention to dismissing the final count. Sandra Merritt did nothing wrong. The complaint by the California Attorney General is unprecedented and frankly will threaten every journalist who provides valuable information to the public. This final count will also fall," Staver said.
The recorded conversations included officials from Planned Parenthood and StemExpress, a California company that provides blood, tissue and other biological material for medical research and had received fetal tissue from Planned Parenthood.
In one of the pair's videos, Daleiden poses as "Robert Sarkis" of the phony Biomax Procurement Services and is shown discussing liver tissue with the chief executive of StemExpress at a Northern California restaurant.
Abortion opponents said the recordings showed Planned Parenthood was illegally harvesting and selling the organs. Planned Parenthood said the videos were deceptively edited to support extremists' false claims.
Daleiden and Merritt had previously been indicted in Texas on similar charges in January 2016, but seven months later all of the charges were dropped as prosecutors said a grand jury had overstepped its authority.
The case against against Daleiden took an interesting legal twist last month when Daleiden and his attorneys defied court orders by posting more videos of abortion providers and identifying 14 of the people participating in the state criminal complaint -- names that were previously under a court seal.
The lawyers for the defendant are now facing a federal contempt-of-court charge because they allegedly violated a federal judge's order to pull the videos off the internet. Daleiden's legal team has now engaged attorneys from the Thomas More Society to represent them in the contempt-of-court matter. Those attorneys have filed a request that the federal judge overseeing this case be pulled off because of his own pro-choice activism.
The Associated Press contributed to this report.