Cadaver dogs join search for 4-year-old Michigan boy missing from Indian reservation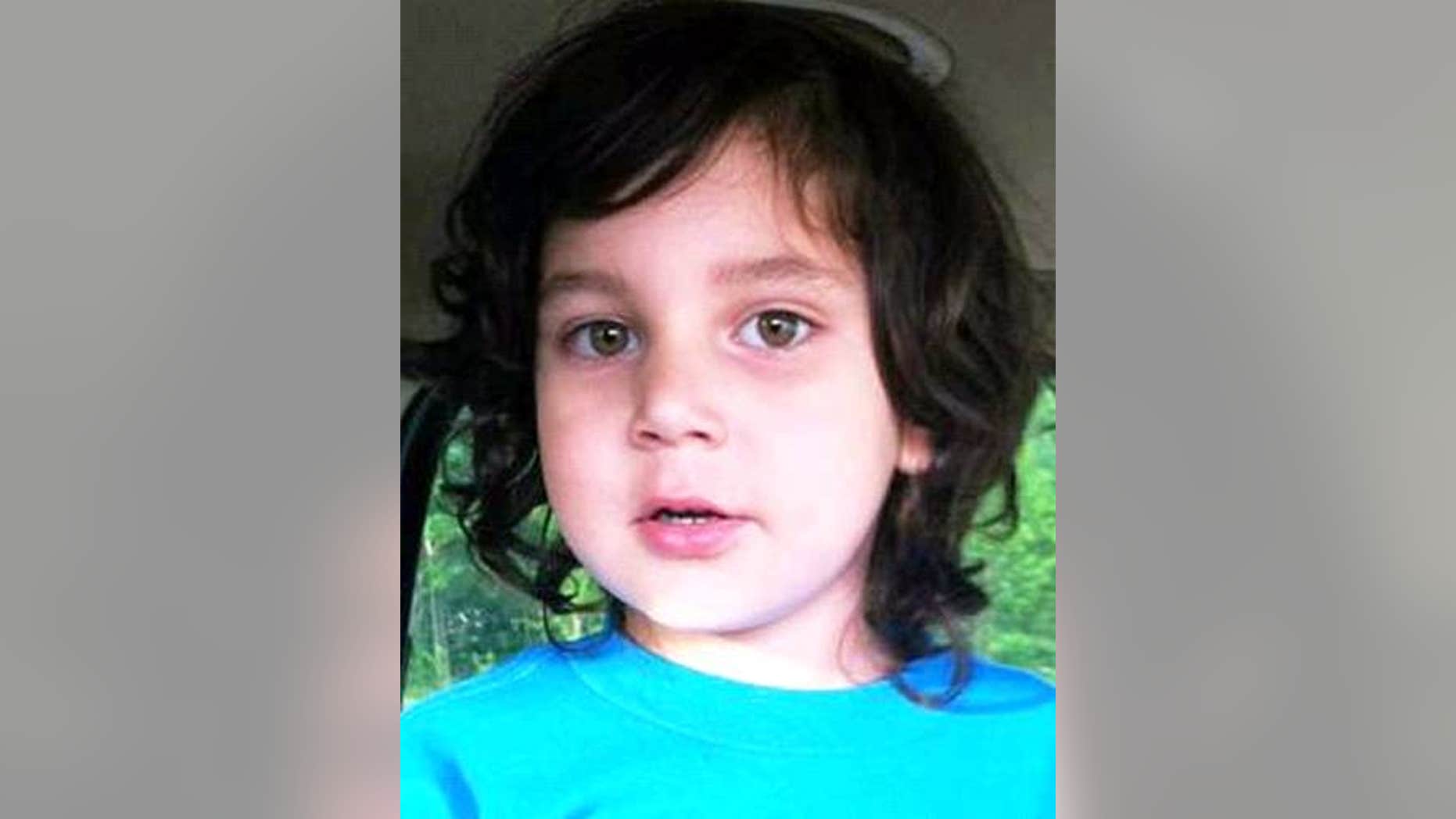 Police cadaver dogs have joined the search for a 4-year-old boy reported missing last week from a Michigan Indian reservation.
Saginaw Chippewa Indian Tribe spokesman Frank Cloutier said authorities planned to regroup on Monday after search teams, including the cadaver dogs and FBI agents, scoured a densely wooded area Sunday for Carnell Chamberlain off the reservation near Mount Pleasant.
Cloutier said crews on Sunday also searched ponds at a wastewater treatment plant near the child's home, but nothing significant was found.
The boy is a member of the tribe and was reported missing by his family around 10 p.m. Thursday night. The tribe has said the boy's disappearance was "suspicious."
The tribe has said the boyfriend of the boy's mother initially had not been cooperating with authorities, but was described as "minimally cooperative" Sunday.
The child's mother, 21-year-old Jaimee Chamberlain, said her son was nowhere to be found when she returned home Thursday night from her job at a restaurant at the Soaring Eagle Casino & Resort, The Morning Sun newspaper reported. It is not clear who, if anyone, was watching the boy at the time of his disappearance.
"I just want him home, I don't care what happened," she told the newspaper. "My son's not a wanderer ... I always thought I'd have one of those kids you almost need a leash for, but he never went far, he stuck close."
Carnell is described as 3 feet tall, with black hair and green eyes. He was last seen wearing a black T-shirt with an "Angry Bird" logo and blue shorts with green trim.
Anyone with information on the boy's whereabouts is being urged to call the Saginaw Chippewa Tribal Police Department at 989-775-4700.
The Associated Press contributed to this report.