Broken headlight leads to fatal shooting in Louisiana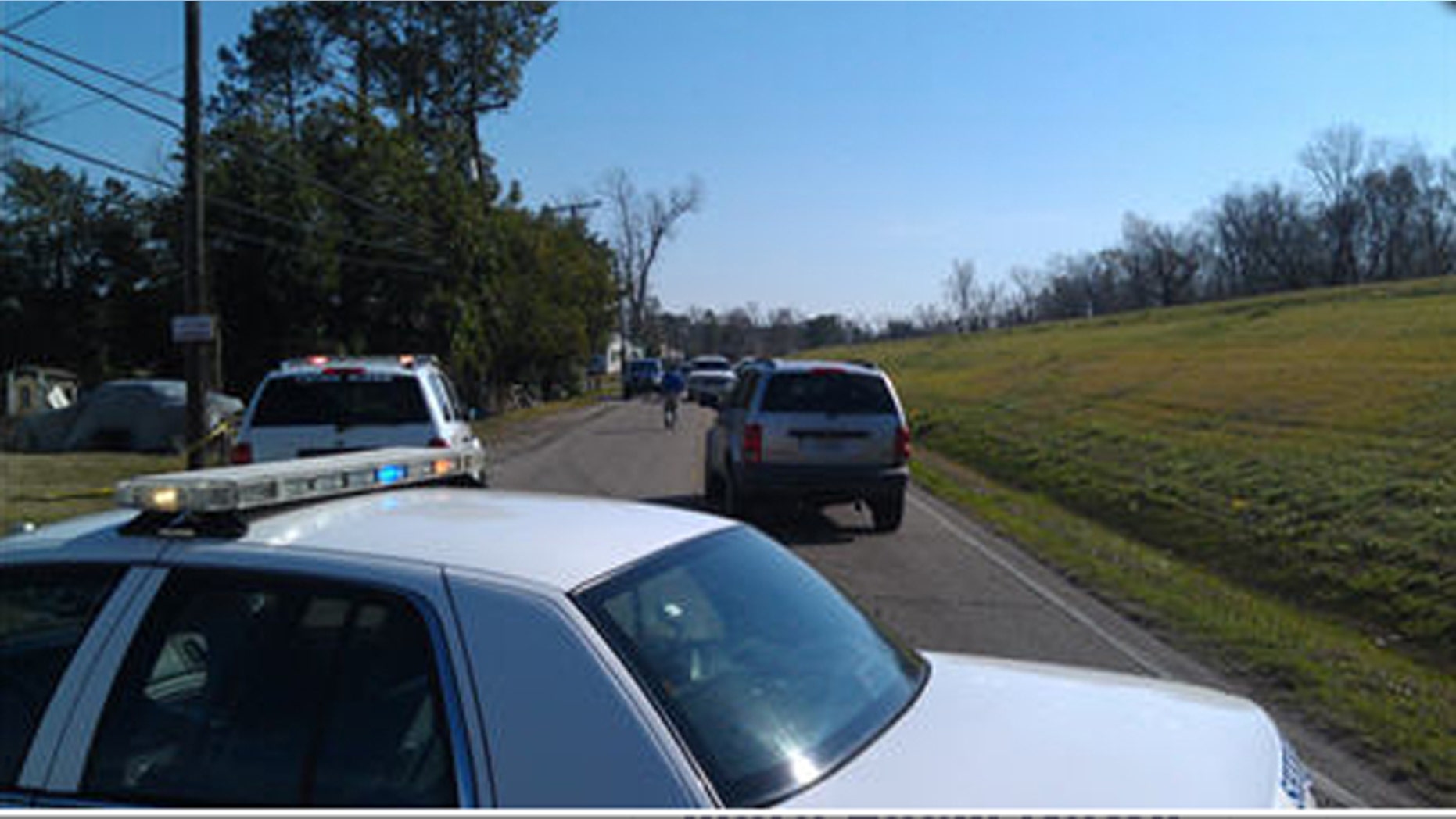 LAPLACE, La. – State police say a 60-year-old woman fatally shot by a St. John the Baptist Parish sheriff's deputy was pulled over because of a broken headlight.
Troopers say Barbara Lassere was shot after evading a Thursday morning traffic stop.
[summary]
Trooper Melissa Matey tells The Times-Picayune Lassere refused to get out of the car when she was stopped and instead brandished a gun before fleeing the scene.
She says the deputy then engaged in a slow-speed chase, following Lassere to a nearby home where police say Lassere then again refused to exit the car and instead fired a round at the deputy.
Matey says the deputy returned fire fatality injuring Lassere.
Sheriff Mike Tregre says state police will handle the investigation into the shooting.