Boston University fraternity investigated after men found bound, covered in condiments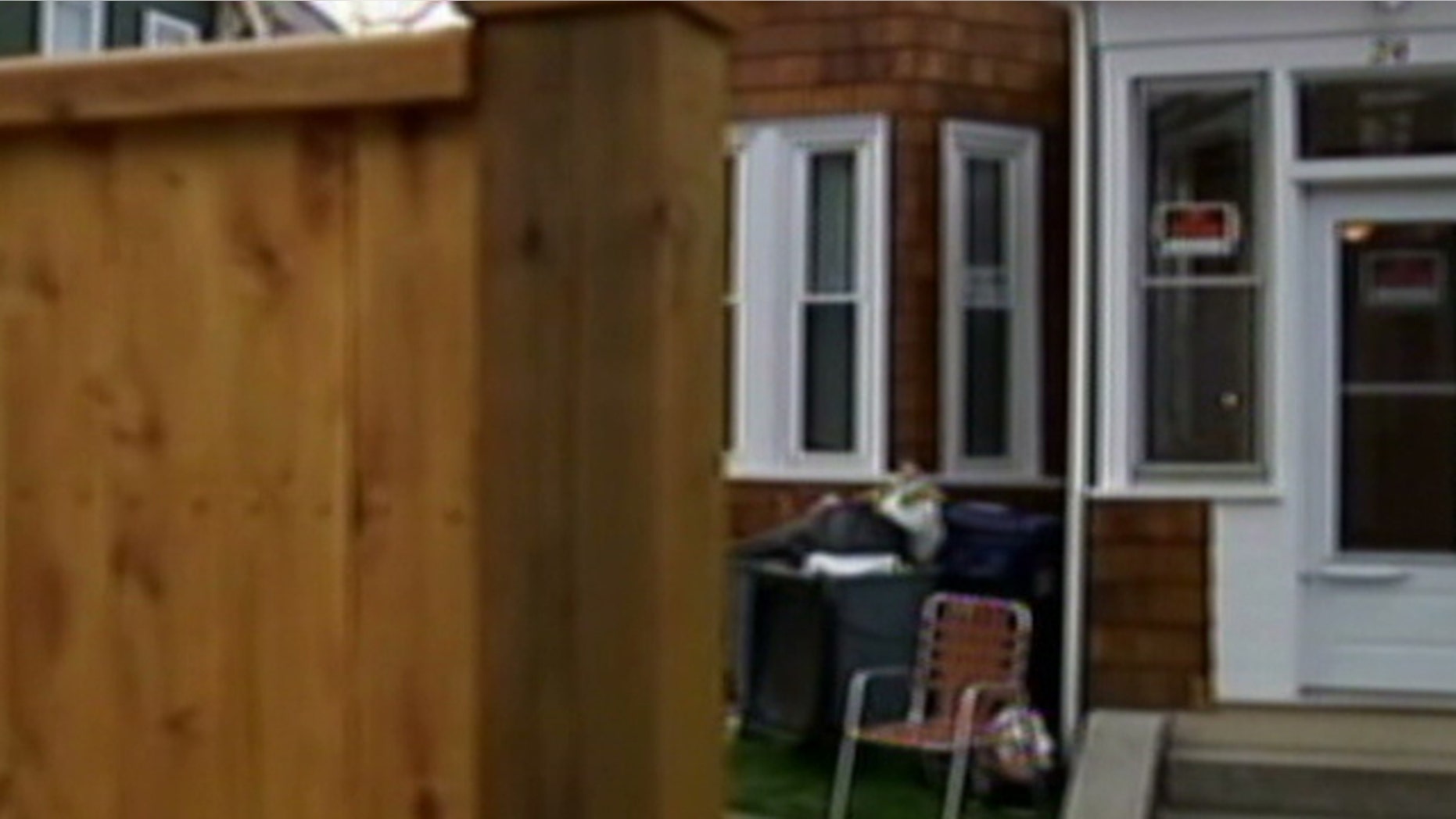 BOSTON – An unsanctioned Boston University fraternity is under investigation after five young men were found in the basement of the fraternity's house bound and covered in condiments, myFOXboston reports.
Police found the students in the basement of Alpha Epsilon Pi Monday night after they were called to the fraternity's house for a noise complaint.
The five men were taped together and covered with flour, coffee grinds, fish sauce, chili sauce, honey, hot sauce, mustard, and empty sardine cans. They were wearing only underwear and were also bound at the wrist with duct tape.
The men also had welts on their backs and their heads had been possibly shaved.
"All five were shivering and had horrified and fearful looks on their faces," police told myFOXboston.
Police say they have detained several suspects, and are taking this matter very seriously.
This isn't the first time this year Boston University's Greek life has come under fire.
Last month sorority Sigma Delta Tau was suspended for hazing after three of their pledges had to be taken to the hospital because they were so intoxicated.
A Boston University spokesman says they believe some of the fraternity members of Alpha Epsilon Pi may have also been involved in that incident.