Boston doctors found dead in luxury apartment with throats slashed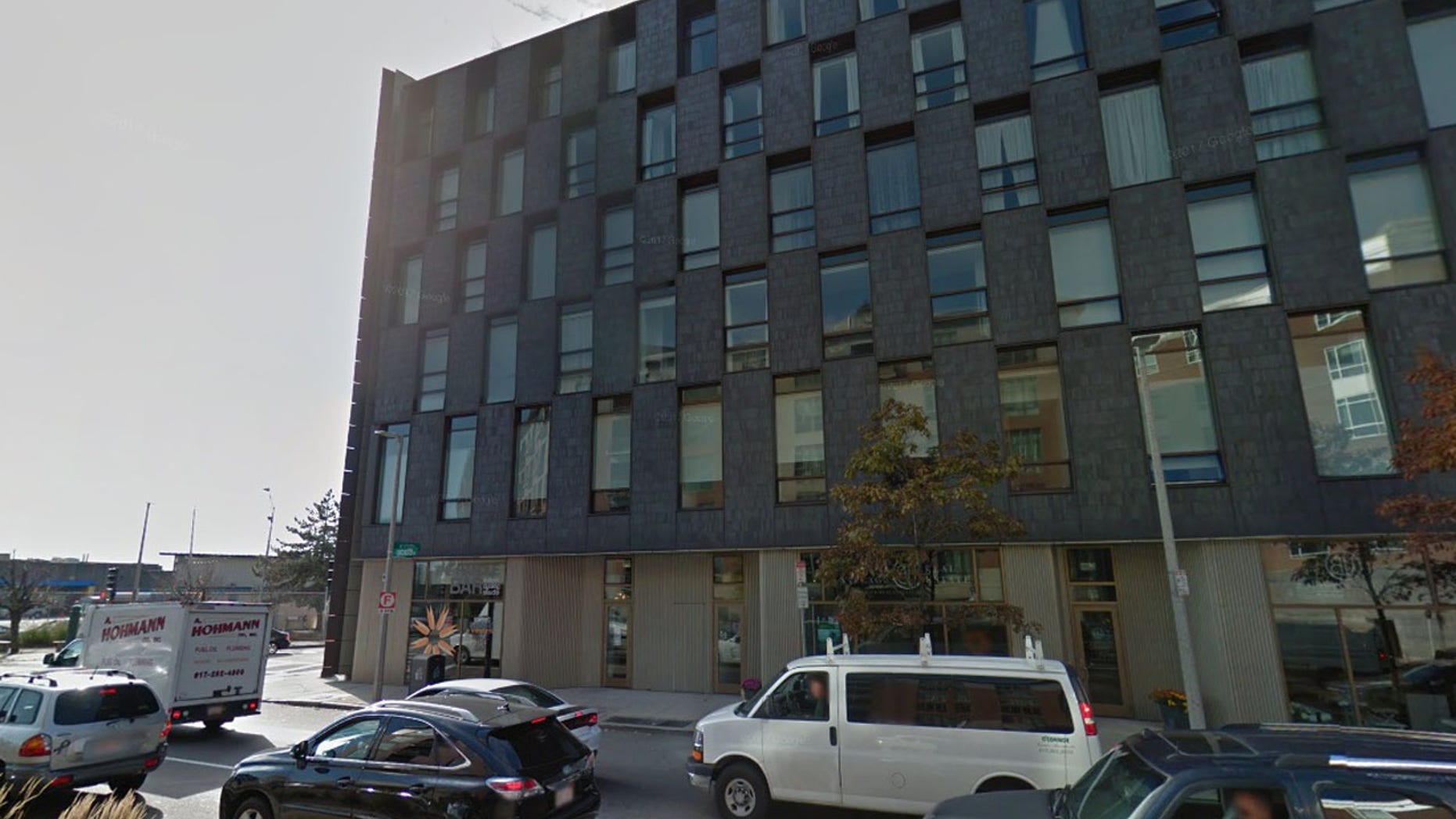 Two Massachusetts doctors were found in their luxury Boston condo Friday night with their throats slashed, police said.
Authorities in Boston identified the couple as Richard Field, 49, and Lina Bolanos, 38. They were found dead on the 11th floor of the Macallan Building in their residence, Fox 25 Boston reported.
Police arrested Bampumin Teixeira, 30, in connection with the murders. The station reported that police responded to a call of a man with a gun in the area. As police arrived, Teixeira began firing at the officers. Police returned fire and hit the man several times, but did not kill him.
Teixeira has a criminal record. He pleaded guilty to two bank robberies – one in 2014 and the other in 2016. In both instances, he passed the bank teller a note saying he had a weapon but never brandished one. Fox 25 Boston reported that he will be arraigned Monday on a long list of charges.
Field was a doctor at North Shore Pain management and served as an anesthesiologist and pain management specialist at several other places.
"His tragic and sudden passing leaves an inescapable void in all of us. Our deepest thoughts are with his friends and family," North Shore Pain management said in a statement.
Bolanos was a pediatric anesthesiologist at Massachusetts Eye and Ear.
UPDATE: Victims found murdered in S. Boston condo both anesthesiologists, Dr. Lina Bolanos (pictured) & Dr. Richard Field. They were engaged pic.twitter.com/CDOEKcVog2

— Elysia Rodriguez (@ElysiaBoston25) May 6, 2017
"Dr. Bolanos was an outstanding pediatric anesthesiologist and a wonderful colleague in the prime of both her career and life. We will do all we can to support their families and our staff members who are processing this senseless tragedy and grieving an enormous loss," John Fernandez, president and CEO of Massachusetts Eye and Ear, said in a statement.
The specialty hospital added that Bolanos and Field were engaged to be married.