Boston College football player faces prison time for allegedly recording roommate's sex act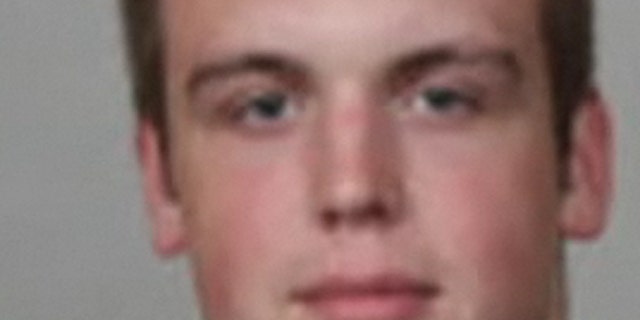 A Boston College football player is facing criminal charges after he allegedly taped a consensual sexual encounter between a fellow football player and another student on his phone, myFOXboston reports.
19-year-old Jaryd Rudolph allegedly made an audio recording of the player, who was his roommate, and the female graduate student through a closed door last month.
Rudolph then shared the recording with other students and football teammates.
Some of the football team members then approached the female student at the bar where she worked and played the recordings for her. She then contacted authorities.
Rudolph is charged with violating Massachusetts wire-tapping laws, and faces up to two-and-a-half years in jail if convicted. He was also suspended from school and the football team.
Rudolph's roommate claims he had no idea Rudolph had made the recording.
Click here for more on this story from myFOXboston.com.