Indiana State Police announced an arrest in the death of a 14-month-old girl whose body was found in a remote location a day after her disappearance.
Police found the body of little Shaylyn Ammerman around 6 p.m. Thursday in woods near the White River, near Gosport.
Officials said Kyle Parker, 22, faces two counts of obstruction of justice, unlawful disposal of a dead body, and failure to report a dead body, Fox59 reported.
The girl was reported missing Wednesday morning. Shaylyn's father and grandmother, Justin Ammerman and Tamera Morgan, were the last people known to have seen the child around midnight Tuesday. She'd been staying at the father's home about 50 miles southwest of Indianapolis under a joint custody arrangement with the girl's mother.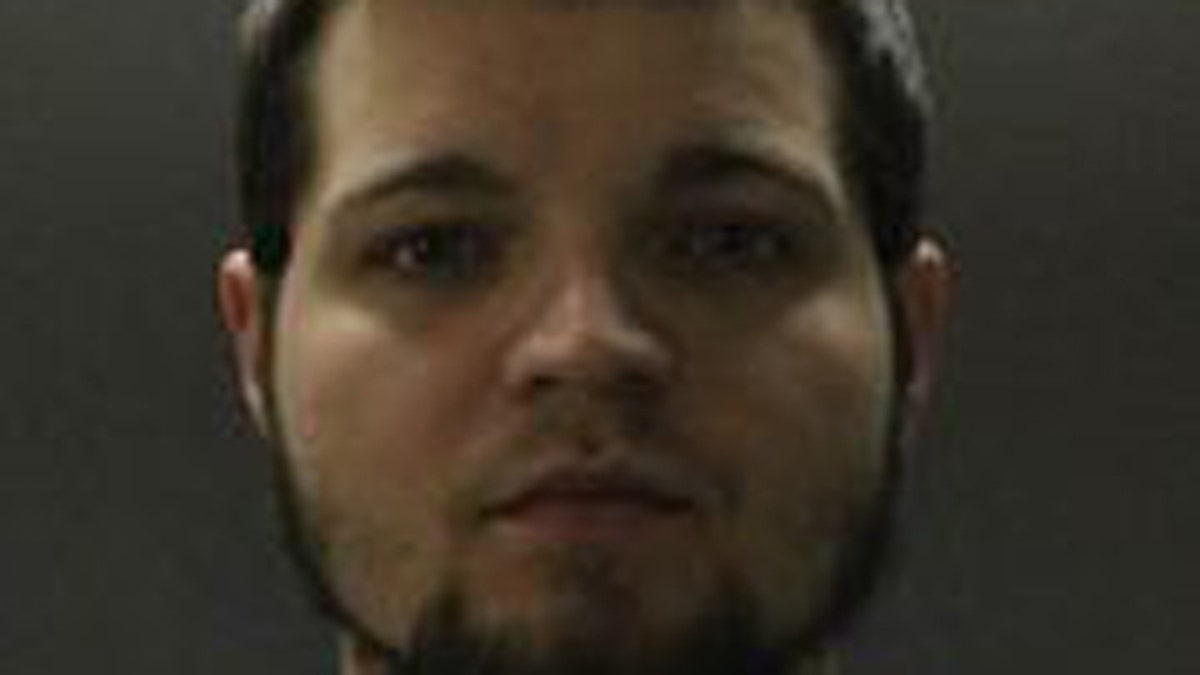 The girl's uncle, Adam Ammerman, told the station Parker had been drinking at the home on the night Shaylyn vanished.
"We do know he was in the house that night, but we don't know where his whereabouts were, we cannot draw a map right now of what happened when he left that house," Indiana State Police Sgt. Curt Durnil told Fox59.
Durnil said the investigation is far from over.
"Let me be really frank here. Please don't feel like because we've found a body and we've made an arrest that this case is anywhere near over. This case is just getting started with more interviews, with more investigative tactics with everything that we have at our disposal we will use to bring those who are responsible for this little girl's death to justice," Durnil said.
The station reported that Parker has a rap sheet that include arrests on charges including possession of drug paraphernalia, marijuana possession, illegal consumption of alcohol and criminal trespassing.
An order of protection was issued against him in the trespassing case.
An autopsy was scheduled for Friday to determine the cause of Shaylyn's death.
"I put her to bed around 10:00 or 10:30 and I checked on her at midnight before I went to bed," Morgan said before Shaylyn's body was found. "She was laying in her bed sound asleep and then we went to bed and we woke up and she was gone."
Morgan told a reporter for the The Indianapolis Star that Parker was a friend of her son Adam.
The paper reported that police were led to Shaylyn's body after police interviewed "persons of interest" in the disappearance.
Justin Ammerman said after Shaylyn was reported missing that he was "just shocked that somebody would do this to me." He speculated someone took his daughter from her crib in the middle of the night.
"Somebody's got a big grudge over us," he said.
Shaylyn's disappearance prompted a search involving more than 100 people, including a search-and-rescue team, FBI agents, Indiana Department of Natural Resources staff and the National Center for Missing and Exploited Children.

The Associated Press contributed to this report.