Body found near Philadelphia Vietnam Veterans Memorial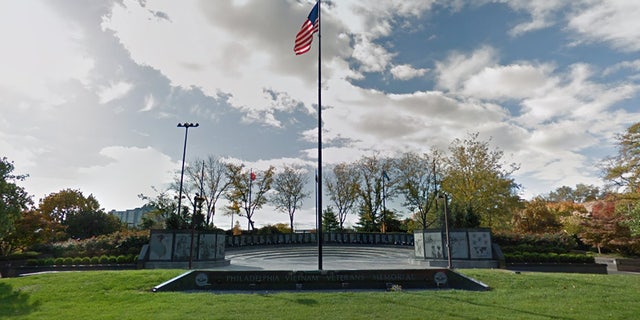 Police say the body of a man was found near a veterans' memorial in Philadelphia.
The man's body was found around 6 p.m. Sunday near the Vietnam Veterans Memorial at Penn's Landing.
Authorities say the man is between 50-60 years of age.
The man's identity has not been released. Police are still investigating the cause of death.