Body found in landfill was cut into multiple pieces, sheriff says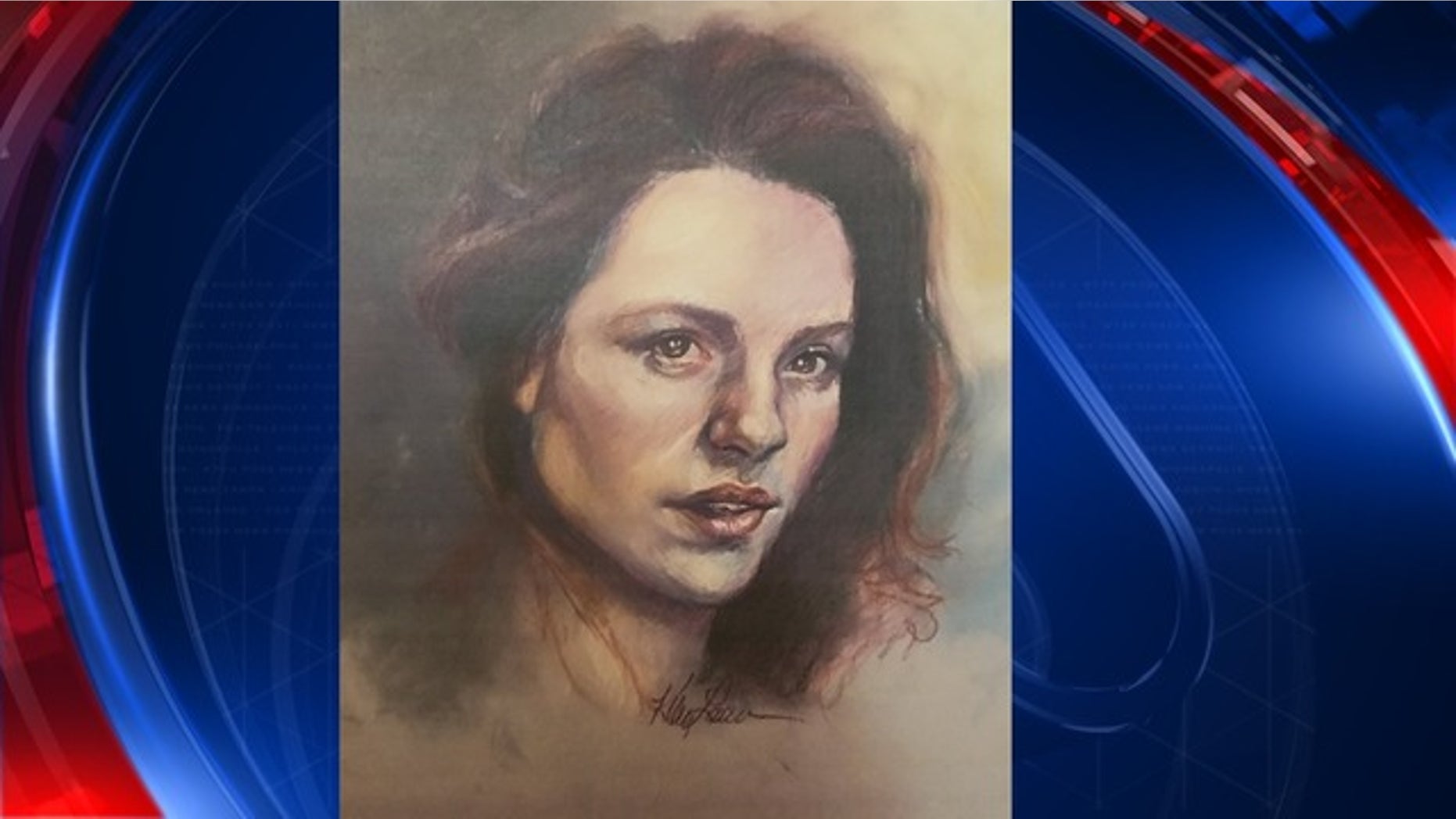 New details emerged Wednesday, two days after authorities in Bartow County, Ga., reported the discovery of a woman's dismembered remains in a local landfill.
Investigators said the victim was a white woman, 18 to 35 years old, between 5-feet-2 and 5-feet-6, weighing about 150 pounds with brown or red hair, Atlanta's FOX 5 reported.
The body was cut into numerous pieces, placed into multiple bags and tossed inside a single dumpster at the county recycling center, the report said.
"Because of the way it happened and the dismemberment, it's a very disturbing case," Bartow County Sheriff Clark Millsap told the Atlanta Journal-Constitution, adding that the cause of death was "violent homicide."
"Because of the way it happened and the dismemberment, it's a very disturbing case."
"I've been doing this for almost 35 years and I've never seen anything like this before," the sheriff told the station.
According to FOX 5, the Georgia Bureau of investigation released a sketch of what they believe the woman's face looked like, and another sketch showing the tattoos that appeared across her upper chest. The tattoos were described as a sacred heart flanked by Easter lilies.
The victim also had two undisclosed names tattooed on her shoulders, the Journal-Constitution reported.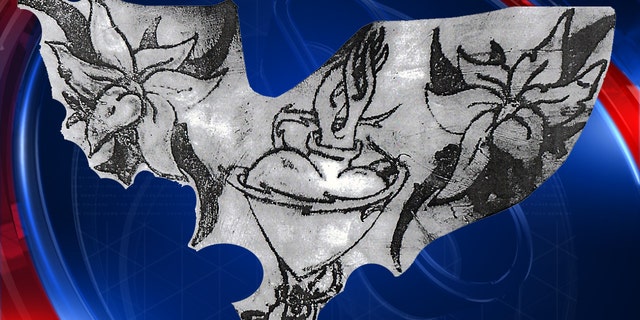 A sanitation worker made the grisly discovery shortly after noon Monday, when one of the bags broke open and the contents spilled out, Millsap told FOX 5.
Deputies were unsure when the woman was killed, but said the body had to have been placed inside the dumpster someone before 5:30 p.m. last Saturday, the station reported.
Investigators are asking that anyone who may recognize the woman in the sketch, or have any knowledge of the case, call them at 706-382-5050.