Bodies found in SUV plunged into California river ID'd as missing family members; 1 child sought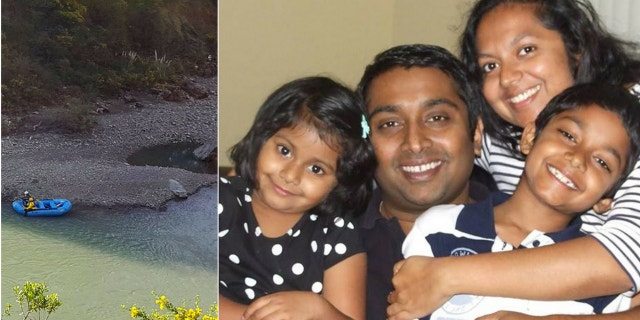 NEWYou can now listen to Fox News articles!
The bodies of a man and child found in an SUV that plunged into a California river were identified as members of the Thottapilly family who vanished in early April, authorities said Monday.
Search crews on Sunday found the bodies of Sandeep Thottapilly, 41, and Saachi Thottapilly, 9, inside an SUV that was pulled from the Eel River in Leggett, Calif. Another woman's body found about seven miles from the scene over the weekend was identified as 38-year-old Soumya Thottapilly.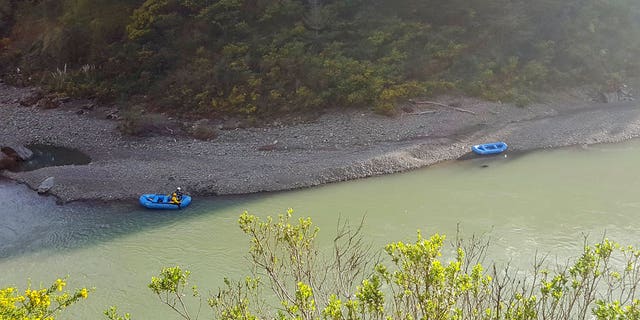 Police are still searching for the couple's son, Siddhant Thottapilly, 12, who was believed to be with the rest of the family when the deadly incident occurred.
Authorities began searching for the Thottapilly family after they vanished during a road trip from Portland, Ore., to their home in Santa Clarita. The family was traveling as a storm in Northern California dumped heavy rain in the area.
The family was reported missing on April 8, when relatives said the four were supposed to visit them in San Jose.
"They were such a nice family. They were very friendly, very outgoing," a neighbor previously told KTLA. "We always saw them walking up and down the street. They would ride scooters up and down the street and the grandparents would come to town."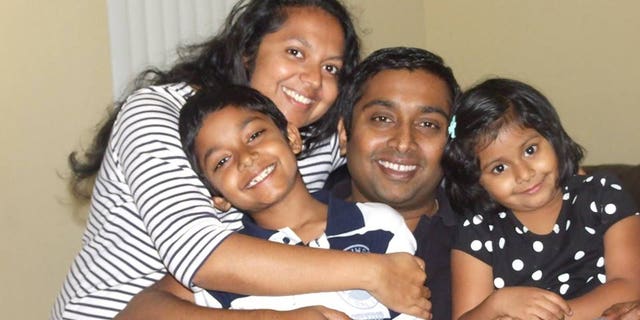 Monday's discovery comes just weeks after at least five members of the Hart family died when their SUV accelerated off an ocean overlook along the Pacific Coast Highway in Northern California. Three children remain missing in the incident, though police believe they were also in the vehicle when the crash happened.
Authorities said Friday Jennifer Hart, the driver, was intoxicated when she drove off the cliff. Her wife, Sarah, and two of the six adopted children had "a significant amount" of an ingredient that can be found in Benadryl in their systems." None of the people in the vehicle were wearing seat belts at the time.