Blagojevich to Begin Two-Day Sentencing Hearing on Corruption Charges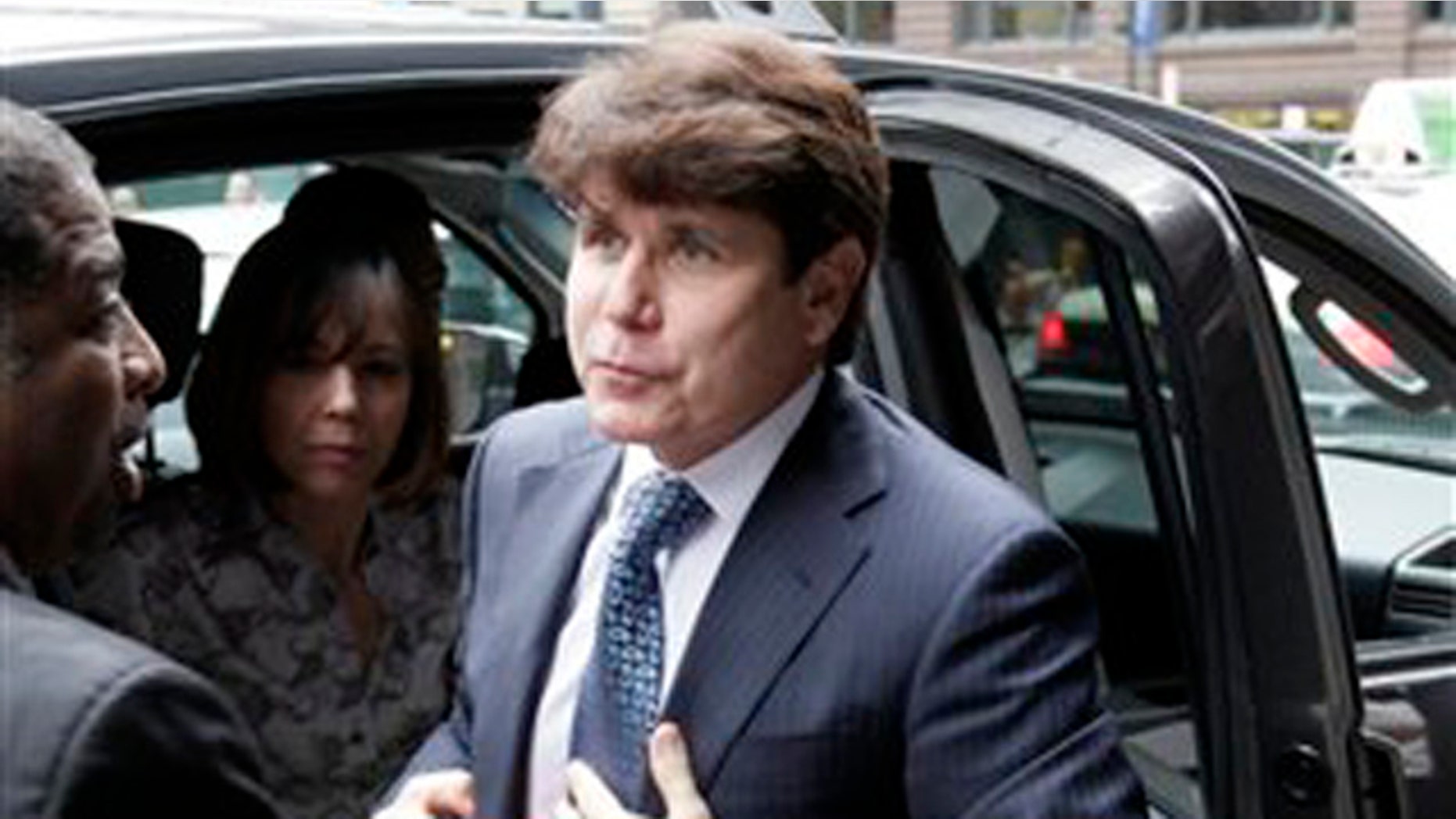 CHICAGO – Rod Blagojevich's days of reckoning have arrived.
A federal judge convenes a two-day sentencing hearing Tuesday for the disgraced former Illinois governor on 18 corruption counts. They include trying to auction off President Barack Obama's old Senate seat.
The impeached state executive-turned-reality TV star has good reason to feel anxious. He faces the prospect of 10 or more years behind bars.
If Judge James Zagel gives him more than a decade, it would make it one of the stiffest penalties imposed for corruption in a state with a long history of crooked politics.
Prosecutors want a 15-to-20-year sentence. The defense is asking for no more than a few years.
Most courtroom arguments should finish Tuesday. But Zagel says he'll pronounce the sentence Wednesday.