Biology teacher, 25, pleads no contest to six-month sex romp with teen student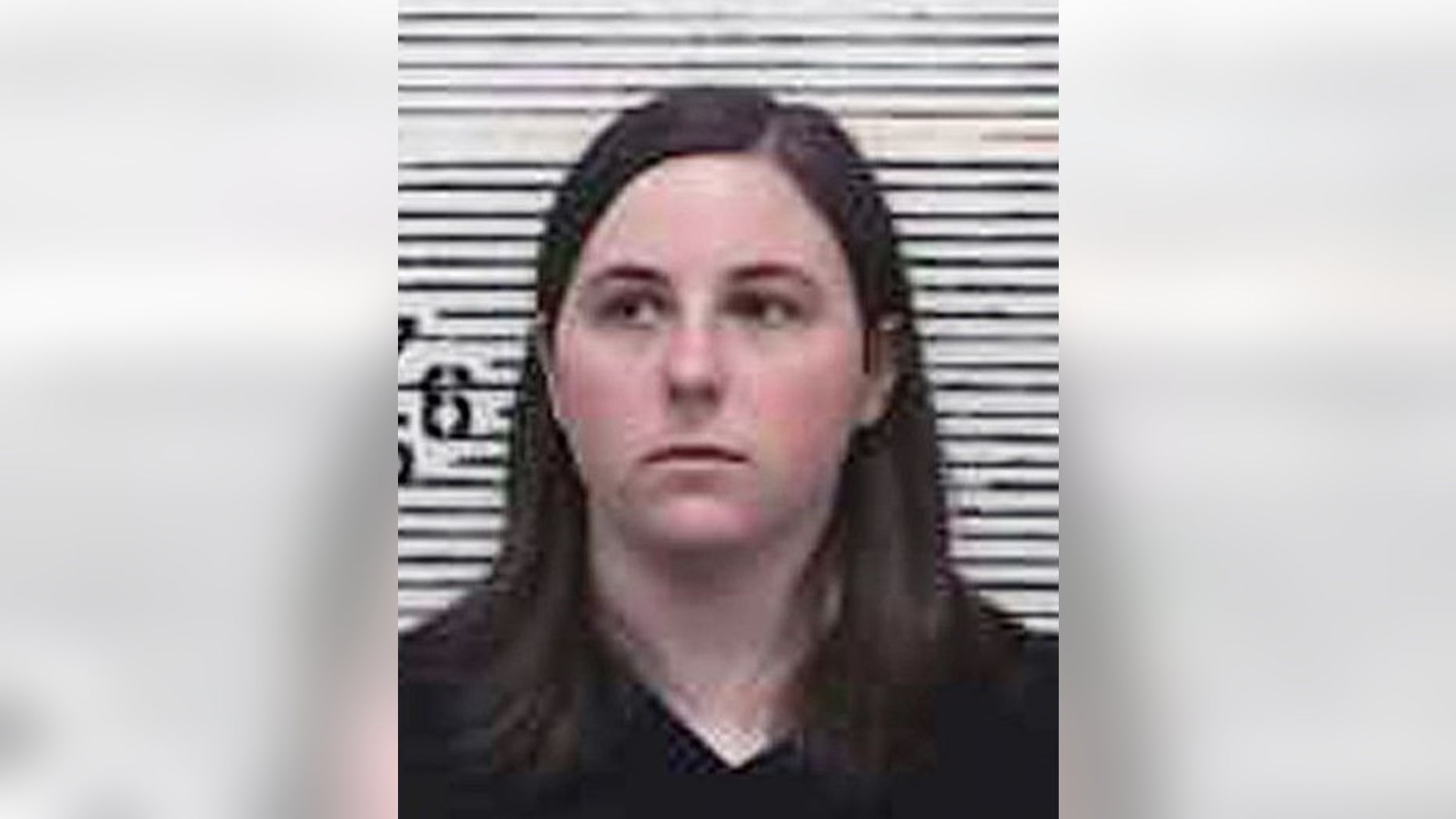 A former Kansas teacher pleaded no contest to one count of unlawful sexual relations with a student during her arraignment Monday.
Gabrielle Bauman, 25, of Fairview, Kan., a former biology teacher at Hiawatha High School, was arrested in August after being accused of having sexual relations with one of her students for six months, Hiawatha World Online reported.
Bauman resigned from her position in July, just one year after she began teaching at the school.
KANSAS SCIENCE TEACHER ACCUSED OF 'SEXUAL RELATIONS' WITH STUDENT HEADED TO TRIAL
The former educator was arrested after the Hiawatha Police Department investigated a complaint made in June about sexual interactions between a teacher and her student occurring between Nov. 2016 and May 2017, when she was an educator at the school.
The complaint alleged the victim was a "person 16 years or older who was a student enrolled at Hiawatha High School where the offender was employed."
OFF-DUTY OFFICER SHOOTS, KILLS MAN BRANDISHING GUN AT KANSAS COSTCO
"Their investigation included the execution of a search warrant and forensic review of several electronic devices by the Hiawatha Police Department's Digital Forensics Unit and the Heart of America Regional Computer Forensic Lab in Kansas City," Kevin Hill, an attorney for Brown County told Hiawatha World Online.
Bauman will have to register as a sex offender for 25 years due to her no contest plea, Hill said. The former educator posted $5,000 bond and was slated to appear in court for sentencing Jan. 22.