Bat-wielding men caught on camera in New York City sidewalk attack
Two men wielding metal baseball bats brutally beat a man on a New York City sidewalk in June, and a month after the seemingly unprovoked attack the suspects still haven't been located.
The brazen June 17 attack began when two men got out of a Range Rover just before 5 p.m. in the Longwood section of the Bronx, police said. Both men are seen clearly on video before they run to the sidewalk and take swings at the 32-year-old victim.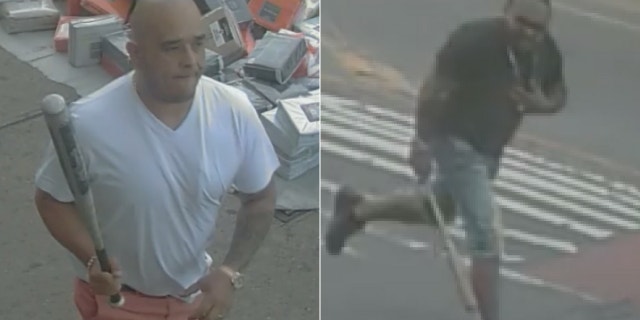 The victim, who was not identified, falls to the ground as the attackers dash back to their Range Rover and speed away.
The man was taken to the hospital and was in stable condition as of Tuesday.
One suspect is described as being between 27 and 35 years old with a medium build and a bald head. He was last seen wearing a white t-shirt and orange shorts and sporting a gold watch.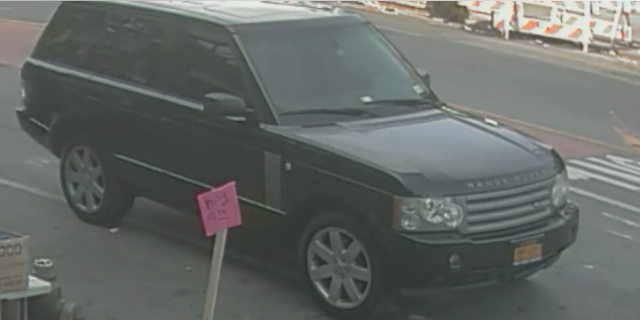 The second suspect is believed to be in his 30s, with a medium build and black hair.
He was last seen wearing a gray shirt, blue jean shorts and black shoes with a gold chain and black sunglasses.