'Barefoot Bandit' to get out of prison, work for law firm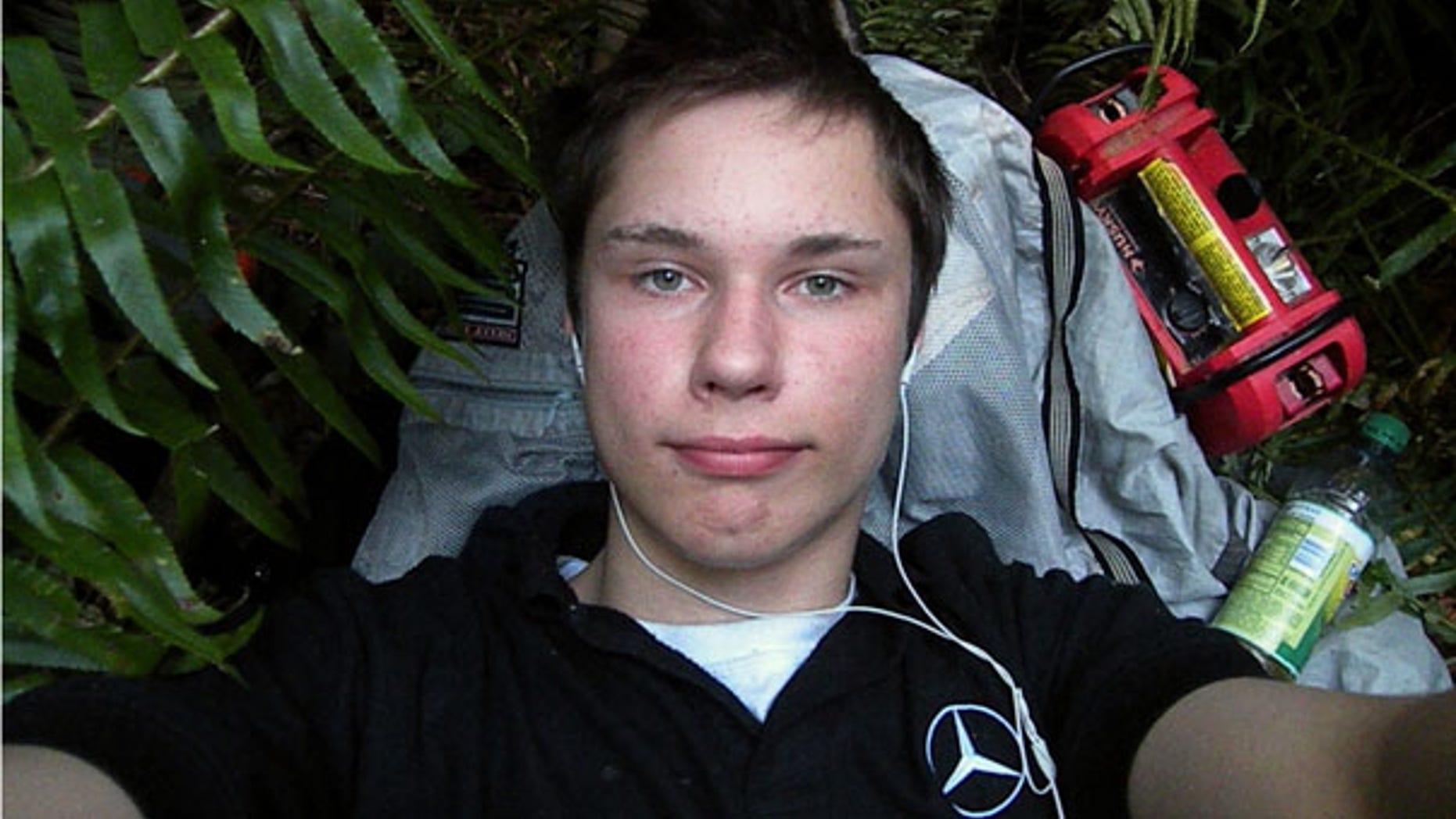 Colton Harris-Moore, the Washington state man dubbed the "Barefoot Bandit" after investigators linked him to a string of stolen boats and planes, is set to get out of prison as early as this week before he starts working at his lawyer's firm, the attorney announced on Wednesday.
Harris-Moore began breaking into homes and cabins on Puget Sound's Camano Island as a teenager, court records showed. Burglaries continued after he escaped from juvenile detention in 2007, and the cross-country crime spree ended with his arrest in 2010 in the Bahamas.
In the meantime, the "Barefoot Bandit" developed a huge following online, with supporters tracking his movements on social media. A court ultimately sentenced him to more than six years behind bars as part of a plea deal.
He's now 25. His formal release date from Stafford Creek Correctional Center is in January but officials could move him to a halfway house this week, attorney John Henry Browne told the Seattle Times.
Browne said he and his client agreed years ago that Harris-Moore would work part-time at his law firm while looking for a full-time job, and eventually, going to school. He'll answer phones and perform clerical work, according to the lawyer.
"Indeed, Colton, one of my favorite clients today, truly is a triumph," Browne wrote in his recent autobiography. He claimed Harris-Moore's abusive mother, Pamela Kohler, paid the attorney $1 to defend her son. Browne's clients also included serial killer Ted Bundy and Army Staff Sergeant Robert Bales, who confessed to killing more than a dozen civilians in Afghanistan in 2012.
Kohler died of cancer earlier this year despite her son's plea to have her cryogenically frozen. Speaking about her death, Browne told the Times, "in some ways I think it was a relief and has freed him."

Harris-Moore's story was told in a feature-length documentary, "Fly Colt Fly: Legend of the Barefoot Bandit," which premiered in 2014. It blended interviews with animation.
The Associated Press contributed to this report.