'Barefoot Bandit' leaves prison for work-release facility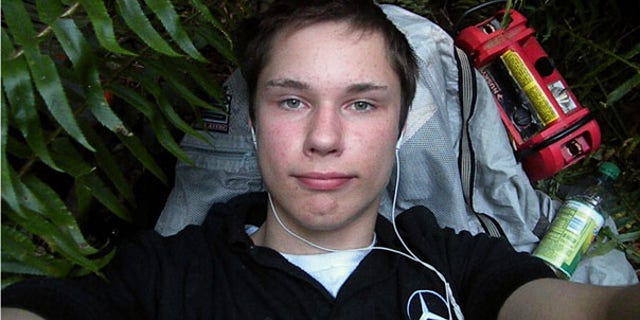 NEWYou can now listen to Fox News articles!
SEATTLE – The man who became known as the "Barefoot Bandit" during a teenage crime spree in stolen cars, boats and planes has been transferred from prison to a work-release facility.
KOMO-TV reports that the Washington Department of Corrections confirmed Colton Harris-Moore's transfer Wednesday from prison to Reynolds Work Release in Seattle.
He's expected to work for his lawyer, John Henry Browne, and will be required to check in and out of the work-release facility.
Harris-Moore, 25, was sentenced in 2012 to seven years in prison in a deal that consolidated most of the charges against him. His spree began after he escaped from a Renton juvenile halfway house in 2008; he was ultimately captured after crash-landing a plane that he stole in Indiana and flew to the Bahamas.