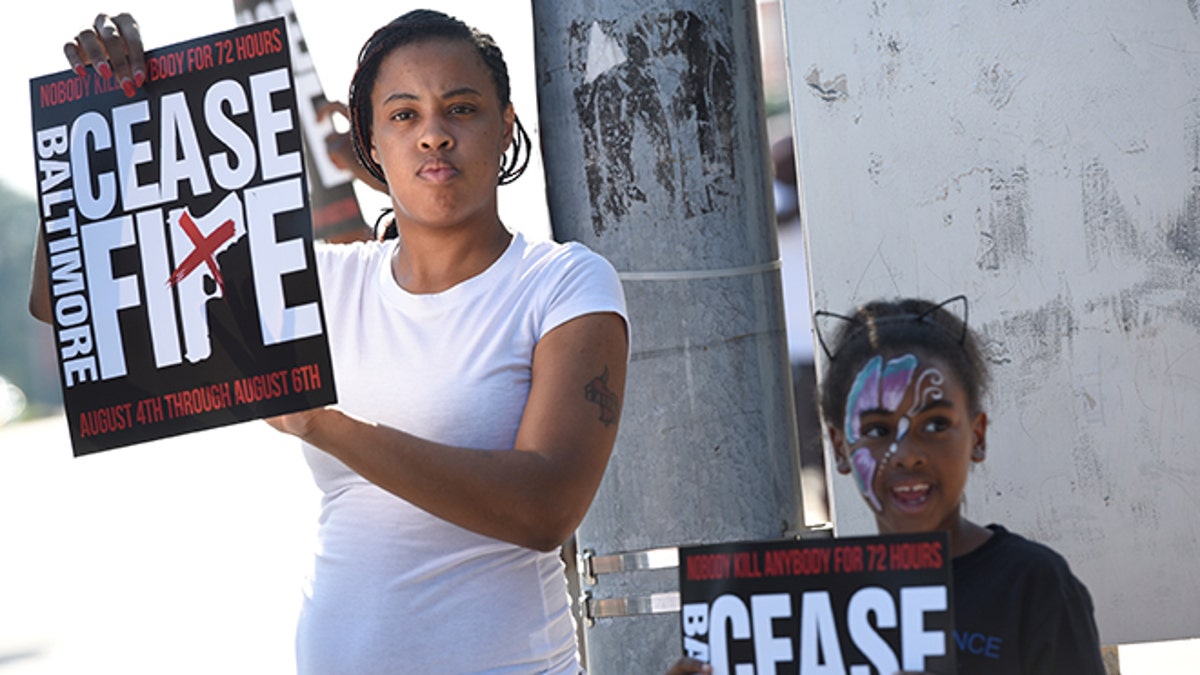 Telling Baltimore's criminals not to kill anyone for three days turned out to be too much to ask.
Two deadly shootings Saturday marred the city's "Nobody kill anybody" weekend but activists behind the grassroots ceasefire campaign aren't conceding defeat.
Another shooting Monday occurred an hour after the ceasefire period ended.
"I would point to Friday," Corneilius Scott of Mothers of Murdered Sons and Daughters told Fox News. "There were no killings on Friday and how often does that happen?"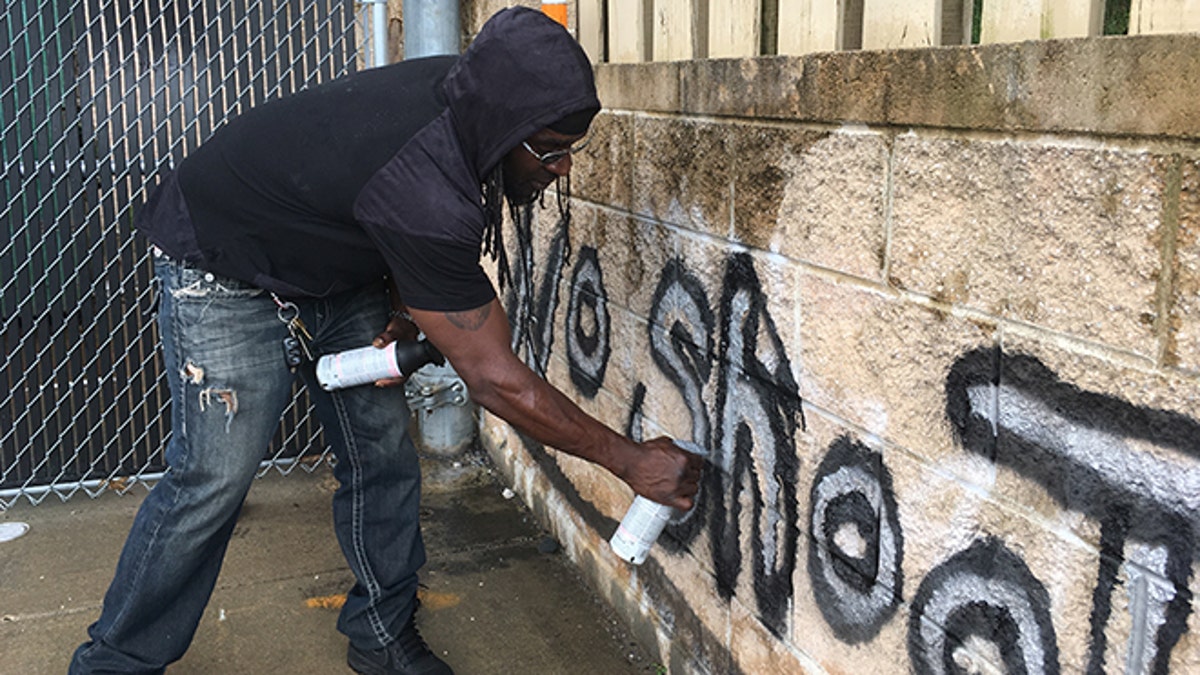 Sadly, not often enough. Baltimore has a murder rate more than double that of Chicago, a city where violence has become international news. In June, President Trump tweeted that Chicago crime and killings had reached "such epidemic proportions" he was calling in the feds to help.
Baltimore has recorded 211 homicides this year, making it one of the country's deadliest cities to live on a per capita basis.
In 1993, Baltimore recorded 353 homicides, the most ever in the city's history. The city will surpass that figure at the rate it is going, even though there are roughly 100,000 fewer residents now than in 1993.
"Murder is out of control," Baltimore Mayor Catherine Pugh said in April.
She has asked the FBI to help her beseiged police department investigate shooting deaths.
Four years ago, in response to the Sandy Hook Elementary School massacre, Democrats in the Maryland legislature pushed through one of the nation's strictest gun laws, the Firearms Safety Act, that limited gun magazines to 10 bullets.
But that hasn't stopped Baltimore's criminals from obtaining and using guns with high-capacity magazines.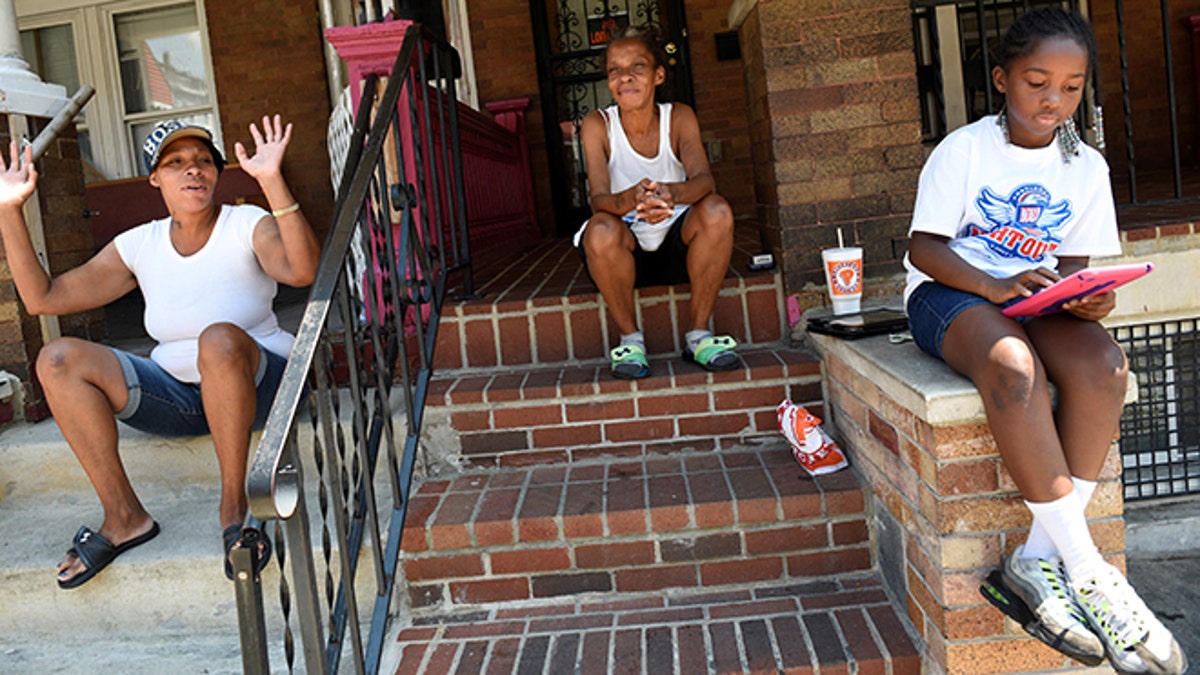 The Trace, a gun control news website, found that Baltimore police had confiscated 448 guns in 2016 with room in the chamber to carry at least 11 bullets.
"We're dealing with absolute criminals who want as much weaponry as possible when they're going after their targets," the website was told by Baltimore Police spokesman T.J. Smith, whose brother was Baltimore's 173rd homicide victim this year. "They're not carrying .22s. They're carrying the big guns that have these high capacities."
The act also banned 45 types of assault weapons and required people who buy a handgun to submit fingerprints to state police.
Legislative proponents of the bill argued that it would save lives but opponents argued that it would not improve the safety of Maryland citizens at all.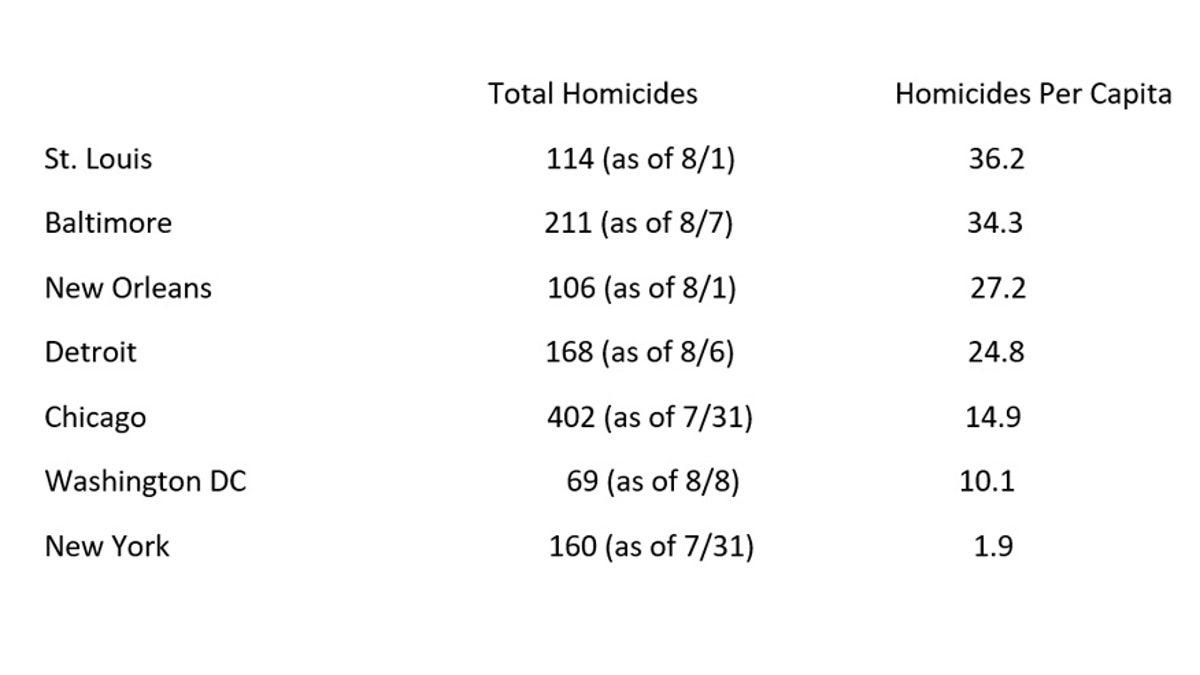 Two years after the bill became law, Baltimore was awash in bloodshed. The city recorded 344 homicides in 2015. In 2016 the city recorded 318 killings.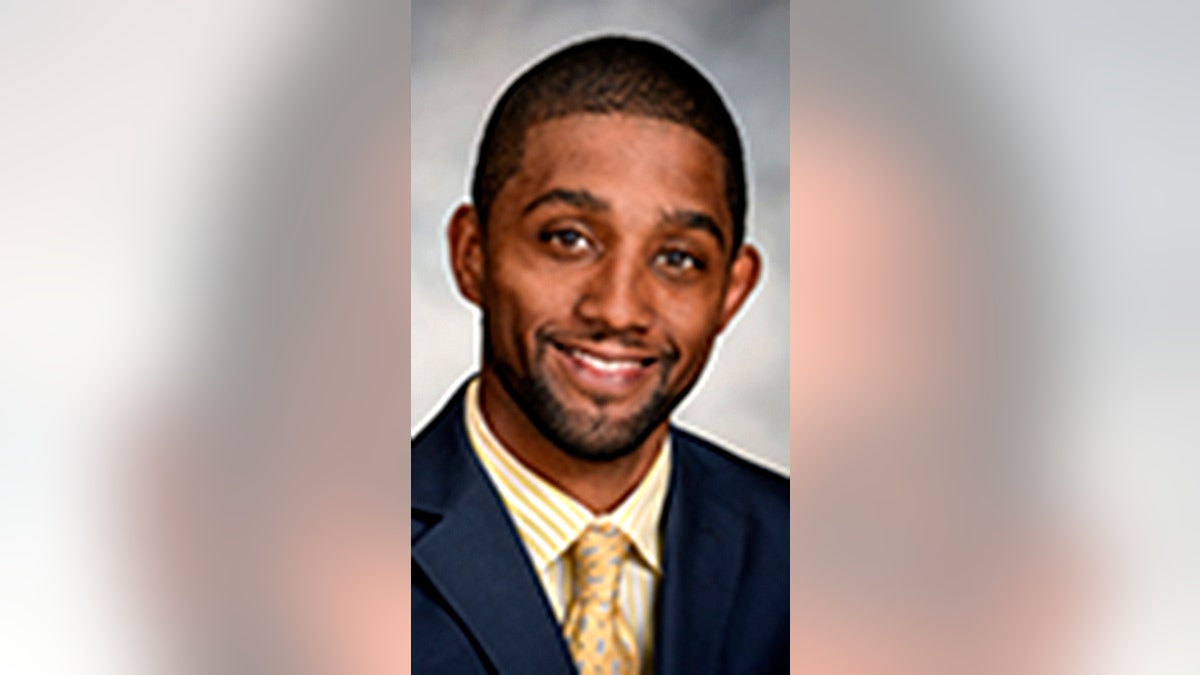 "The whole gun control debate I'll leave to the politicians," public safety expert Rod Weinhold, a former Baltimore police spokesman, told Fox News. "But the fact of the matter is that highly motivated criminals who want to hurt others and steal have guns because they don't care about local, state and federal statutes. They simply don't."
It was in 2015 that Freddie Gray died after suffering a fatal injury while in police custody. His death set off riots that destroyed businesses and residential homes.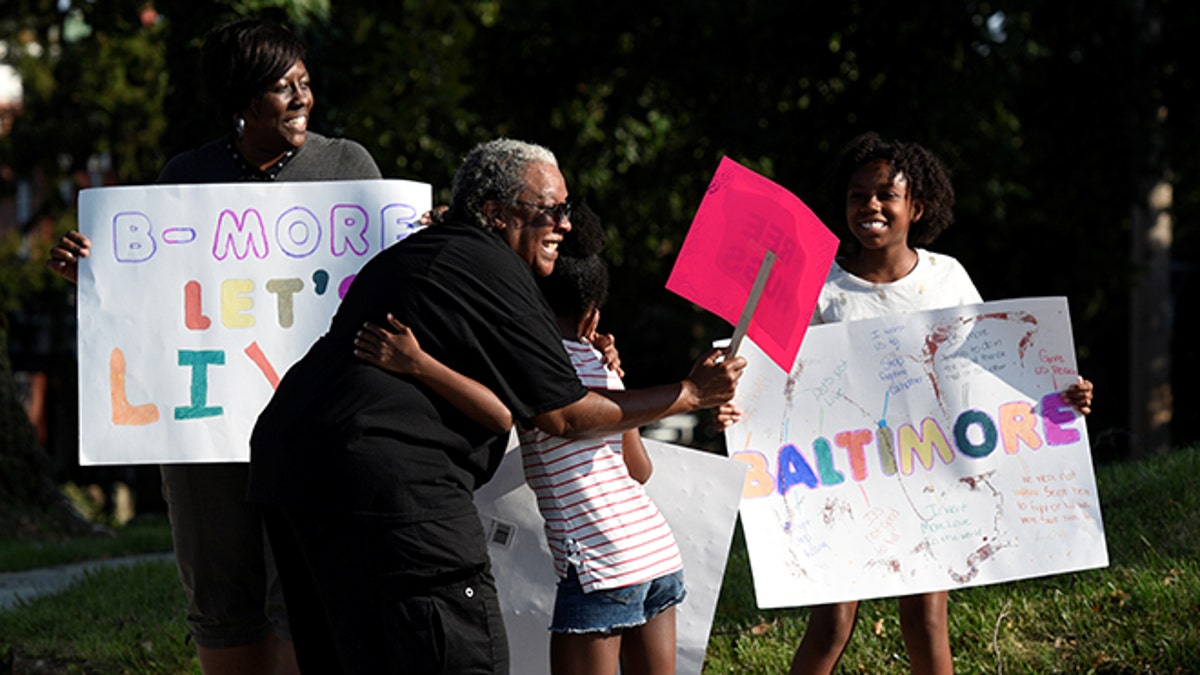 "That was a flashpoint," Baltimore City Councilman Brandon Scott told Fox News. He said that crime rates rose in the city following the unrest.
Recently, Scott called for a comprehensive strategy to deal with the murder surge.
He said that 80 percent of the 2017 homicides were committed with a handgun. Nearly half the victims had been arrested on a gun charge.
"Unfortunately, these unacceptable facts are not surprising to anyone in Baltimore as the disease of gun violence has been an issue for decades," he said. "However, in Baltimore dealing with that gun violence has only been addressed through the lens of policing with a few exceptions."
After Gray's death, six cops were charged in connection with the homicide. Three were tried and acquitted and prosecutors dismissed the charges against the other three.
The Justice Department also brought a lawsuit that accused the Baltimore Police Department of discriminating against black residents. The department pledged to revamp procedures as part of a consent decree.
More recent revelations of officer misconduct have hampered Baltimore PD's efforts to improve relations with residents, one-quarter of whom live in poverty in neighborhoods plauged by failing schools and rundown abandoned homes.
In April, seven officers were accused of robbing innocent citizens and filing false reports to cover-up their wrongdoing. More recently bodycam videos emerged that appear to show officers planting drugs during arrests.
To make matters worse, Baltimore's police department is getting by with 200 fewer officers than a few years ago due to City Hall budget cuts.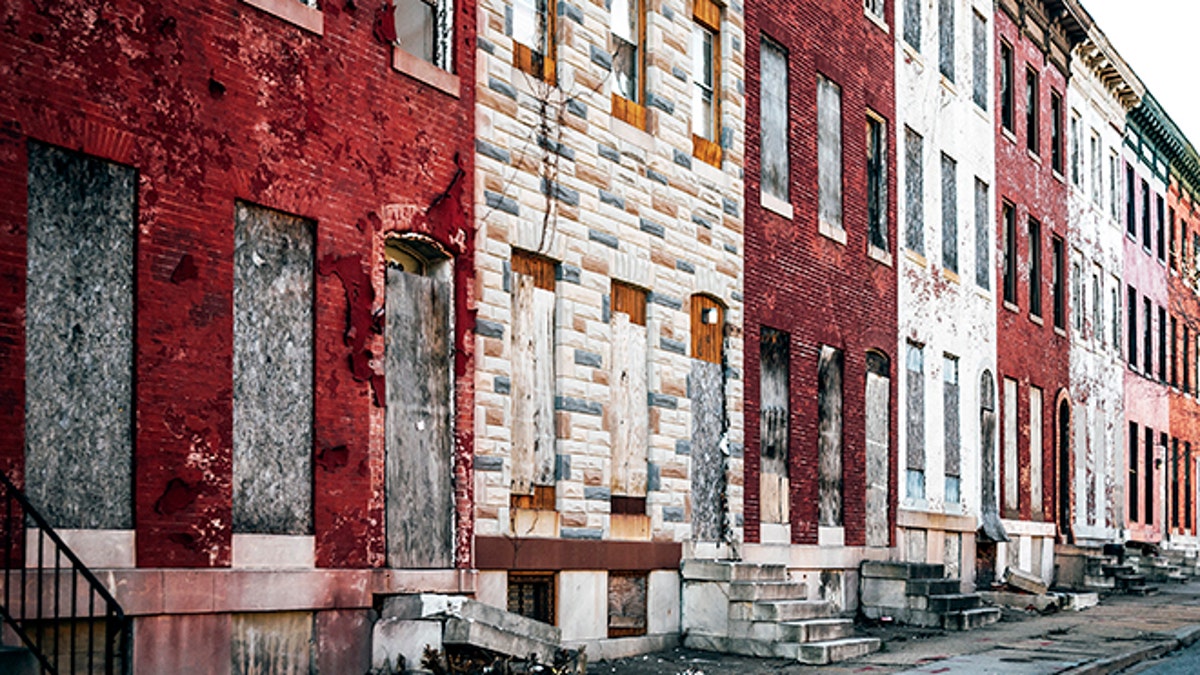 "The hardworking men and women of the Baltimore Police Department are only as good as the entire criminal justice system allows them to be," Weinhold said. "It is incredibly frustrating to a police officer who works hard to make a legal arrest of someone who is wreaking havoc in the Baltimore community, only to see them walking around the next day."
Police blame gangs and drugs for the murder surge.
"I don't buy into that, that every homicide is related to drugs," Scott said.
During the ceasefire, he joined a group of about 250 people Saturday that offered prayers at nine spots in Freddy Gray's neighborhood where people have been murdered this year.
He said the people with guns have to be convinced that shooting someone is not the answer to anything.
"What are we doing with these people who believe that guns are a solution to problems?" he asked.