Baby's ashes taken in Alabama purse-snatching, police say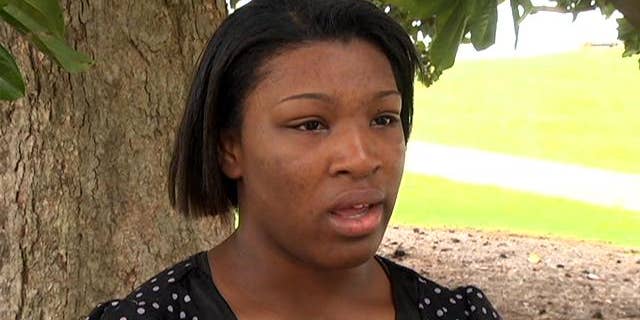 An Alabama woman is pleading for for any information that will help her locate the ashes of her newborn baby, which were taken in a weekend purse snatching.
Montgomery police said 19-year-old Monica Thomas of Montgomery was carrying the cremated remains of son Jamar Simmons Jr. when she was knocked down by a robber who took her handbag Friday night.
Police spokeswoman Martha Earnhardt said the woman was carrying the remains because she planned to bury them at her mother's gravesite.
Earnhardt said authorities still hadn't located the purse or the child's remains on Monday.
Investigators don't believe the robber knew the ashes were in the purse.
Thomas told MyFoxAL.com she suffered complications during her pregnancy and her son only lived for about two hours after birth.
Thomas said she had planned to bury the ashes next to her mother's grave and wants the ashes back. She said she won't ask any questions if someone will just return them to her.
The Associated Press contributed to this report.
Click here for more from MyFoxAL.com.