Axed professor who called Sandy Hook a hoax to argue free speech rights were violated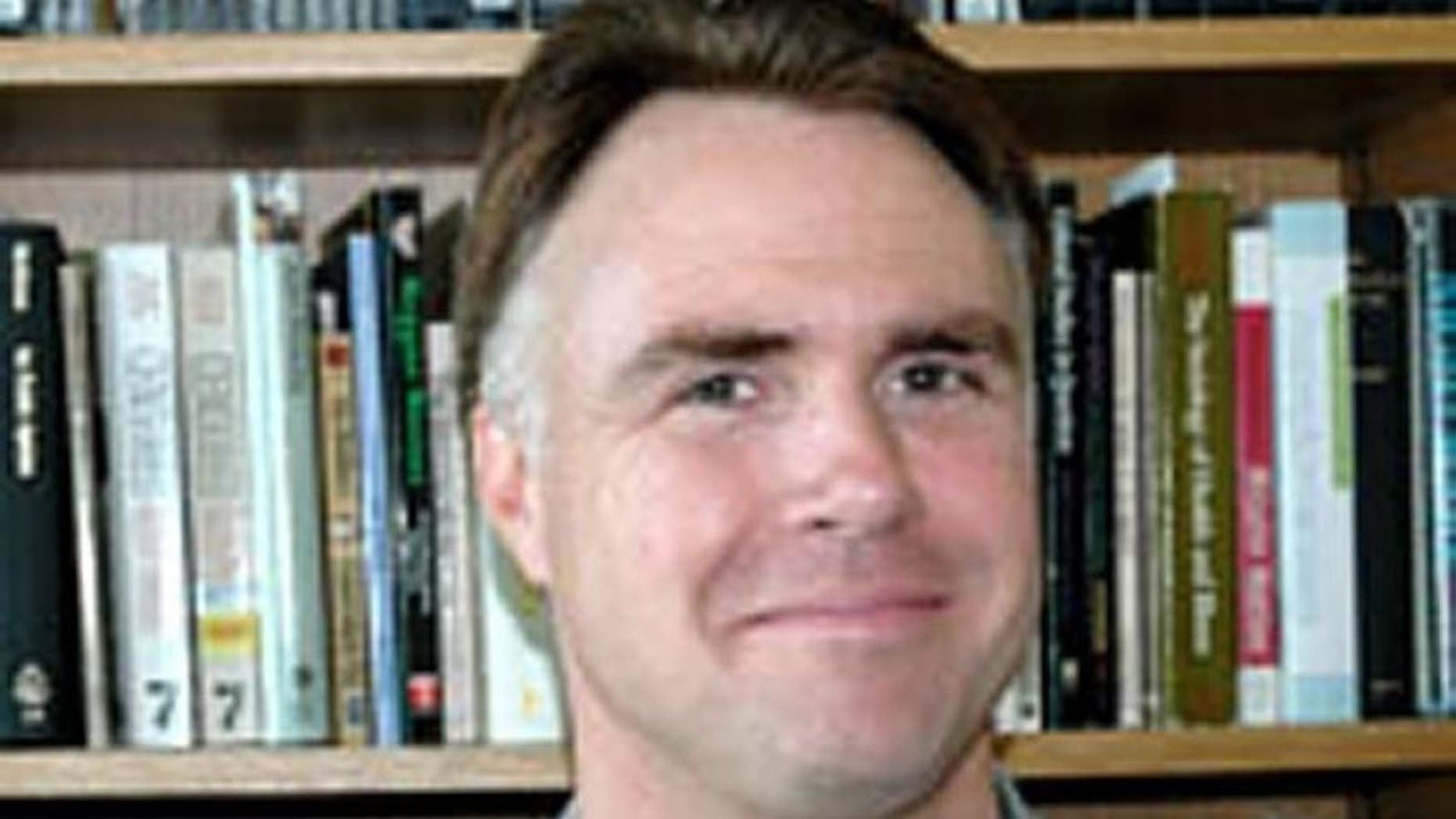 A fired Florida Atlantic University professor who once said the Sandy Hook massacre was staged by the government to take away gun rights will try to convince the jury he was unlawfully dismissed from his position last year.
James Tracy, a former tenured professor at the university, claims his free speech rights were violated by the school after he was fired in January 2016 for perpetuating conspiracy theories on his personal blog.
The federal trial is set to begin Wednesday in West Palm Beach, and may set a precedent for future free speech cases and the rights of tenured professors in American universities, The Sun Sentinel reported.
Tracy's lawyer, Louis Leo IV, wrote earlier this year that the case "may very well be the most important free speech case pending in the United States right now, at least with respect to the rights of tenured academics in American public universities."
"Professor Tracy looks forward to having his day in court and telling his side of the story," Leo said.
Back in 2012, the professor wrote that the Sandy Hook massacre was staged by the U.S. government to pave a way for gun control. After the public blog posts resurfaced, the university asked Tracy to dissociate his blog, which also said other mass-casualty incidents were so-called "false flag" operations by the federal government, the Sentinel reported.
Florida Atlantic University officials said Tracy was fired for insubordination and misconduct, including failing to submit forms required by all faculty members that disclose other activities a member has in addition to teaching at the college, according to a letter by the university's Vice Provost Diane Alperin, The Washington Post reported.
The fired professor's lawyer argued that the university terminated his employment because of his views and writings in a personal capacity. "They used the policy because they didn't like what the plaintiff was saying, " Tracy's lawyer told a judge last year, the Sentinel reported. "This policy became a vessel to trample on his constitutional rights."
The Associated Press contributed to this report.